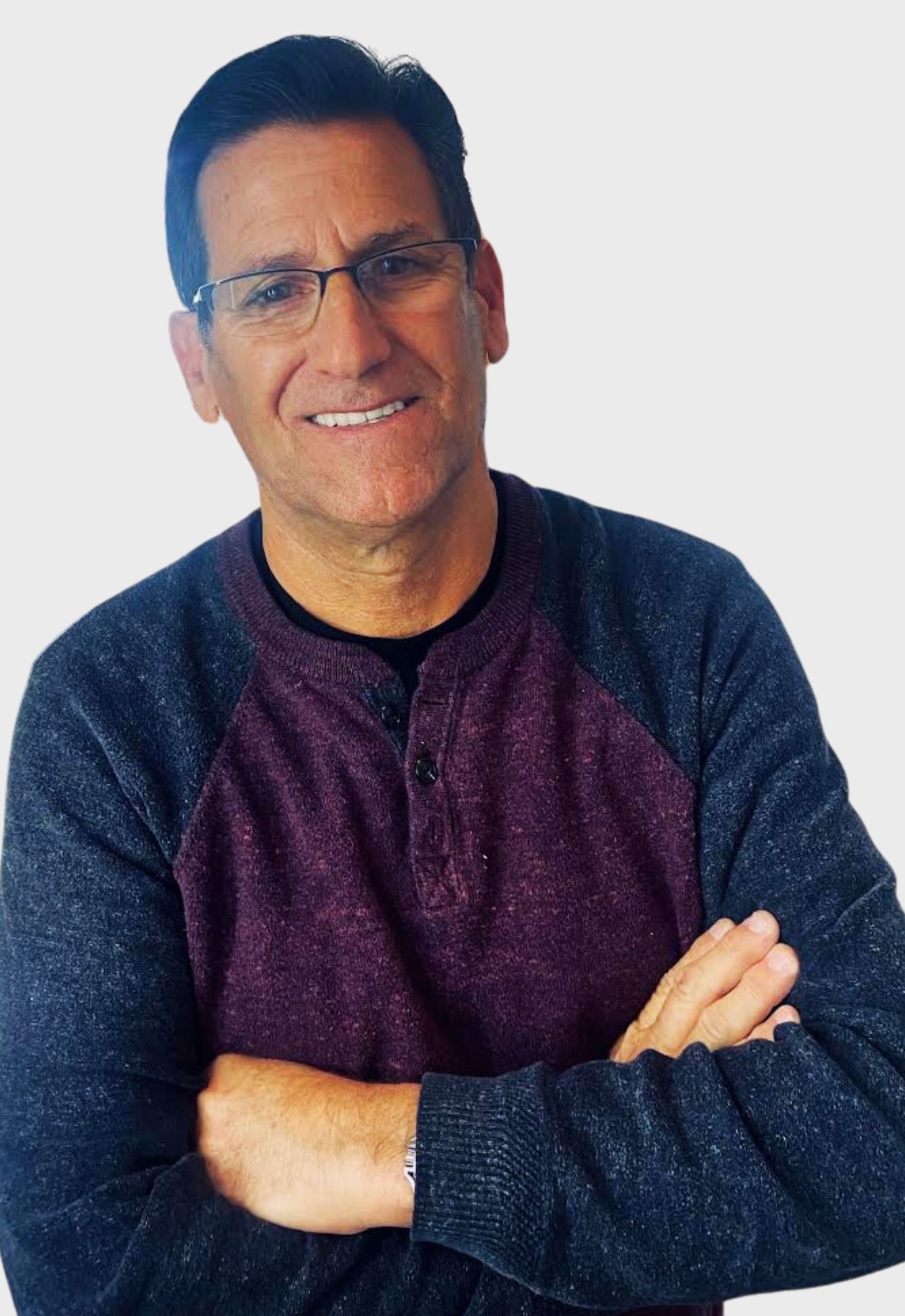 Michael White's portfolio reads like a journey through cinematic excellence. From the brooding atmosphere of Se7en to the heartwarming glow of Jerry Maguire, Michael's touch has adorned characters with hair that isn't just styled but sculpted with purpose. His impressive roster of clients includes actors Brad Pitt, Sienna Miller, Rachel McAdams, Hugh Jackman, and Kevin Costner. Among the many jewels in Michael's crown of accomplishments are his contributions to the Mission: Impossible series. As a supervising hairstylist on both MI4 and MI5, he was an integral part of creating the iconic hairstyles of these films. In Interview with the Vampire, he helped define the visual essence of Anne Rice's beloved characters.
Michael's dedication to his craft earned him a BAFTA Award nomination for his work on the Oscar-winning film Milk and a nomination for the Hollywood Makeup Artist and Hair Stylist Guild Award for Purgatory. The iconic hairstyles of these films are etched in the minds of audiences, a testament to Michael's ability to seamlessly blend style and storytelling.
Interviewed by Winn Claybaugh, Michael shares his stories and his wisdom with a calmness that might seem like the exact opposite of the perceived "norm" in the Hollywood entertainment industry. He talks about the importance of being in the service industry and how his award-winning skills and talent come from a "no ego, I am here to serve" perspective.
While many young hairstylists and makeup artists fantasize about the entertainment industry, Michael proves to be a perfect mentor to guide those new careers. In this interview, he is very clear on what catches his attention and leads him to offer opportunities for up-and-coming beauty professionals, as well as the downfalls of how people screw up.
You will enjoy Michael's stories, which include growing up with the Jackson 5 as friends and neighbors (and eventually doing their hair for music videos), working on some of the biggest films in Hollywood, being chosen by A-list celebrities, being a wonderful dad, and so much more. His words will warm your heart as he shares his passion for giving back and mentoring the next generation, and his love for the professional beauty industry.
RELATED LINKS
Instagram: https://www.instagram.com/michael.white.hair