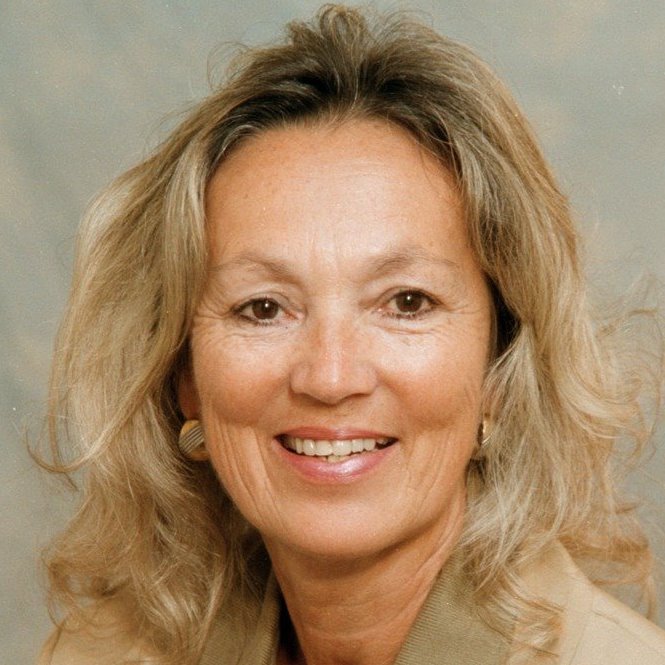 Sandra Finestone is a 40-year breast cancer survivor and research advocate. A breast cancer diagnosis in 1983 changed Sandra's life in ways she never could have imagined. Realizing that the partners of women with breast cancer also needed support prompted her to develop that support. She soon became active in many breast cancer organizations and was asked to speak on many occasions. She was instrumental in forming the Orange County Breast Cancer Coalition and the Women's Implant Information Network.
Sandra's doctorate in psychology led to a career change. While still maintaining her accounting practice with her husband, she became the coordinator of cancer patient services at Hoag Cancer Center in Newport Beach, CA; testified at the FDA and participated in an Institute of Medicine hearing; and addressed the British Medical Academy.
Sandra received the American Cancer Society's Service Volunteer of the Year award, American Cancer Society's Quality of Life and Courage awards, Nordstrom's Spirit of Volunteerism award, JCPenney's Spirit of Volunteerism award, BMW's Local Hero award, Kellogg's You Can Make a Difference Award, the Orange County Komen Foundation's Volunteer of the Year award, and the International Komen Foundation's Lifetime Volunteer of the Year award, as well as Soroptimist Woman for the Year and YWCA's award for Outstanding Achievement in Health and Wellness.
Interviewed by Winn Claybaugh, Sandra will help you become informed about breast cancer and get ready to do your part for Breast Cancer Awareness month.
RELATED LINKS
NCCA: https://www.canceradvocacy.org/sandra-finestone-be-bold-dont-hesitate