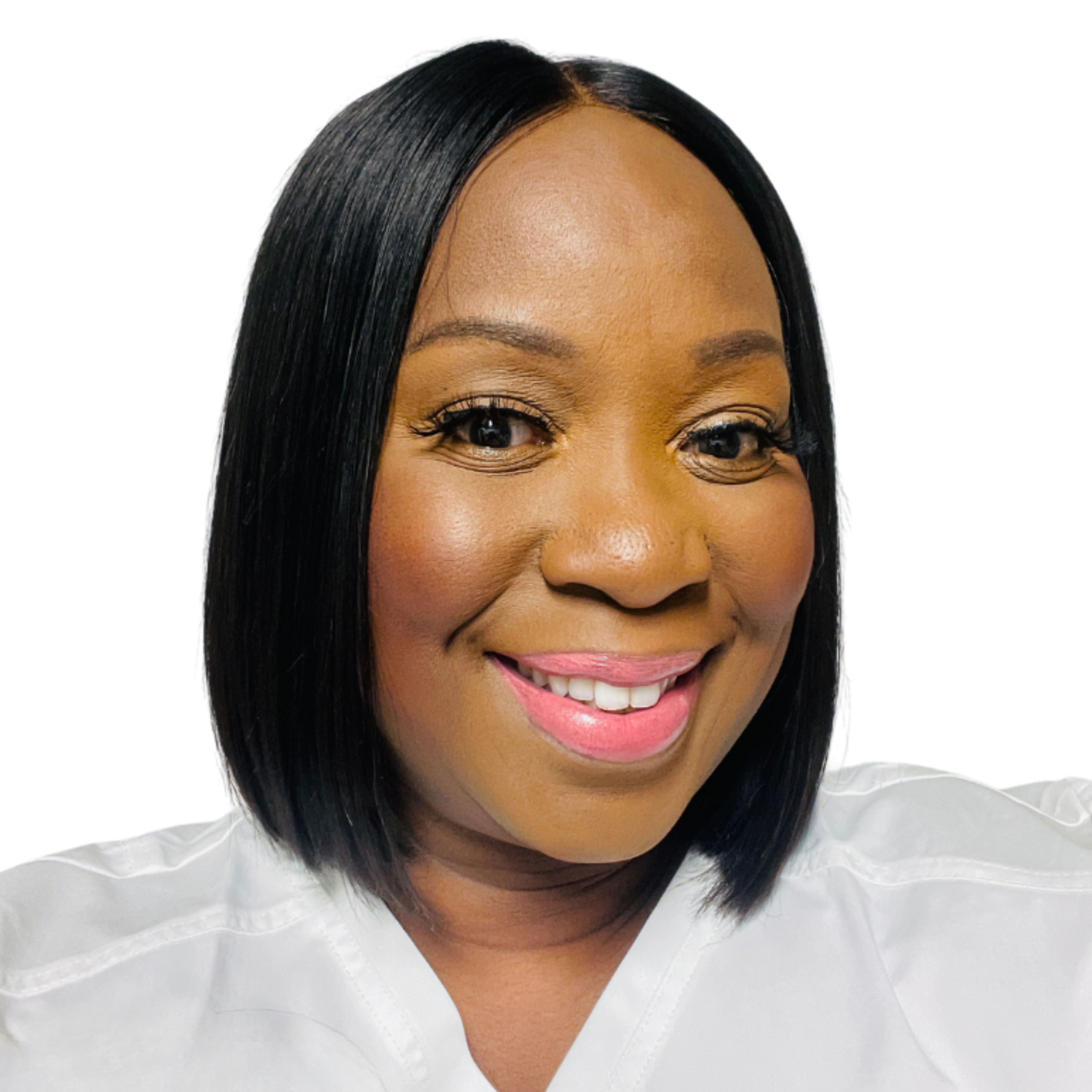 Gloria Williams is the founder and CEO of the Footnanny line of foot-care products and spa locations, designed to epitomize the special moments she shared as a child with her mother. Known and loved in her community for giving the gift of "old-fashioned healing rubdowns" to those feeling under the weather, Gloria's mother used a unique combination of massaging techniques and a secret mix of restorative ointments and liniments to bring relief and joy to everyone she touched. Gloria bonded closely with her mother while learning her special gifts and has dedicated her journey to helping others, as her mother did.
Staying true to her mother's traditions and recipes, Gloria developed her own line of aromatherapy foot products and foot spa concepts. Gloria's goal is to deliver the wondrous power of her mother's healing touch into her foot spas and into the convenient comfort of everyone's home.
In 2021, Gloria launched her first Footnanny Foot Spa on Rodeo Drive in Beverly Hills, CA. Since then, she has opened her first Footnanny Express Calabasas Foot Spa and Footnanny Topanga Training Center. In August 2023, she developed a program to start training her trademarked Footdoulas, who will be certified to provide excellent foot massages to their clients and be featured on the Footnanny's website, as well as its social media.
Gloria, a salon and spa consultant since 1990, has also earned certifications in reflexology, pranic healing, chakra cleansing and energizing. Her career highlights include working as a freelance nail technician on the Oprah Winfrey show, being Oprah's personal pedicurist, and serving on the Nailpro Magazine Advisory Board.
Interviewed by Winn Claybaugh, Gloria shares her stories of discovering the healing and relaxation abilities passed down from her mother and grandmother. She also discusses her journey in building a career that allowed her to work with Oprah Winfrey. Drawing on the core values of faith, courage, and wisdom that propelled the Footnanny to success, Gloria encourages listeners to develop their own stories to launch a brand and a business. She emphasizes the importance of pushing through difficult experiences to create meaningful connections with people.
RELATED LINKS
Website: https://www.footnanny.com
Facebook: https://www.facebook.com/footnannybrand
Instagram: https://www.instagram.com/footnanny
Twitter: https://www.twitter.com/Footnanny