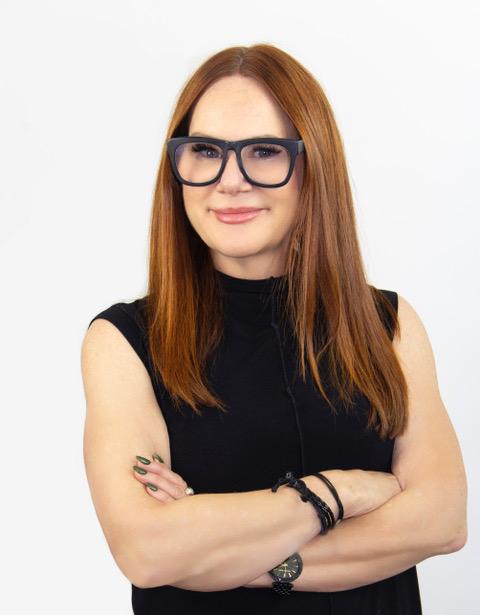 Ruth Roche is an eight-time North American Hairstyling Awards winner, including Master Stylist of the Year 2021 and 2022, who has traveled the world sharing her vast experience and knowledge. Ruth has worn many hats: NYC salon owner, editorial stylist, top educator, celebrity stylist, and now, Bay Area-based creative artist and educator.
Known for her versatility, from cutting-edge looks to low-maintenance chic, Ruth delivers lived-in, organic-looking cuts and color. Those who spend time with this beauty and style-industry superstar gain a look that is sexy and unique to their hair texture, face shape, and style. Get ready to be inspired and excited about change and evolving your own image.
Interviewed by Winn Claybaugh, Ruth is humble, natural, and nice as she shares her best advice for building a great reputation in any career field. Ruth emphasizes that everyone starts somewhere and we can have our dreams by consistently doing simple things like providing excellent service, delivering exceptional work, and nurturing professional relationships.
RELATED LINKS
Instagram: https://www.instagram.com/ruthroche/
YouTube: https://www.youtube.com/user/ruthrochetv
Facebook: https://www.facebook.com/RuthARoche/