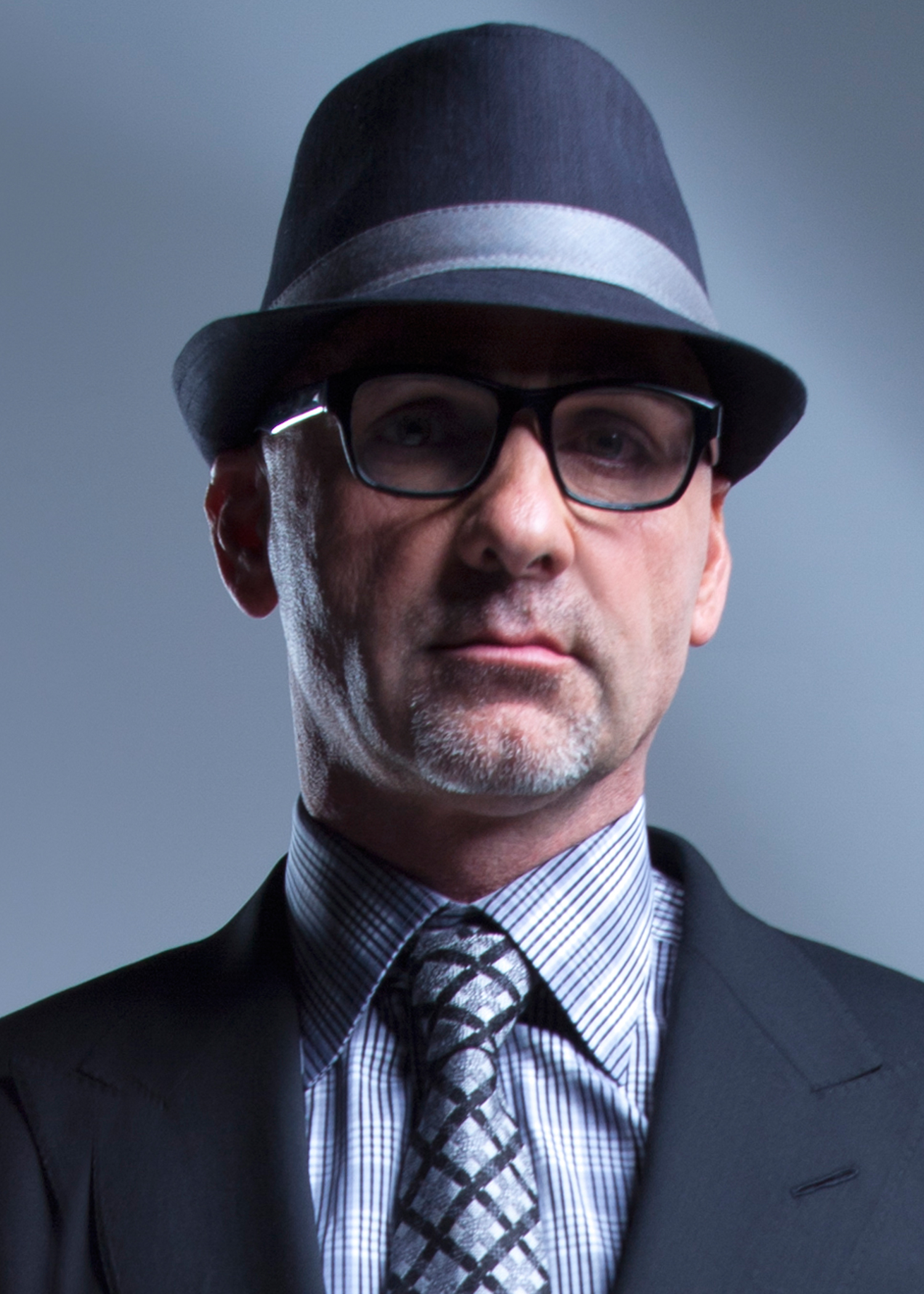 Van Council and his brother Michael launched their first Van Michael Salon in 1984, a full-service Aveda Concept Salon in Atlanta, Georgia. Their goal was simple: a high-quality salon that offered the latest cut and color techniques in a creative, non-intimidating environment. Before long, Van had won such prestigious awards as North American Hairstylist of the Year, Avant Garde Stylist of the Year, and Makeover Stylist of the Year, as well as becoming a member of the elite Aveda Global Masters Team.
Using his business savvy, Van expanded his beauty empire to include seven other salons within the Atlanta area. He also broadened the range of services to appeal to everybody and anybody. The first addition was the New Talents Salon, which, as the name implies, is a place where clients can get high-quality service at a lower cost from a staff of recently graduated Van Michael trainees. A further partnership resulted in 42 additional Van Council signature salons throughout Japan.
To guarantee that they only hired the area's top stylists, Van and company devised their own intensive training program that all stylists had to pass before being allowed to flaunt their creative skills. Each one of his stylists graduates from this training, with the best becoming members of the Van Michael Artistic Team as well as the Aveda Educational Network.
These days the Van Michael Salon is one of the most successful in the country, boasting a bigger celebrity client list than many of its LA and NY counterparts. Van himself stays busy with his ever-expanding schedule of private and celebrity clients as well as utilizing his creative and technical expertise as one of the leading spokespeople for Aveda worldwide. He also serves as fashion director for the prestigious Intercoiffure America/Canada.
Interviewed by Winn Claybaugh, Van Council holds nothing back in this MASTERS issue. This legendary, brilliant artist and business entrepreneur masterfully addresses the opportunities for greater success for salon owners, veteran hairdressers, and new talent.
RELATED LINKS
Website: https://www.vanmichael.com
Facebook: https://www.facebook.com/vanmichaelsalon/
Instagram: https://www.instagram.com/vancouncil/