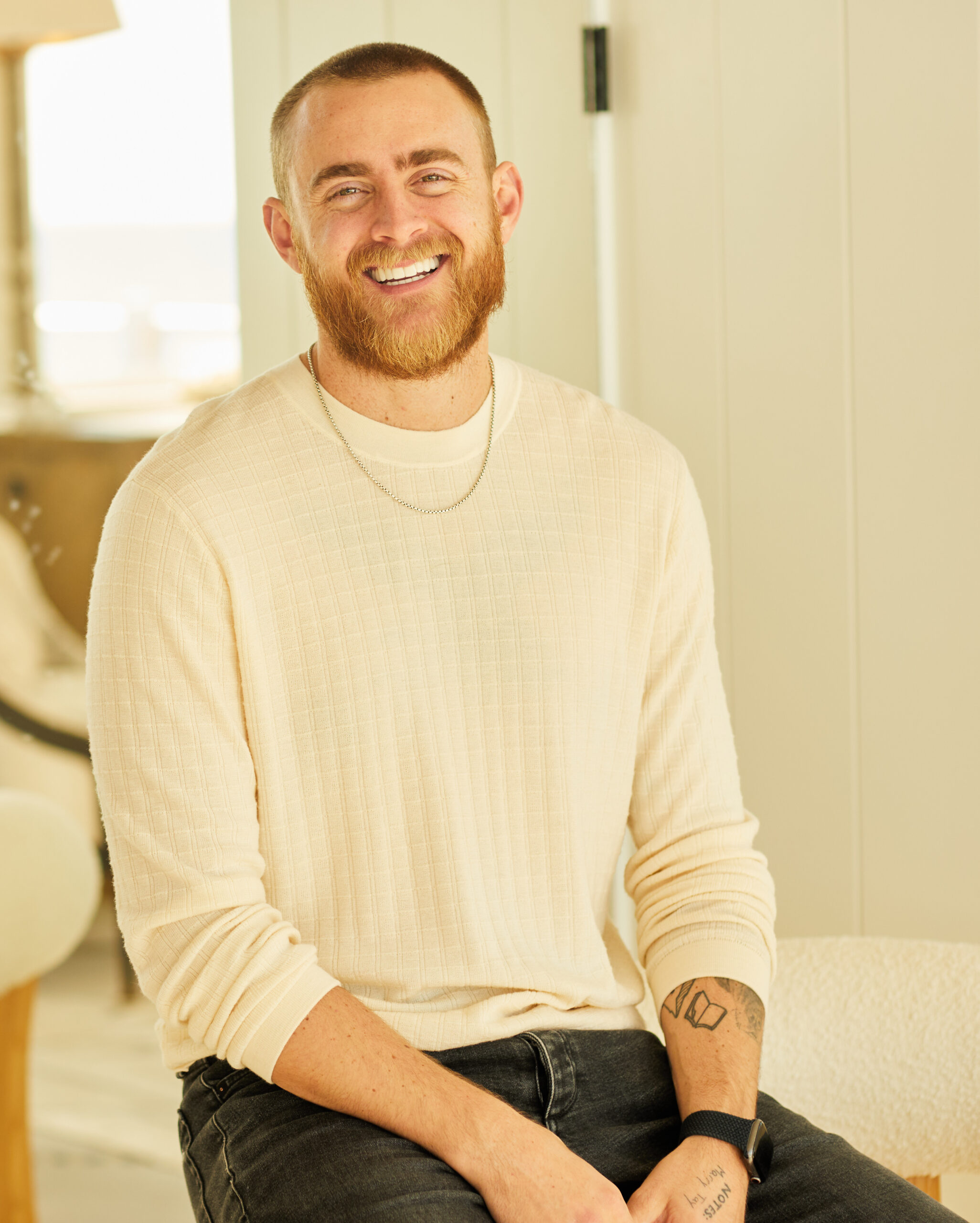 Brock Johnson has coached thousands of entrepreneurs and creators on growing their Instagram presence since he launched his coaching business in 2018. In 2021, Brock's personal following blew up, thanks to his reels strategies, and he has continued to gain about 1,000 followers per day since then. Brock now has over 600,000 followers, he personally consults with Meta and Instagram staff, and he is an international keynote speaker.
He creates posts that are not overproduced and he posts a lot, opting for frequency over perfection. His content is helpful and relevant to his followers, and he has a fun and quirky way of hitting on people's questions and fears about creating content.
Interviewed by Winn Claybaugh, Brock tells it like it is. He shares the ins and outs of Instagram and explains many of the platform's features, including the "About Me" highlight, the importance of closed captions (80% of users scroll without sound), and why to treat your profile bio like your personal billboard. He also talks about getting clear on your "niche," responding to comments, and focusing on the end goal of using social media to increase followers and build a business. You will love Brock's fun energy!
RELATED LINKS
Instagram: https://www.instagram.com/brock11johnson/