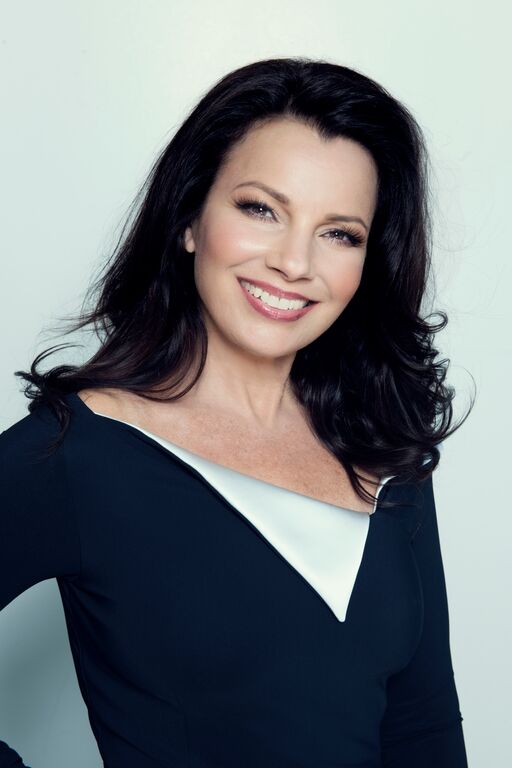 Fran Drescher has earned a reputation for bringing passion and commitment to all of her endeavors. She received two Emmy and two Golden Globe nominations for portraying the lovable "Miss Fine" on the CBS hit series The Nanny, and she starred in Happily Divorced on TV Land. An accomplished author, Fran wrote two New York Times best-selling books (Enter Whining and Cancer Schmancer) and a children's book (Being Wendy).
A 20+-year uterine cancer survivor, Fran is the founder, president, and visionary of the nonprofit Cancer Schmancer Movement, which transforms patients into medical consumers. Fran's mission is to shift America's focus toward prevention and early detection through education.
Fran was instrumental in the unanimous passage of the Gynecologic Cancer Education and Awareness Act in 2007, earning her two commendations in the Congressional Record. She has received many awards for her healthcare advocacy, including the John Wayne Institute Woman of Achievement Award, Gilda Award, City of Hope Woman of the Year Award, and Albert Einstein Medical School Lifetime Achievement Award. The Washingtonian named her one of the most effective celebrity lobbyists on Capitol Hill.
As a Public Diplomacy Envoy for Women's Health for the U.S. State Department, Fran traveled globally to meet with heads of state, cancer patients, local nongovernmental organizations, and others fighting cancer throughout the world. She was honored at the Knesset in Israel for being the first Jewish actress to play an openly Jewish character embraced not only by Israel but by many Arab nations throughout the Middle East, and she was awarded the Ally for Equality Award by the Human Rights Campaign for her efforts to defend civil liberties.
Interviewed by Winn Claybaugh, Fran demonstrates the knowledge and celebrity power to educate the masses on these topics and more.
RELATED LINKS
Website: https://www.cancerschmancer.org
Facebook: https://www.facebook.com/drescher/
Facebook: https://www.facebook.com/CancerSchmancer/
Instagram: https://www.instagram.com/officialfrandrescher/
Instagram: https://www.instagram.com/cancerschmancer/
Twitter: https://twitter.com/cancerschmancer