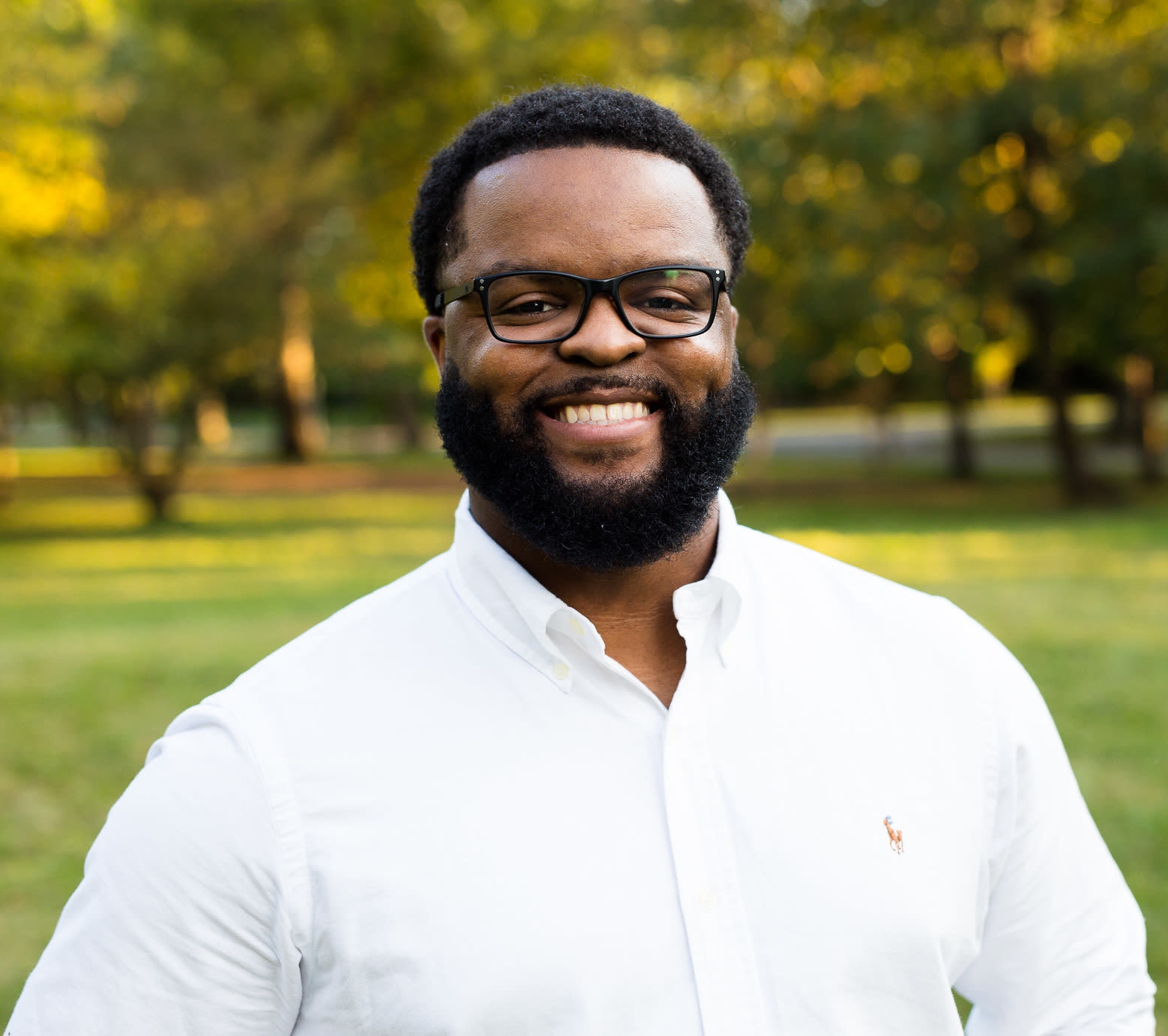 Reuben Watson is the Central Region Advancement Director of Sunrise Children's Services, a nonprofit Christian ministry that provides therapeutic foster care, residential therapeutic treatment, community-based services, and family services throughout the Commonwealth of Kentucky.
A proud graduate of Eastern Kentucky University, Reuben majored in communication studies. Although his past was riddled with abuse, neglect, and suffering, Reuben says it motivated him to serve and challenged him to do more than the status quo. After personally experiencing multiple foster homes, crisis units, mental hospitals, and battles with suicide and self-worth, Reuben now shares his story to give back and encourage others. What was once a story of pain is now a story of empowerment and grace.
Reuben's passions include supporting people in trauma, mentoring, and helping those who feel alone. "My life equipped me with the tools to share hope with others," he says. "I'm thankful for the opportunity to serve, through Sunrise Children's Services, and to help those who are hurting."
Interviewed by Winn Claybaugh, Reuben shares his story of going from believing he was a kid who was "too bad to love" to eventually finding an organization and a loving family who adopted him as a teenager and turned his life around. This interview can equip you with the tools to share hope with others.
RELATED LINKS
Facebook: https://www.facebook.com/reuben.watson.12/
Website: https://www.sunrise.org