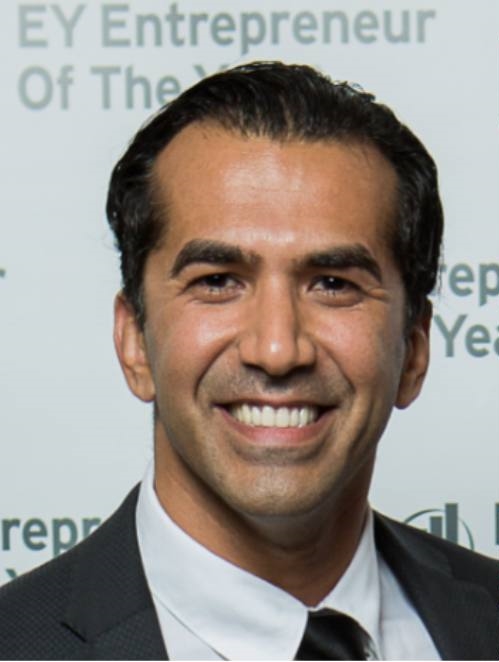 In 1994, five-dollar footlongs were not on the menu yet but Subway founder Fred DeLuca, with 10,000 locations, had surpassed his goal of 5,000 stores and was still adding more. Little did Fred know that within a few short years, two teenage boys from one of his stores would become top franchisees and development agents.
In a Subway store owned by a family friend in the early 1990s, teenage brothers Raghu and Rohit Marwaha made sandwiches and paid close attention to what a fantastic business opportunity it could be for their parents, who soon agreed to purchase a franchise in California. Raghu and Rohit headed to college a few years later, then entered the corporate world. Although they excelled at their jobs, they wanted to control their own destinies so they joined their parents in the Subway venture.
Before long, the brothers owned 100-plus Subway franchises and oversaw 400 restaurants as development agents in Southern California. Today, they are co-CEOs of Marwaha Group, which owns and operates many franchised businesses, including nearly 1,850 Subway restaurants. Among their many accolades, Raghu and Rohit won Subway's 2001 Franchisee of the Year award (Los Angeles), the 2005 Development Agent of the Year (North America), and the 2017 Ernst and Young Entrepreneur of the Year award for their region.
Interviewed by Winn Claybaugh about the key to his success, Raghu said, "Focus on what is coming ahead. Many business owners are too busy pouring the champagne when they reach a goal or milestone… Our attitude has always been to conquer something else."
RELATED LINKS
OC Business Journal: https://www.ocbj.com/food/restaurants/marwaha-group-gains-1500-more-stores/