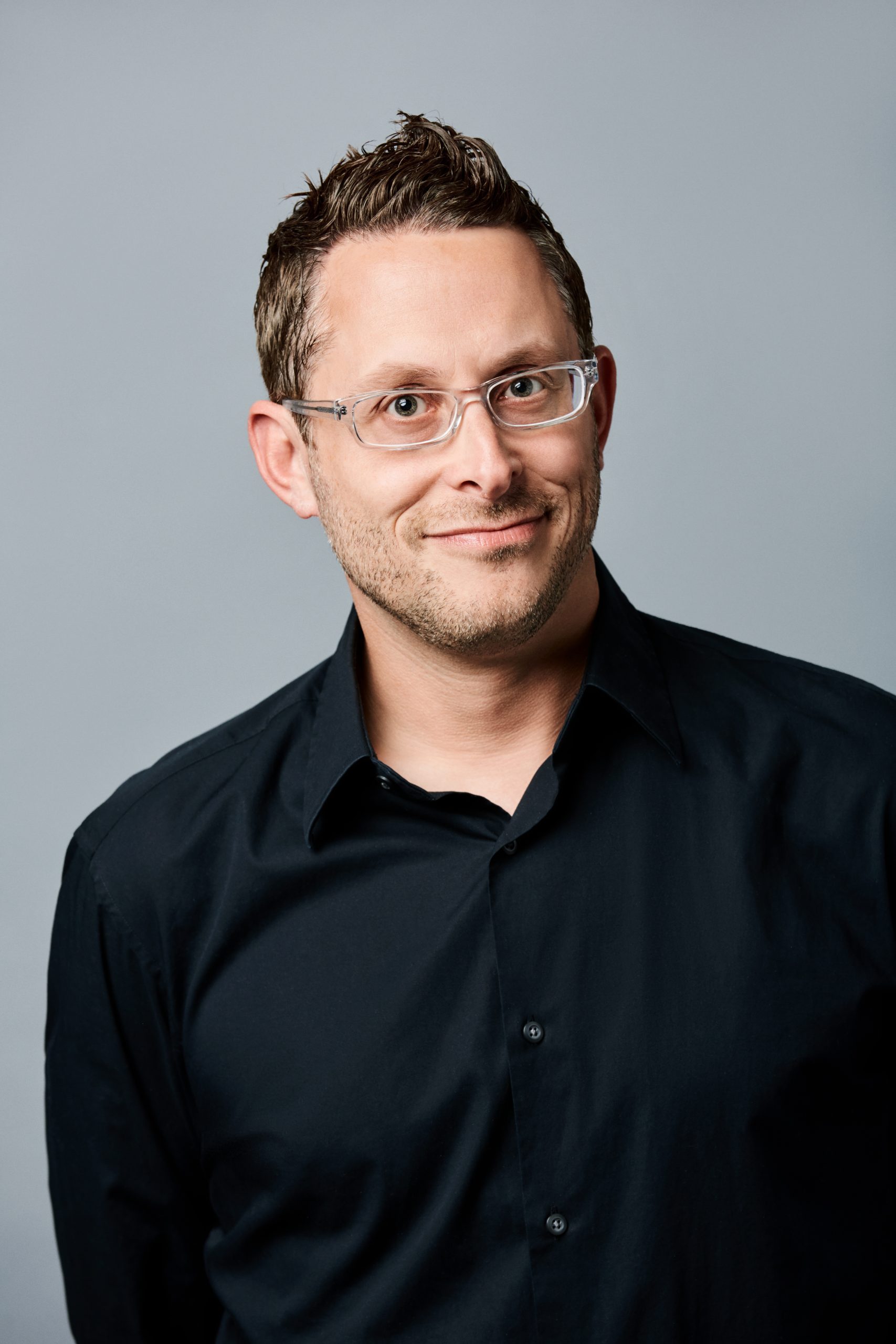 Saul Blinkoff began his career as an animator at Walt Disney Studios, working on the animated hit films Pocahontas, Hunchback of Notre Dame, Mulan, and Tarzan. He made his directorial debut with the action-adventure series Spy Groove for MTV. Shortly thereafter, he rejoined Disney, directing the films Winnie the Pooh: Springtime with Roo and Kronk's New Groove (starring Eartha Kitt and David Spade). Saul consulted in the development of additional Disney films and directed high-profile commercials for clients such as Best Buy, Dunkin' Donuts, ESPN, Subway, and Mercedes Benz. He has also consulted for animation studios internationally and directed and produced programs for Amazon, Netflix, and Dreamworks.
Saul is also a life coach, international speaker, and host of the Life of Awesome podcast, where he shares practical tools for success, meaning, and fulfillment in all aspects of life.
Interviewed by Winn Claybaugh, Saul not only shares stories of his magical career but also his multiple rejections along the way. A brilliant storyteller, Saul takes us on a journey of how to achieve a dream by figuring out the "recipe" and action steps for making that dream a reality. While many people say they want the spotlight of fame, money, and success, very few back up their goal with the action and behavior to make it happen. Saul's personal story provides practical and empowering tools to impact the world.
RELATED LINKS
Website: https://www.saulblinkoff.com
Instagram: https://www.instagram.com/saul.blinkoff/
Facebook: https://www.facebook.com/saulblinkoff23/
Life of Awesome Podcast (Apple): https://podcasts.apple.com/us/podcast/life-of-awesome/id1546988218
Life of Awesome Podcast (Spotify): https://open.spotify.com/show/1D8YQe0kvyLJ6bP6jO5jJQ