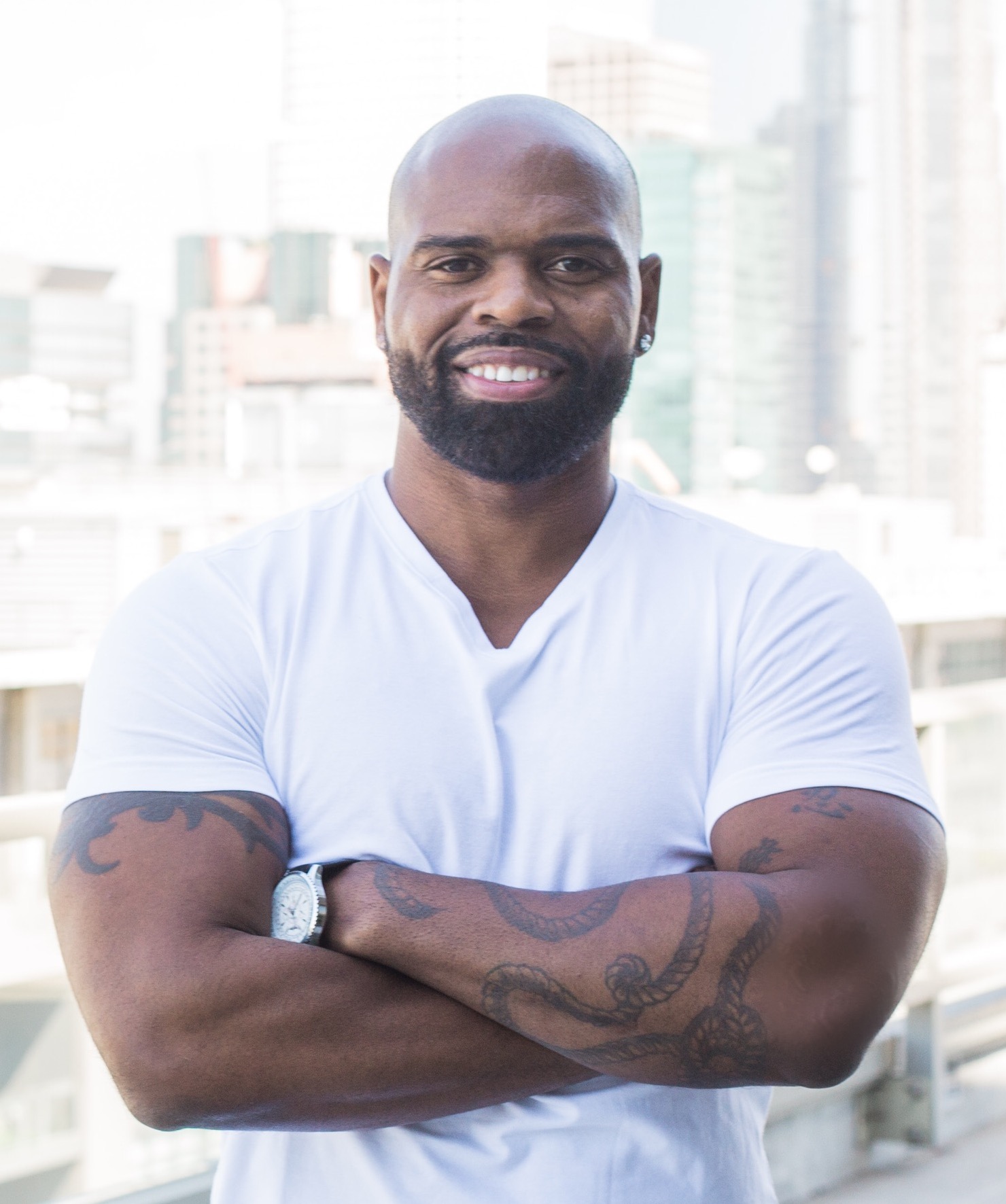 Jared Jackson Dean has an extensive resume of salon success. As a salon owner, he developed an elite team of well-rounded stylists and empowered them with business tools to excel behind the chair. As an advocate for continuing education, he created an interactive online training course to provide mentorship, business-building tools, and the art of client attraction. To further inspire the spirit of entrepreneurship and stylist development, he shared his message as host of the #1 Podcast for Stylist Success.
A true visionary behind the scenes, Jared has a successful track record of developing a customized business model for both stylists and salon owners. As a public speaker, he is enlightening, highly energetic, and informative as he freely shares his personal story and provides practical advice, tools, and steps to motivate any group or team.
Interviewed by Winn Claybaugh, Jared promotes the amazing opportunity we all have in holding multiple jobs and doing them all well. Jared is living proof that successful people don't wait for opportunities to come to us; we make things happen.
RELATED LINKS
Instagram: https://www.instagram.com/jaredjacksondean