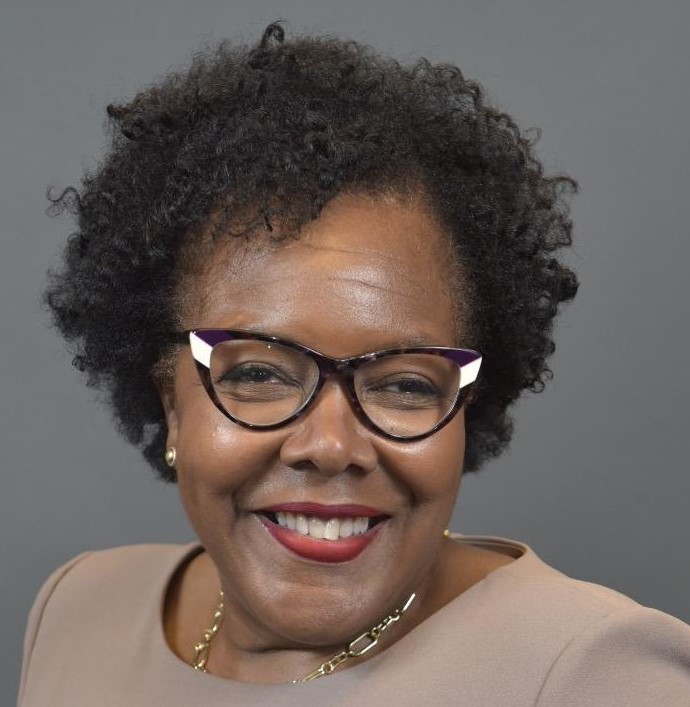 Janet Williams is the founder of Progressive Discoveries, LLC, a strategic consulting practice that takes a culturally intelligent approach to fostering diversity, equity, inclusion and belonging (DEIB) at work.
Janet delivered her first diversity training session in 1998, which led to the initial founding of Progressive Discoveries. With Progressive Discoveries (1.0), she held long-term consulting contracts with well-known corporations and worked to improve financial and business acumen, facilitate workforce and work process development programs, develop operations improvement materials, create curricula, create strategic synergies between departments, and administer assessments.
In 2012, Janet joined the beauty industry and has since grown deep roots in the space, having served for several years as director of a prominent cosmetology and esthiology school in Washington, D.C. She also served as Sr. Director of Operations Education for a franchise hair salon and beauty products company with over 1,000 locations in the U.S. In this role, she designed operations, leadership, employee life cycle, DEIB, and guest service strategy assessments, audits, surveys, and curriculum, and she facilitated programs for salon owners, managers, and team members.
Progressive Discoveries (2.0) reopened in 2019, and Janet is thrilled to revitalize her "no shame, no blame" approach to DEIB work. The formula is simple: true diversity honors the value and contribution of every person, no matter what distinguishing characteristics they possess. In addressing these fundamental and sometimes sensitive concepts, leading from genuine acceptance and heart is always her starting point.
Janet is a Certified CQ and Unconscious Bias Facilitator through the Cultural Intelligence Center, serves as a member of the Cultural Intelligence Committee with the "Unite As One" Beauty Industry Think Tank, is a member of the Professional Beauty Industry Compensation Study Think Tank, and a board member with Beauty Changes Lives. She also serves on the Board of Hope in a Box, a nonprofit organization that equips educators with LGBT-inclusive books, curriculum, training, and mentorship with the goal of using literature to cultivate empathy and ensure that every LGBTQ student feels safe, welcome, and included at school.
In this interview by Winn Claybaugh, Janet's discussion regarding diversity, equity, inclusion, and belonging is a passionate and important conversation we must continue to have. We all need to reinvigorate our vision and mission from time to time, and her core personal and business value, CARE (courage, abundance, resilience, education) provides that safe place where individuals and companies can come together for such growth. Her goal is to inspire people with CARE, wrapped in "integrity and grace."
RELATED LINKS
Website: https://www.progressivediscoveries.com
LinkedIn: https://www.linkedin.com/company/progressive-discoveries-services