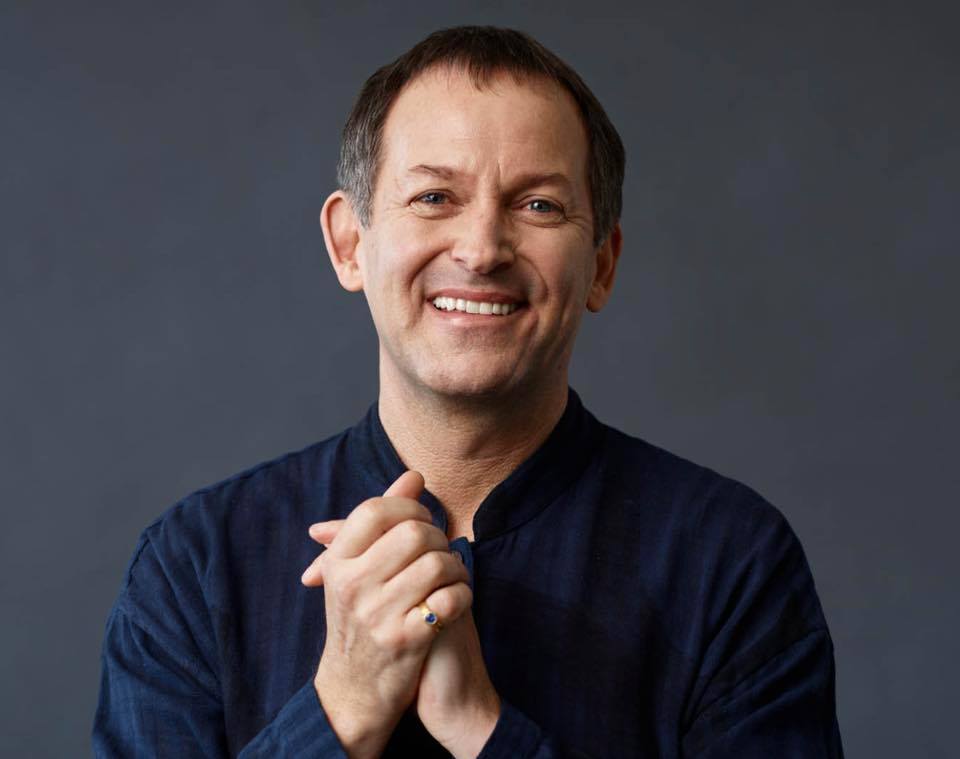 David Wagner is a world-renowned hairstylist, artist, entrepreneur, educator, and author. In addition to being the founder and CEO of Juut Salonspas, the original AVEDA salons, David is the man responsible for coining the term "Daymaker" and launching what fast became the Daymaker movement.
Realizing that the simplest act of kindness could make someone's day and possibly even cause a worldwide ripple effect, David coined the term "Daymaker." After a significantly inspiring moment of Daymaking, he wrote the bestselling book, Life as a Daymaker: How to Change the World by Making Someone's Day.
David began his career in the late 1970's as a student at the Horst Education Center (now the AVEDA Institute) in Minneapolis, Minnesota. This education started his long association with Horst Rechelbacher, founder and visionary of AVEDA. Over many years of collaboration, they became business partners in the salon and spa industry. In 1991, David purchased the prestigious Horst Salons+Spas from Rechelbacher, forming David Wagner Salons. By 1998, he acquired Yosh Salon in Palo Alto, California, from famed stylist, Yosh Toya, in what became the start of a national expansion. In 1999, the name of all salon locations was changed to JUUT Salonspa.
Since writing his book in 2002, David has toured the world, speaking to Fortune 500 companies, to students, and at events in a variety of cities and industries to spread his message about changing the world by the intentional act of making someone's day.
David is still actively involved with Juut and the Daymaker Movement. He is a past president of The Salon Association (TSA) and a highly sought-after speaker in the business, education, and salon industries. He is also the husband to his wife, Charlie, and father to daughters Coco and Ava.
Interviewed by Winn Claybaugh, David shares the story of how he coined the term "Daymaker" and launched the Daymaker Movement. As he shows how each of us can make the world a better place, simply by making someone's day, David's message will touch your heart and send YOU looking for ways to be a Daymaker, too.
RELATED LINKS
Website: https://www.daymakermovement.com
Website: https://www.juut.com/about/#our-story