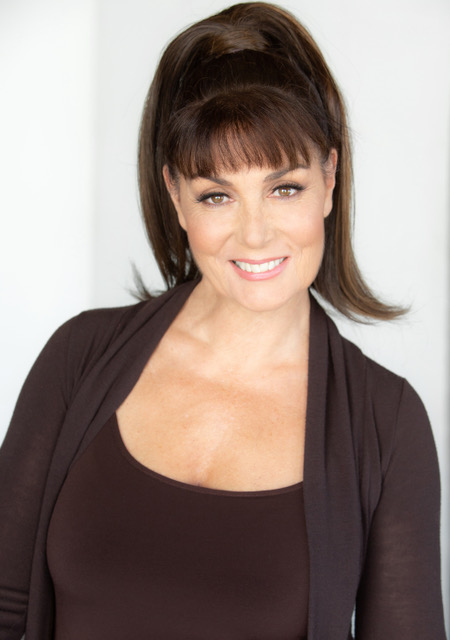 Brenda Cooper is an Emmy-winning fashion stylist, costume designer, self-care coach, and personal color expert. She won her Emmy for creating the costumes for the iconic TV series, The Nanny, starring Fran Drescher, and she was the popular co-host of E!'s hit TV show, Fashion Emergency. But her small-screen style makeovers reflect only a portion of her versatile talent. This London-born style expert and former model also wrote The Silhouette Solution, a radically simple and universally flattering system for getting dressed.
Brenda's advice on how to use fashion to change your image, improve your self-esteem, and motivate yourself has been featured in national publications such as In Style, Self, Allure, People, The Los Angeles Times, The New York Post, and In Touch. Her mission is to empower as many women as possible to express themselves fully, flourish in all areas of their lives and be ready to take on anything.
Interviewed by Winn Claybaugh, Brenda talks about working with Fran Drescher and the iconic '60s model, Twiggy. She describes the unexpected journey that led to her fashion career, and she shares her approach to awakening a person's sense of self through clothing, color, and confidence.
RELATED LINKS
Website: http://www.brendacooper.com
Instagram: https://www.instagram.com/brendacooperstyle