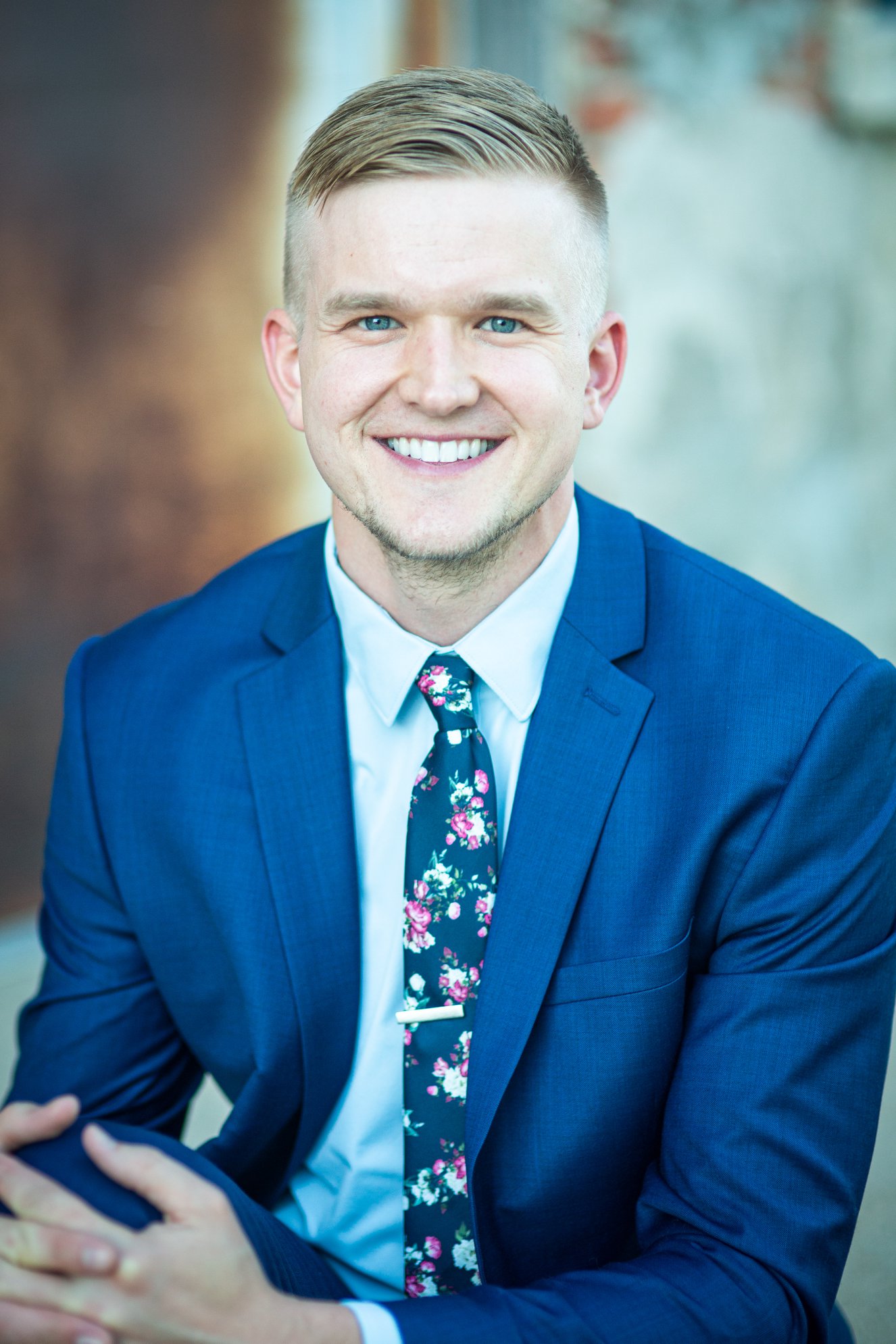 Sam Eaton is an author, speaker, and founder of Recklessly Alive, a suicide prevention organization sprinting toward a world with zero deaths by suicide. Sam has spoken at over 150 events throughout the U.S., sharing his story of battling depression and suicidal thoughts.
Sam's first book, Recklessly Alive: What My Suicide Attempt Taught Me About God and Living Life to the Fullest, was released in January 2021 and reached the top 100 bestselling books on Amazon. He has amassed more than 125,000 followers on Instagram and over 80,000 followers on TikTok under the handle @RecklesslyAlive. Sam currently resides in Minneapolis, MN, where he enjoys collecting vinyl records, lifting moderately heavy weights, and trying every flavor of Oreos.
Interviewed by Winn Claybaugh, Sam centers his platform around mental health, self-care, self-talk, and suicide prevention. Sam authentically and powerfully shares his insights on why people are afraid to talk about suicide, as well as his thoughts on how to support someone struggling with suicidal thoughts. Sam also shares profound guidance on how to develop a "toolbox" to address and cope with the physical, mental, and spiritual aspects of mental wellness.
As you navigate this subject matter, please remember to care for yourself. If you need to reach out to speak with someone, please do so. One resource is the National Suicide and Crisis Lifeline, available 24/7 by calling or texting 988. You can also reach out through their website at https://www.988lifeline.org.
RELATED LINKS
Website: https://www.recklesslyalive.com
TikTok: https://www.tiktok.com/@recklesslyalive
Instagram: https://www.instagram.com/recklesslyalive
Facebook: https://m.facebook.com/recklesslyalive