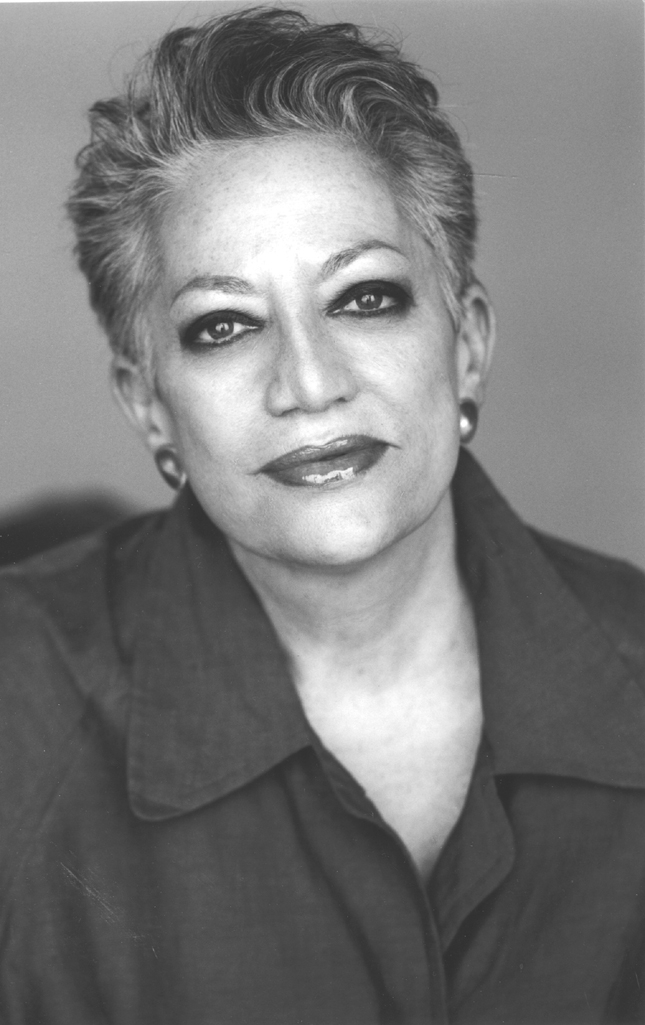 Noel de Caprio, owner of Noelle Spa for Beauty and Wellness, was quite successful in her career and business, and has been heralded by many as a mentor and leader within her industry. In 1960, she was one of four partners in an upscale Connecticut salon where spa services mixed with traditional salon services to become the first day spa. Noel developed what she called a "Day of Beauty" – a package that married the familiar hair and nail services with more exotic facial and massage services. The "Day" was an instant hit with her existing clientele and became a sensation with a wider audience after a rave review in the New York Times. Success was rapid, eventually attracting the attention of Gillette Corporation. A strategic alliance agreement between Noelle and Gillette in 1982 was intended to open Noelle Spas nationwide. With two of the ventures opened and a third due to open soon, Noel was diagnosed with breast cancer.
The prognosis was not good: Noel was given three months to live and told to "get her affairs in order." She listened politely, thanked the doctors, and left the room as though graciously leaving a social event. Then the emotion hit. At first, she chose to hide her diagnosis, swearing her staff to secrecy and telling her family only the essentials. Then her initial fears were distilled into actions. Noel decided that broadcasting her situation would help her community weather similar storms. Her rallying cry became, "Show them how to have cancer," and publicizing her plight created an inspirational sphere that touched and helped hundreds of women in similar straits. Anyone who reached out received Noel's advice, admonishment, a pep talk, or a scolding-whatever that person needed to hear.
In doing those encounters, and by tending to her own well-being, Noel added fourteen years to her initial prognosis. During that time, she continued to improve her business, raised a family, offered help and guidance to hundreds of women in similar circumstances, and lived life to the fullest until breast cancer took her life in December 1998.
Interviewed by Winn Claybaugh six months before her passing, Noel shared that after her double mastectomy and months of chemotherapy, she looked in the mirror and hated herself. As she beheld the massive scarring and her bald head, she felt embarrassed that cancer could show up in her body and she despised herself for it. Noel was wise enough to know she had to find a way to fall back in love with herself. How she did so and then went on to raise money and awareness for cancer was unbelievable. Please listen to Noel's message, in her own voice, about the importance of balance and self-esteem.
RELATED LINKS
Website: https://www.noelle.com/our-story
New York Times: Building a Spa Despite Fire and Cancer