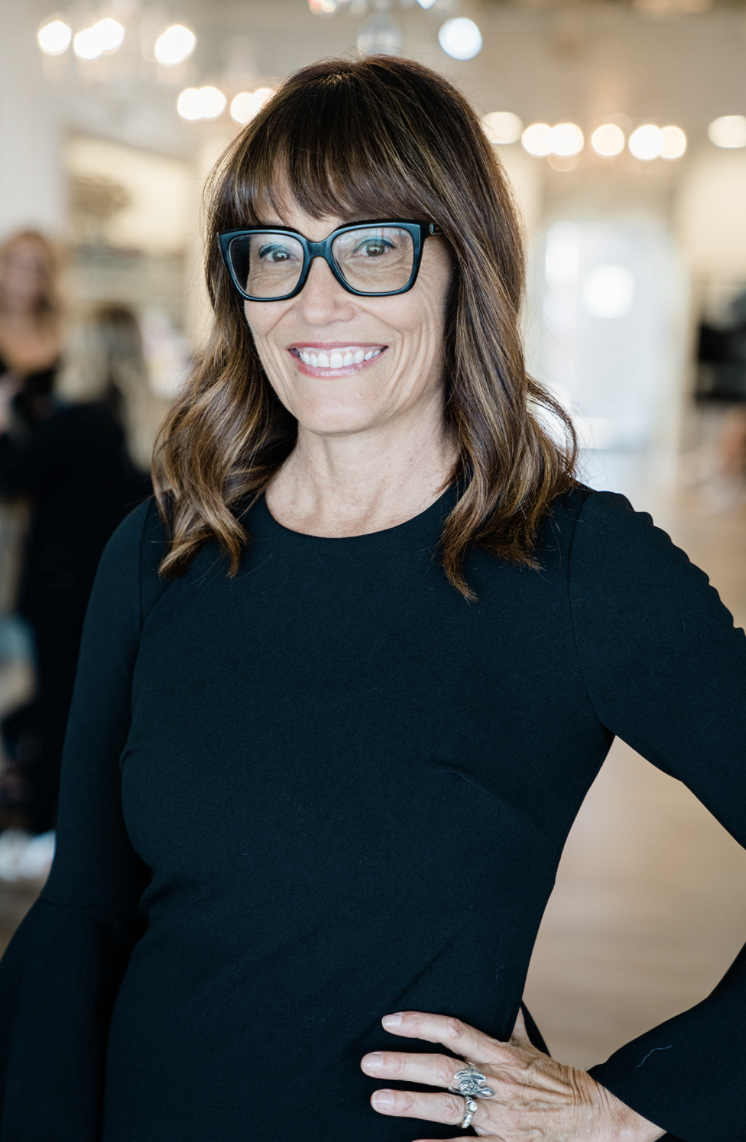 Tina Black is an author, speaker, and leadership expert. After a long career as a dental hygienist, Tina purchased and graduated from her own cosmetology school, which quickly became one of the 10 original Paul Mitchell Schools. She has held many roles and positions in her schools, she co-created the student-run Be Nice Teams now offered in every Paul Mitchell School, and she co-created a leadership course and the concept of leadership teams for all Paul Mitchell Schools. Tina has made it her mission to open hundreds of salons across the country by partnering with high-level team players in her schools and salons, to give them the opportunity to make their dreams a reality. She doesn't hire "employees" – she makes it her mission to hire "future partners."
Tina has spent countless hours becoming the leader, mentor, keynote speaker, and author she is today. She is a certified DISC personality trainer and consultant and an executive director, certified trainer, and coach with the John Maxwell Team. She has conducted nationwide values-based transformational leadership initiatives with Maxwell at the invitation of governments in Guatemala and Costa Rica, training more than 25,000 leaders in all sectors of leadership. Tina typically speaks at conferences, leads mastermind groups, consults, and coaches.
Tina loves teaching salon owners and managers how to get their leadership on, lead and develop the next generation of leaders, and master key business and leadership principles to create exceptional results.
Interviewed by Winn Claybaugh, Tina shares a powerful message on leadership, overcoming failure, the importance of investing in people, and the power of the millennial generation.
RELATED LINKS
Website: https://tinablack.net
Facebook: https://www.facebook.com/TinaBlackPMTS
Instagram: https://www.instagram.com/tinamblackpmts
Pinterest: https://www.pinterest.com/tinablackpmts
Next Level Salon Leadership
Facebook: https://www.facebook.com/nlsalonleadership
Instagram: https://www.instagram.com/nlsalonleadership