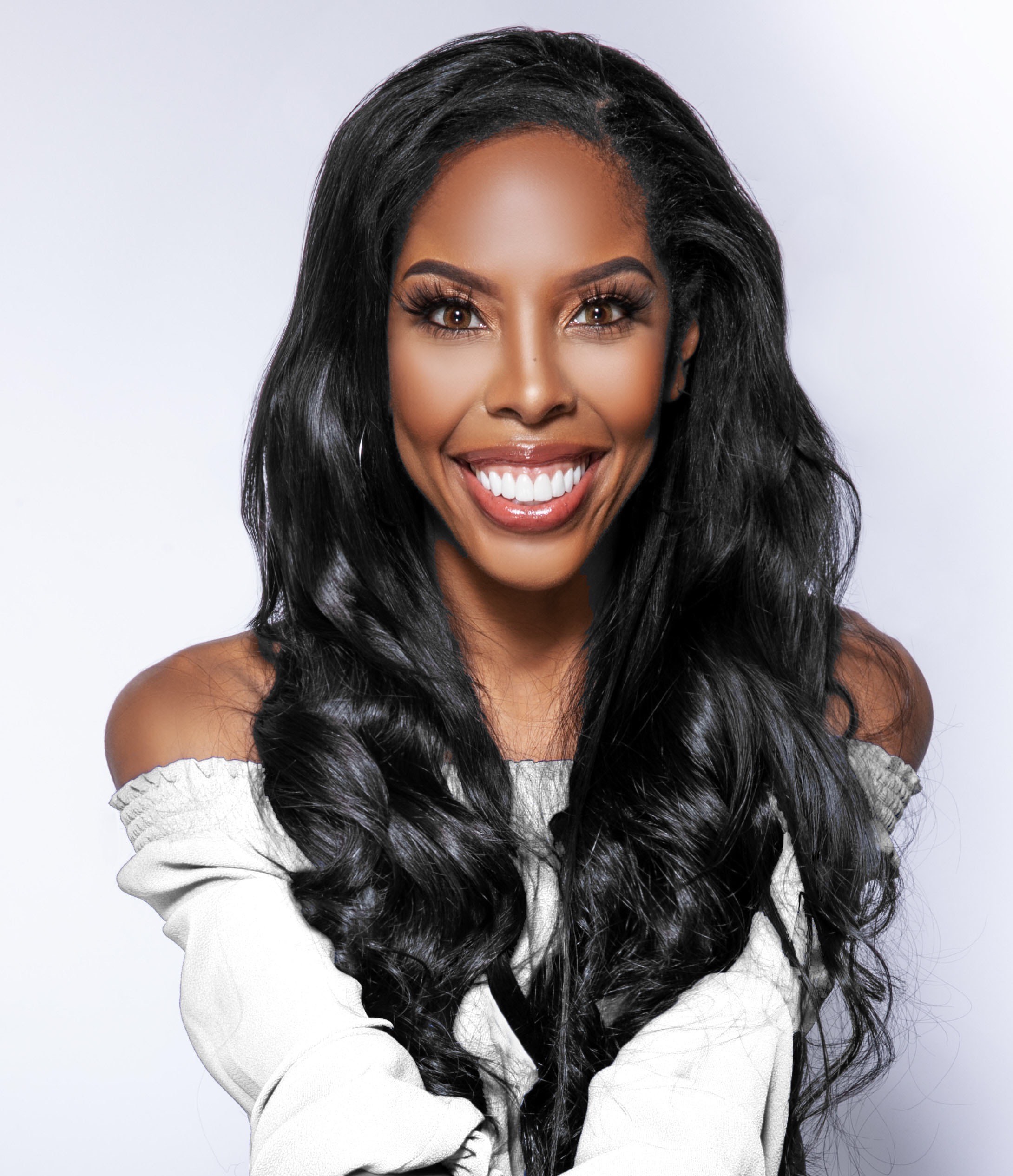 Dhomonique Murphy is a three-time Emmy-winning TV journalist, the bestselling author of RESET: Attitude Is Everything and RESET 2, and the founder and president of The Right Method, a full-service creative agency specializing in public relations, communications, social media, marketing, video and photo production, and executive presence. Their mission is "Telling the World's Stories the RIGHT Way."
With over 20 years of on-camera experience, Dhomonique is a nationally recognized speaker and interviewer, strategic advisor, bestselling author, Mrs. Virginia American 2020, and highly sought-out expert who helps corporations, government institutions, individuals, and companies capture attention, protect their reputation and brand, reach larger audiences, and close more sales through the RIGHT approach.
Established in 2013, The RIGHT Method is a Black-owned, woman-owned, creative agency with a dedicated staff and a large network of award-winning producers, writers, directors, cinematographers, videographers, editors, designers, marketers, and developers. Their superpower is positioning brands the RIGHT way so they can gain the recognition they deserve and increase their visibility, credibility, and profitability.
Dhomonique has appeared on The Steve Harvey Show, Essence, New York Times, HSN, Entrepreneur, Success, NBC, ABC, FOX, CBS, and countless local print and radio stations. In addition to her nine Emmy nominations and three wins, she received the 2020 National Salute to Excellence Award from the National Association of Black Journalists.
Interviewed by Winn Claybaugh, Dhomonique is a one-woman powerhouse, filled with dynamic and profound guidance. She embodies the power of storytelling as she shares her personal journey with the intention of helping others and teaches companies about branding and marketing. Dhomonique's messages of "attitude is everything" and "chase excellence" are not just empty words as she tells companies how to be memorable, relatable, and authentic to build a marketing plan that captures attention.
RELATED LINKS
Website: https://therightmethod.com
Website: https://dhomonique.com
Instagram: https://www.instagram.com/dhomonique
Clubhouse: https://www.clubhouse.com/@dhomonique
LinkedIn: https://www.linkedin.com/in/dhomonique-ricks-murphy-0299b411
Twitter: https://twitter.com/dhomonique
Facebook: https://www.facebook.com/DRicks.Media
TikTok: @DhomoniqueOfficial