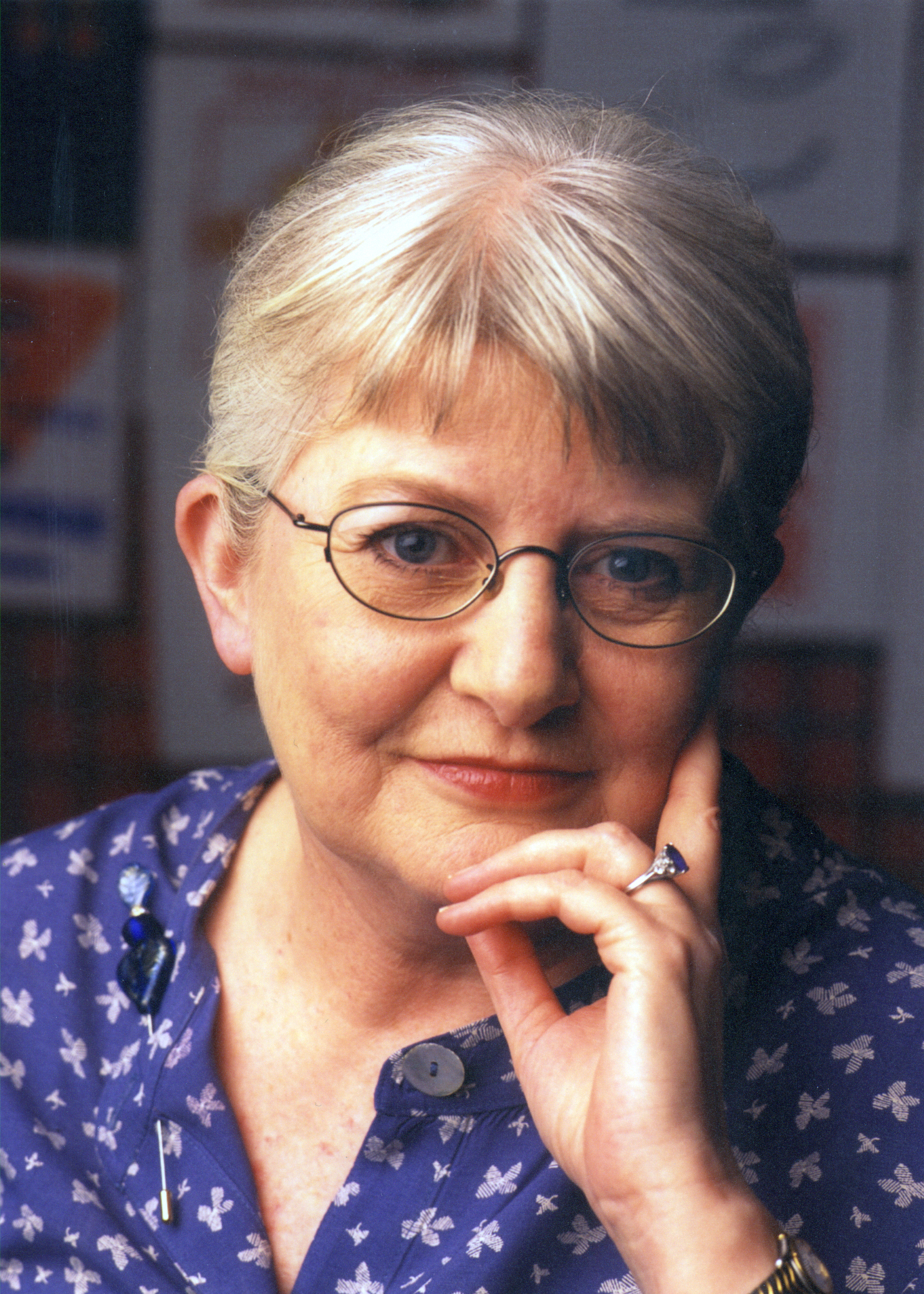 Colleen C. Barrett served as president of Southwest Airlines from 2001 to 2008, making her the first female president in the airline industry. In 2008, she stepped down as president of the airline and became its President Emeritus. For the next five years, she continued to work in customer service and employee development roles. Stepping away from daily involvement in 2013, she remains involved with the airline in her emeritus role.
Colleen joined Southwest in 1978, serving as Secretary of the Corporation, then Vice President of Administration, and Executive Vice President of Customers before becoming president. During her 50 years with the company, Colleen's philosophy of treating every employee like family inspired tremendous loyalty from employees and customers, and Southwest attributes much of its success to the "people-first" culture that she developed.
Colleen has received numerous business awards and honors, including Forbes.com's World's 100 Most Powerful Women (2005, 2004), Texas CASA's Lone Star Champions for Kids Award (2005), Horatio Alger Award (2005), Women in Aviation's International Pioneer Hall of Fame (2005), Texas Trailblazer Award (2005), National Organization of Women's Aiming High Honoree (2003), NCPA's Women in the Economy / Woman of the Month (2003), Fortune's 50 Most Powerful Women in Business (2003, 2002), Virginia Aviation's Lifetime Achievement Award (2002), and Travel Agent magazine's Most Powerful Women in Travel (several years), to name just a few.
Winn Claybaugh sat down with Colleen in her Dallas corporate office in 2006 to discuss her refreshing beliefs on creating a culture that both employees and customers want to join. Under the brilliant, no-fuss leadership of this amazing woman, Southwest was ranked number one in customer satisfaction among all major U.S. airlines for 14 consecutive years.
RELATED LINKS
Website: https://www.colleenbarrett.com