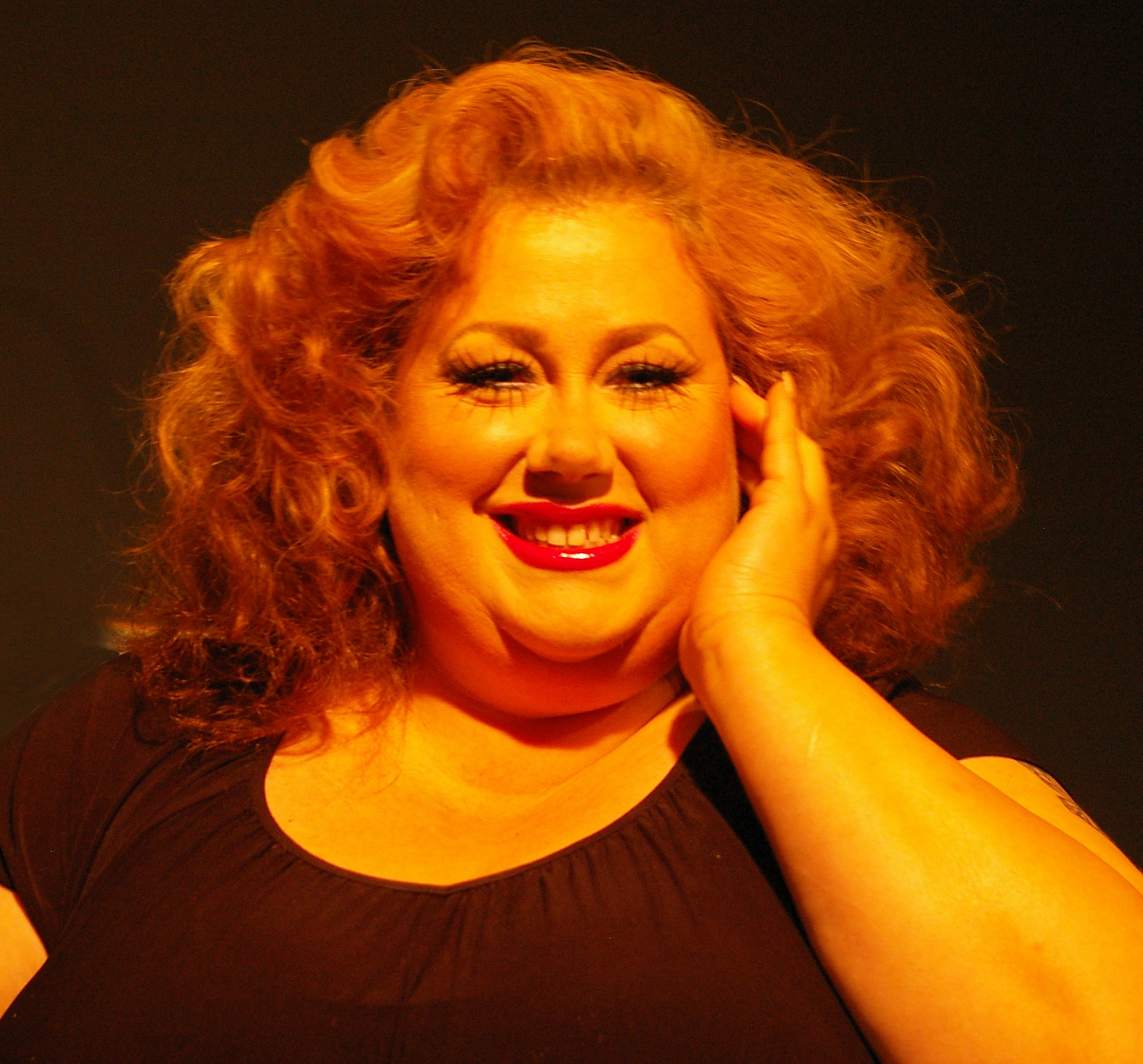 Sharon Gault's flawless beauty work made her a makeup artist to the stars. Her long list of credits includes Madonna's Blond Ambition and Girly Show tours and an MTV award for Christina Aguilera's "Nasty" video. Sharon has done music videos with Elton John, Justin Timberlake, and Mandy Moore. Her beauty and editorial front cover work includes ID, Face, Vogue, Details, Allure, Elle, Interview, Vanity Fair, Glamour, InStyle, Mademoiselle, Rolling Stone, Esquire, Flaunt, Spin, Premiere, New York Times, Tattler, GQ, Vibe, and The Face.
Sharon's work with glamorous Hollywood celebrities reads like a who's who of Hollywood: Catherine Zeta-Jones, Charlize Theron, Renee Zellweger, Cameron Diaz, Robert Downey Jr., Jennifer Jason Leigh, Britney Spears, Sarah Michelle Gellar, Demi Moore, Johnny Depp, Enrique Iglesias, Kelly Clarkson, Cindy Crawford, Jennifer Garner, and many, many more. They all went to Sharon Gault for their glamorous red carpet looks at the Emmys, Oscars, and Golden Globe awards.
Interviewed by Winn Claybaugh in 2003, one of the best-known names in makeup tells how to find mentors, create contacts, and prepare yourself with education and experience. Nicknamed "Mama Makeup," Sharon's JUST DO IT message will inspire you to new heights.
RELATED LINKS
Instagram: https://www.instagram.com/mamamakeupsharon