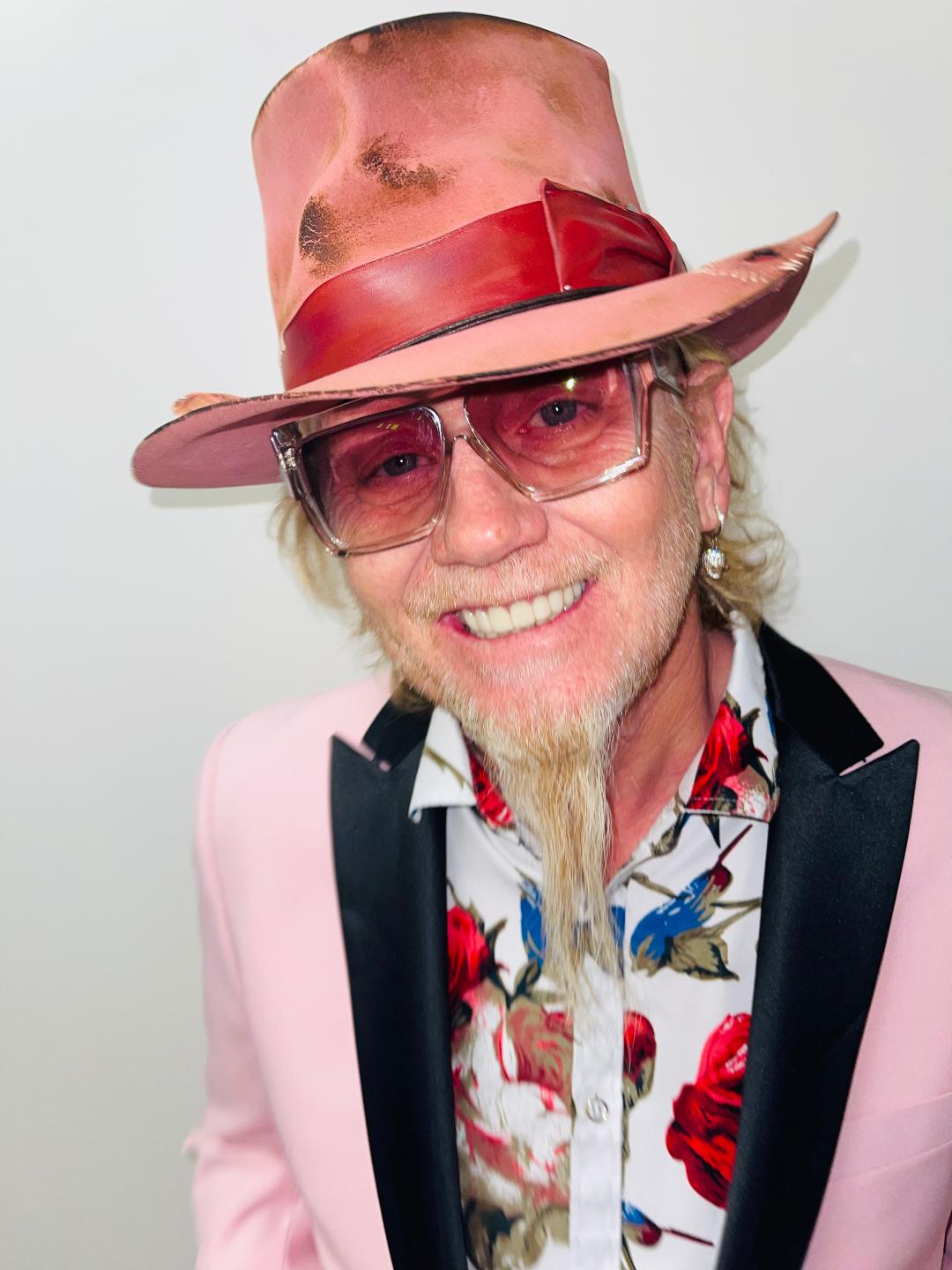 Industry icon Robert Cromeans is the Global Artistic and Business Director of John Paul Mitchell Systems and proud owner and hairdresser at A Robert Cromeans Salon in San Diego, CA. A true leader and visionary for the professional beauty industry, Robert has inspired and motivated hairdressers and business owners worldwide with his charming wit, innovative artistry, and proven business strategies. Few have achieved such international acclaim and even fewer have worked so hard to share the keys to success with others.
This charismatic Scotsman always wraps his message of artistic innovation and contagious entrepreneurship in a package of encouragement: "If I can do it, you can, too!"
In this classic MASTERS interview, Robert filled in for Winn Claybaugh and interviewed himself! Get ready to take notes as you listen to one of the beauty industry's most successful artists.
RELATED LINKS
Instagram: https://www.instagram.com/robertcromeans/
Instagram: https://www.instagram.com/robertcromeanssalon/
Facebook: https://www.facebook.com/robert.cromeans
Website: https://www.robertcromeans.com