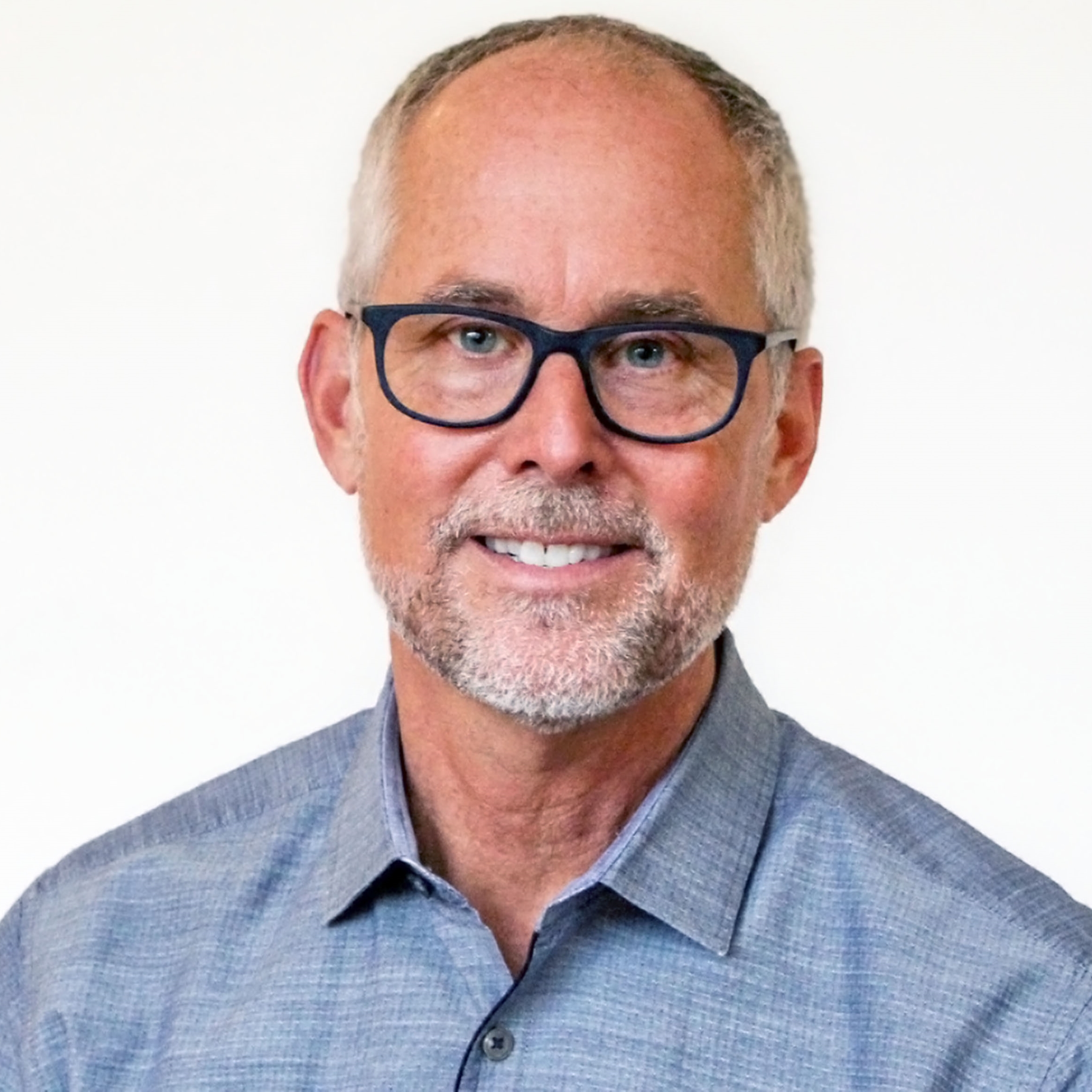 Tom Kuhn has a relentless commitment to bringing financial literacy and financial success to students, individuals, teams, and small businesses with simple, visionable, and actionable education, tools, and practices. He is the founder and CEO of Qnity, a company whose proprietary training and human-centered tools have been utilized globally in thousands of small businesses as well as Fortune 500 companies such as J.P. Morgan/Chase, Merrill, and Estee Lauder. Tom is also the founder and CEO and of the 2TO10 Program, an exclusive cooperative of elite, multi-location salons, spas, and market leaders representing the best in the industry from the U.S. and Canada.
Tom has a rare blend of creative and financial talents. He hosts the live weekly financial roundtable, LightBulb Moments, and serves as a board member for Beauty Changes Lives, a nonprofit on a mission to make the professional beauty profession a first-choice career by empowering individuals with mentorship, inspiration, and scholarships. He also brings "street credit" as an entrepreneur and small business owner and through his colorful life experiences, from riding freight trains and traveling the world to owning a hot dog stand and being a "shadow artist."
Tom received a bachelor's in business administration with highest distinction from the University of Iowa. After passing the CPA exam prior to graduation, he began his career with PriceWaterhouseCoopers and continued as a CPA with a large regional firm as well as his own practice. His 13 years as a CPA/business consultant gave him a broad base of experience with a multitude of industries and business models. In 1994, he accepted an opportunity in the professional salon and spa industry. This led to a long career in a variety of C-level positions and then ownership of a variety of enterprises.
Noticing a major gap in financial confidence and skills among beauty industry professionals, Tom merged the power of visual creativity and finance to create Qnity, a global education and consulting company, and Qnity for Schools, a robust financial literacy curriculum for trade and career schools.
Interviewed by Winn Claybaugh, Tom says money is reasonably close to oxygen when it comes to the important things in life. He shares why so many people miss the joys of life due to money issues and how addressing your "money why" is a necessary first step to move toward financial competence. Tom will help you understand the old myths and limiting belief systems that hold people back from their financial wellness.
RELATED LINKS
Website: https://www.qnityinc.com
Website: https://www.qnityforschools.com
Instagram: https://www.instagram.com/qnityinc