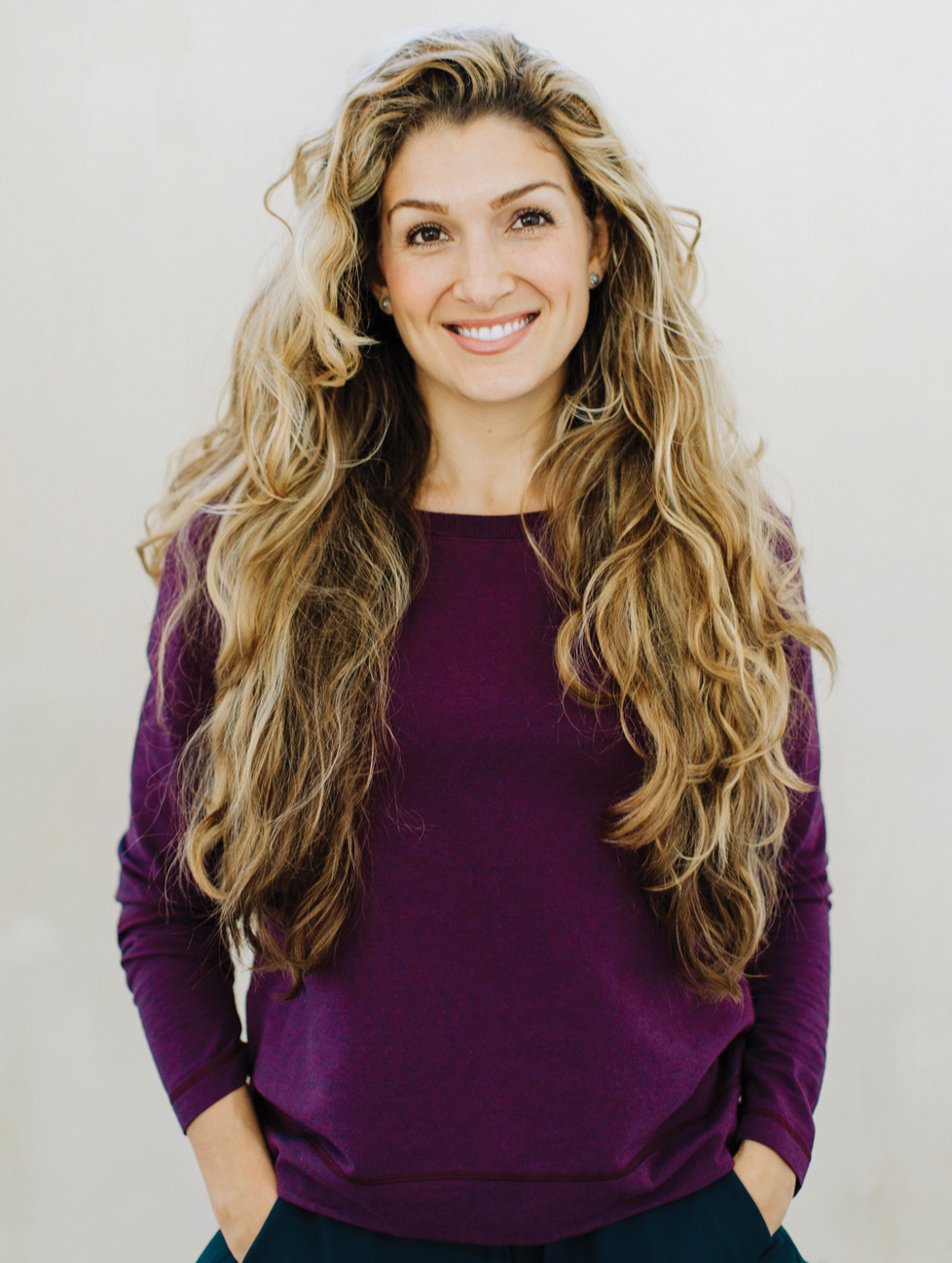 Alexis Jones is an internationally recognized speaker, media personality, activist, and author. Originally from Texas, Alexis grew up with four older brothers and moved to Los Angeles, where she completed her undergrad and master's degrees at USC. Alexis wrote the book, I Am That Girl, and has a passionate online community of over 1.2 million people. She has hosted a red-carpet TV show and worked on shows for Fox Sports, ESPN, CBS, MTV, and TLC. Alexis also created ProtectHer, an educational program for male athletes on the importance of respecting women, and she has spoken at Division I locker rooms all over the country.
​
Alexis' TEDx Talk recently surpassed 1M views and her ProtectHer documentary is currently airing on Amazon Prime. She consulted for all three seasons of the hit NETFLIX show "13 Reasons Why" and executive produced "A Brave Heart: The Lizzie Velasquez Story," which received nine out of nine film festival awards after its debut at SXSW.
Living at the intersection of activism and entertainment, Alexis has spoken at the White House, United Nations, Harvard, Stanford, West Point, Naval Academy, ESPN, Nike, Pepsi, Google, Dell, SXSW Mainstage, and to the NFL and the Girl Scouts.
Alexis won the 2018 Jefferson Award for Outstanding Public Service, alongside others such as Ruth Bader Ginsburg, Steve Jobs, Oprah Winfrey, and Bryan Stevenson. She has been featured in Oprah's #SuperSoul100, AOL's Makers, was an Ambassador for L'Oreal's STEM initiative, Dell's #Inspire100 list, Fast Company's "Female Trailblazers," ESPN's "Pop Culture's Top Ten," Girl Scout's Woman of Distinction, and highlighted as one of the five most influential women in Texas as a Profiles in Power winner.
​​​
Fun facts: Alexis survived 33 days as a contestant on Survivor, has backpacked to 50+ countries, hiked 150 miles to the basecamp of Mt. Everest, said Yes to the Dress, is an ordained minister, and won the Showcase Showdown on Price is Right. She is currently working a new book titled Joy Hunter, after her recent mountain adventures in Montana, and daydreaming about being a contestant on Mark Burnett's TV show, Eco-Challenge (aka the world's toughest race).
Interviewed by Winn Claybaugh for this powerful and socially aware MASTERS issue, Alexis shares her inspiring message of "Empower women and change the world."
RELATED LINKS
Website: https://www.alexisjones.com
Website: http://www.iamthatgirl.org
Instagram: https://www.instagram.com/missalexisjones
Instagram: https://www.instagram.com/iamthatgirl
Instagram: https://www.instagram.com/protecther
Facebook: https://www.facebook.com/bethatgirl
2017 TEDx University of Nevada: https://bit.ly/3q3rJDo