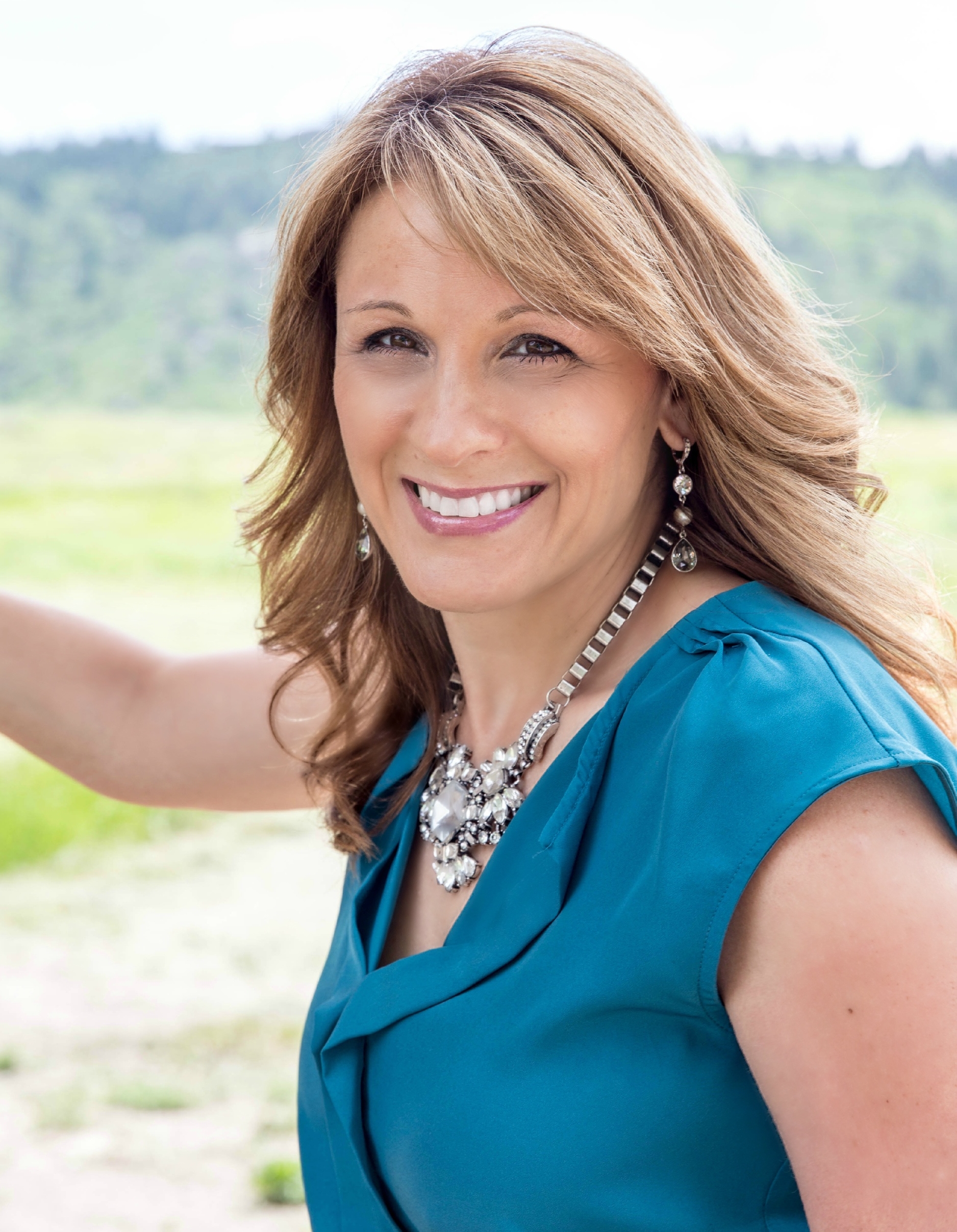 Angela Maiers is on a mission to help individuals recognize their value and potential contribution to change both their own lives and the world. An influential thought leader in education and transformative thinking, Angela has been praised worldwide for her life-changing, world-changing impact on the hundreds of thousands of lives she has reached with her message of mattering. She was named one of IBM's Top 20 Global Influencers, one of Forbes' Top 5 Education Leaders to Watch in 2017 and 2018, and one of Huffington Post's Top 100 Social Media Influencers.
An educator for 30 years in 78,000 classrooms across 100 countries, Angela has rallied more than a million children who have banded together to launch 170 social enterprises and pass 17 laws. Her 2011 TEDTalk on the power of two simple words ("You Matter") went viral, resulting in a movement that became the global nonprofit, Choose2Matter, which supports parents, educators, employees, and members of the military everywhere. As a result of her work, organizations across all industries are finding new ways to ignite the genius of their employees, successfully addressing a $15 trillion employee engagement problem.
Angela focuses on transforming people to set in motion a change of behaviors and perspectives that will draw out their potential and result in a positive impact on the world. She describes her message and methods as common sense put into common practice, though deeply grounded in science.
With master's degrees in Literacy and Education Leadership, Angela is the author of nine books on education, including Genius Matters and Classroom Habitudes, and she has been a prolific contributor to the Huffington Post on innovation, technology, and education.
Interviewed by Winn Claybaugh, Angela offers one of the most urgent messages of our current times. Her insight about validation, significance, and the You Matter movement is not just for kindergarten teachers: this changemaker has worked with the military, leaders of major corporations, parents, and teachers alike. Whether your focus is employee performance, facilitating profound mental health and wellness for your community, or raising strong and empowered children, Angela's MASTERS interview is for you.
RELATED LINKS
Twitter: https://twitter.com/AngelaMaiers
Facebook: https://www.facebook.com/AngelaMaiers
Instagram: https://www.instagram.com/AngelaMaiers
Medium: https://angela-maiers.medium.com
LinkedIn: https://www.linkedin.com/in/angelamaiers
Angela Maiers TEDTalk – You Matter: https://www.youtube.com/watch?v=XasUNcfr4lg