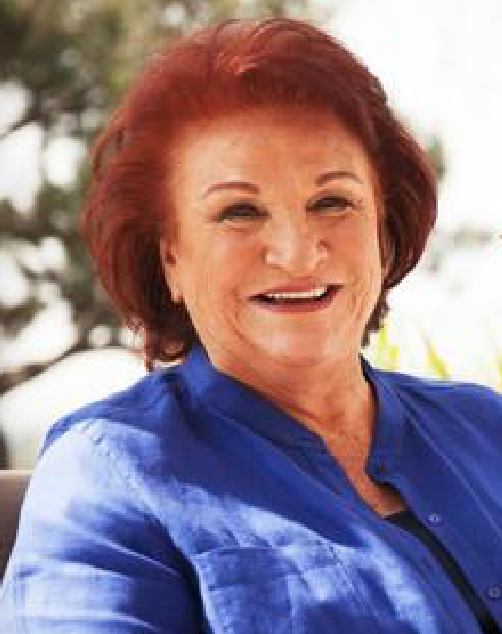 For well over half a century, Willie Jordan has given help and hope to lost, hurting, and impoverished children, men, and women all over the world. Internationally recognized for her experience and knowledge in the fields of poverty, hunger, homelessness, domestic violence, and children's issues, Willie has served the poor from the mean streets of Skid Row to war-torn Korea; from the jungles of Mexico to the congested cities of Asia; and from California's migrant laborers to the teeming millions in Ghana and Liberia, Africa.
As the only female president of a Skid Row-based mission, Willie directed one of the most active inner-city ministries in the nation. The Fred Jordan Mission, founded in 1944 by her late husband Fred, help to nearly 1,000 poor and hungry men, women, and children in the form of hot meals in the Mission's dining room, emergency family food bags, new school clothing and supplies for thousands of children, baby diapers, formula, emergency blankets, clothing and other daily necessities, summer camps and inner-city park camps for children and families, and much more.
Fred Jordan Missions is a nonprofit religious, educational and welfare organization recognized by the federal and state government. The Mission's programs and services are funded solely by caring individuals, corporations, churches, and foundations that share their concern for the poor. As the host of Fred Jordan Missions' weekly television program since 1951, and the speaker on its daily two-minute radio program, Willie shares the needs of a hurting world.