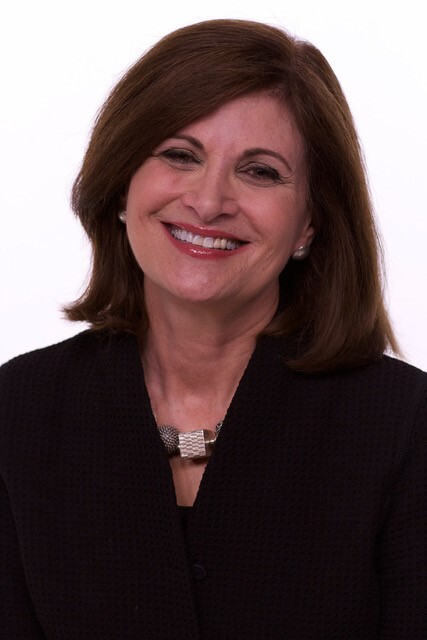 Michele Borba, Ed. D., is the author of several parenting books including Building Moral Intelligence and UnSelfie: Why Empathetic Kids Succeed in Our All-About-Me World. Her latest book is Thrivers: The Surprising Reasons Why Some Kids Struggle and Others Shine. Dr. Borba is also an internationally renowned educational psychologist and expert in parenting, bullying, and character development. A sought-after motivational speaker, Dr. Borba has spoken in 19 countries on five continents and served as a consultant to hundreds of schools and corporations including Sesame Street, Harvard, U.S. Air Force Academy, 18 U.S. Army bases in Europe and the Asian-Pacific, H.R.H. the Crown Prince of Abu Dhabi, and a TEDx Talk: "Empathy Is a Verb." For more information see: www.micheleborba.com.
Dr. Borba offers realistic, research-based advice culled from a career working with over one million parents and educators worldwide. She is an NBC contributor who appears regularly on Today and has been featured as an expert on Dateline, The View, Dr. Phil, NBC Nightly News, Dr. Oz, and The Early Show, among many others. She lives in Palm Springs, California, with her husband, and is the mother of three grown sons.
Interviewed by Winn Claybaugh, Michele sounds the alarm that our generation of kids (and grown adults, too!) are stressed, unhappy, and struggling with anxiety, depression, and burnout, but there are solutions and HOPE. Based on her new book, Thrivers, Michele and Winn discuss topics such as why character trumps IQ and GPA, the 7 essential character strengths, science-based research on the damaging effects of social media and screen time, and how to raise kids in a pessimistic world. Michele's message will help parents, leaders, teachers, and bosses get back to the basics of what REALLY matters for the pandemic generation.
RELATED LINKS
Website: https://www.micheleborba.com
Instagram: https://www.instagram.com/drmicheleborba
Facebook: https://www.facebook.com/drmicheleborba
Twitter: https://twitter.com/micheleborba
You Tube: https://www.youtube.com/watch?v=tVTiplEG91s
You Tube Channel: https://www.youtube.com/channel/UCfNGUxnAWEhJfcRZGmzGTsQ