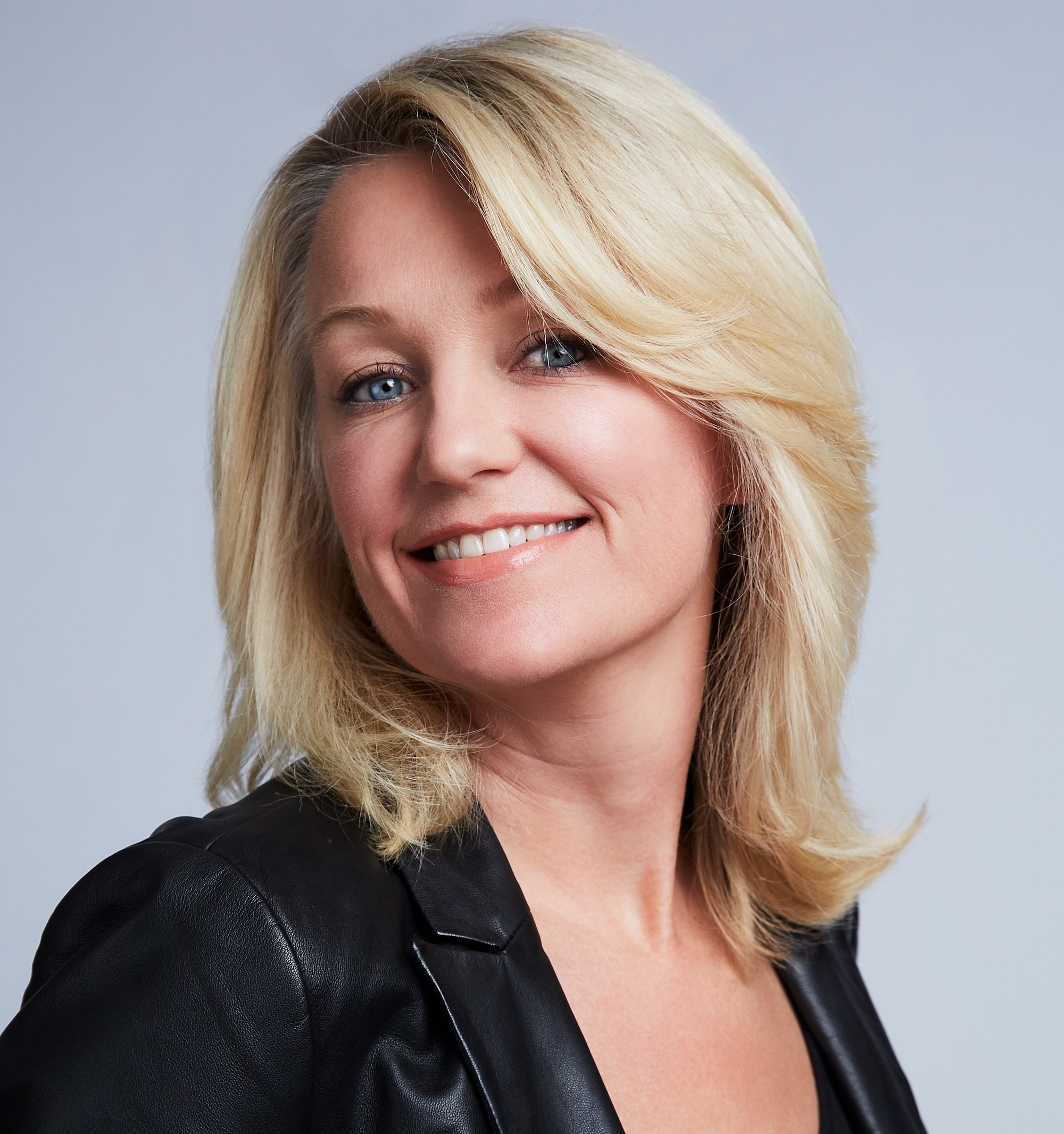 Deedee Crossett is a leader in the skin care industry as a speaker, representative, and educator. As a licensed esthetician she founded the San Francisco Institute of Esthetics and Cosmetology, A Paul Mitchell Partner School, in 2002 with one goal: to improve the education experience for future professionals. In 2014 she opened Skin on Market, a Dermalogica skin studio dedicated to client education, services, and retail in the heart of San Francisco's Castro neighborhood.
Deedee was appointed by the governor and served as a board member and president of the California Board of Barbering and Cosmetology. She currently serves as a subject matter expert for the state and outside firms.
Deedee is a proud graduate of Washington State University's Edward R. Murrow School of Communication with an emphasis in public relations. She is active in her community and lives with her wife Lauren and son Francis in San Francisco, CA.
Interviewed by Winn Claybaugh, Deedee shares a powerful message for anyone who believes in leaving our planet better than we found it. Even if you're not particularly passionate about the environment, "going green" is good for your pocketbook and it's good for business. Many of the things you do to "go green" actually save you money. When you reuse something instead of throwing it away, you save money. Going green will also keep your work environment healthier for your team and guests. Consumers want to do business with environmentally friendly companies.
"It's so important that we save the environment, not only for ourselves but also for future generations," Deedee says. "If everyone made just a small shift in behavior, it would make a dramatic difference. Even the tiniest choices do add up."
RELATED LINKS
Website: https://www.paulmitchell.edu/sanfrancisco
Website: https://www.sfiec.edu
Website: http://www.skinonmarket.com
Twitter: https://www.twitter.com/DeedeeCrossett
Twitter: https://www.twitter.com/SkinOnMarket