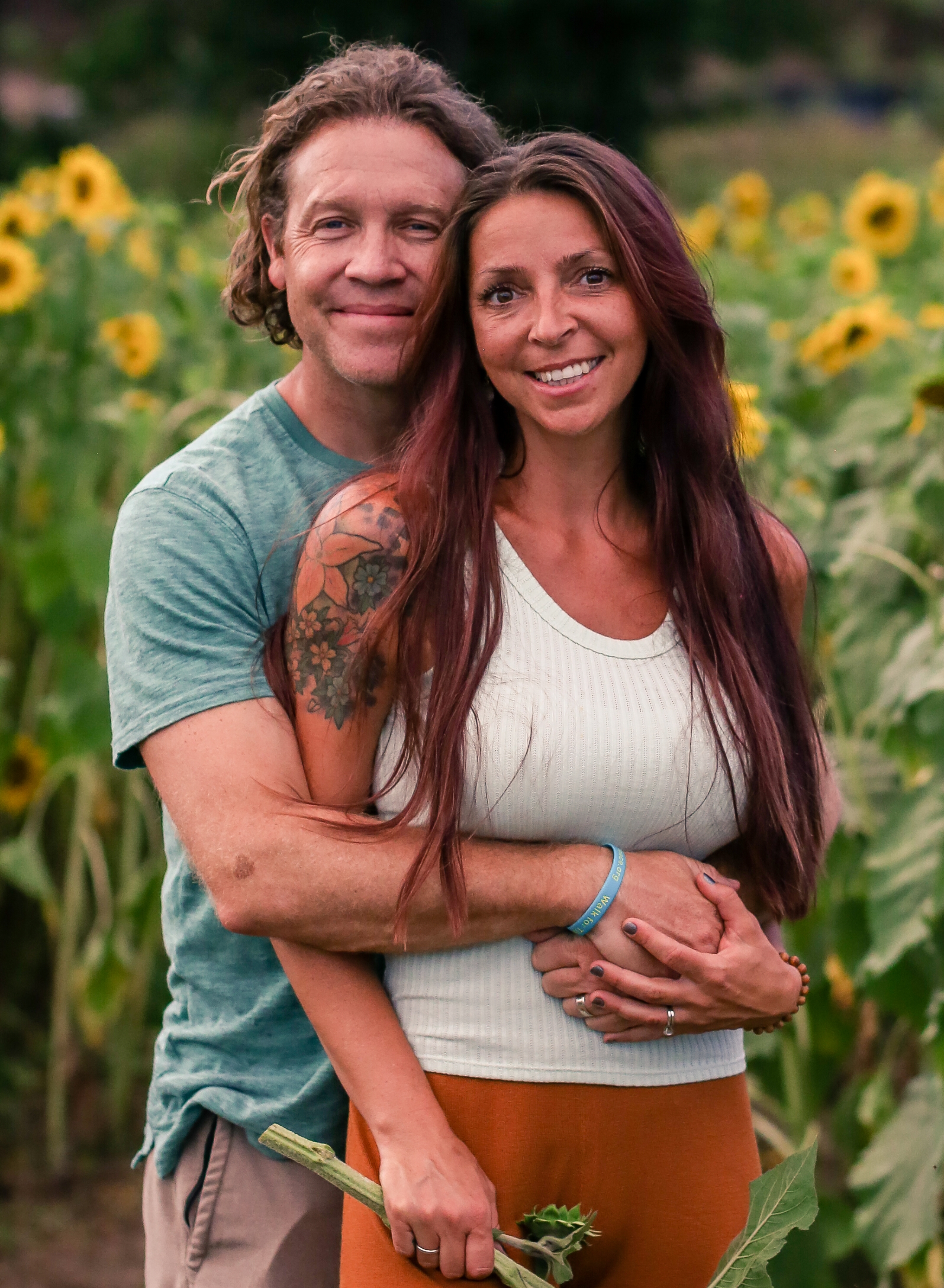 Jim and Jamie Sheils help busy professionals create deeper, more connected, more meaningful relationships with their spouses and children so they can have the family life they always imagined. As successful entrepreneurs with a family of six, Jim and Jamie speak all over the world, guiding others in igniting their family life, as they grow and nurture their business life. Through their Amazon best-selling book, The Family Board Meeting, and their entrepreneur family-serving organization, 18 Summers, Jim and Jamie are transforming families by showing them how to make the most of the time they have together.
Jamie Sheils is a highly trained educator, community leader, and homelife expert who is passionate about helping families deepen their connection with one another. She founded Florida's only Waldorf-inspired public charter school, served in leadership roles, and led programming at both private and public Montessori and Waldorf schools. She's worked alongside leading education and family professionals and continues to pioneer the parent-child space. When she's not building figurative bridges, Jamie enjoys crossing physical ones, as she and Jim take their family on the road for shared adventures around the world.
Jim Sheils is an in-demand public speaker and owns a private real estate company that has done more than $500 million in transactions. He is also an avid surfer and enjoys traveling with family and friends, especially his beautiful wife Jamie and their four children. His greatest adventure to date? Donating a kidney to the best guy on the planet, his father.
Motivated by what he saw as one of the most tragic challenges of modern life-the disconnection of busy entrepreneurs from their families-Jim developed the Family Board Meeting process to help business owners bridge the gaps between themselves and their loved ones. In her many adventures as a professional educator, entrepreneur, mother, wife, homeschool parent and mentor, Jamie experienced firsthand the challenges that come with balancing a well-rounded and joyful life. That's why they founded the 18 Summers movement.
The 18 Summers movement is built on the simple truth that, at best, we have only 18 summers to enjoy with our children before they are adults. 18 Summers encourages families to nurture their connections while embracing the time they have together and offers go-to strategies to simplify and brighten the family dynamic.
Interviewed by Winn Claybaugh, Jamie and Jim share a simple method to create lasting connection with our children. Because the entire planet has been faced with complex lessons related to parenting, spousing, and business life during the Covid-19 pandemic, this MASTERS podcast includes powerful strategies for lessening the effects of the outside world on our family relationships.
RELATED LINKS
Jim's Website: https://www.jimsheils.com
Website: https://www.18summers.com