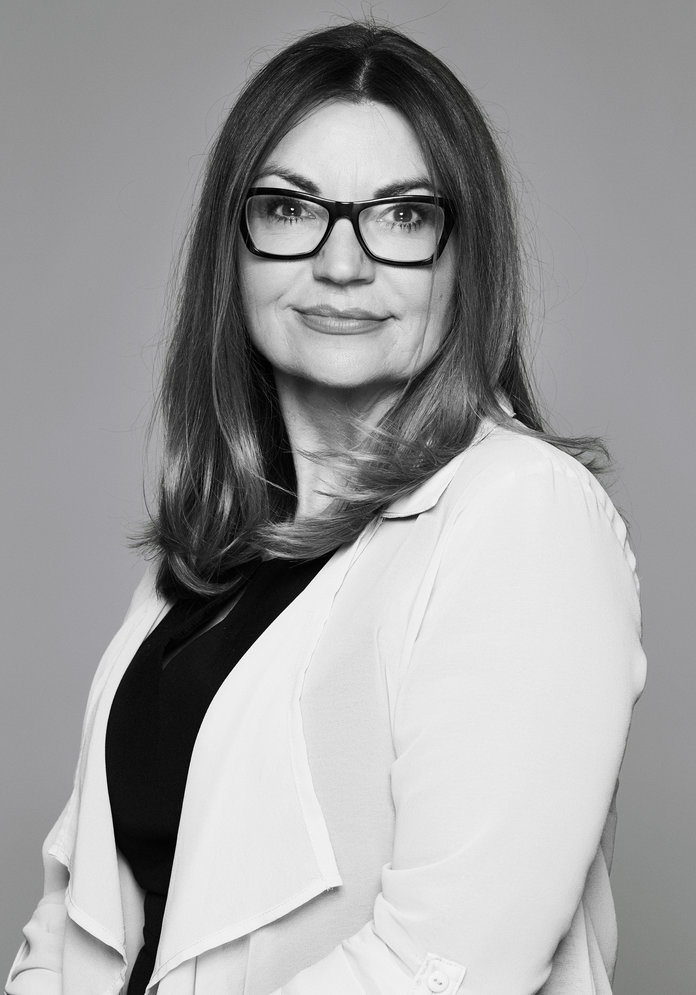 Fueled by her passion for justice, Kay Buck has over 25 years of experience leading anti-trafficking initiatives all over the world. Joining the Coalition to Abolish Slavery & Trafficking (Cast) in 2003, Kay leads one of the longest-running anti-trafficking organizations in the U.S. in its efforts to end modern slavery through education, advocacy, and empowering survivors of human trafficking.
Kay is responsible for opening the first shelter for trafficked women in the country and designing Cast's innovative survivor leadership program. Appointed to the California Alliance to Combat Slavery and Trafficking, she collaborated with state leaders to publish the first California Report on Human Trafficking.
Under Kay's leadership, Cast has received several awards, including the California Association of Non-Profits Innovation Award and the United Nations Association Global Citizens Award. In 2014, Cast was the first organization to receive the Presidential Award to Combat Slavery and Trafficking.
Prior to joining Cast, Kay was a director of the California Coalition Against Sexual Assault in Sacramento and the Center for Community Solutions Rape Crisis Center in San Diego. She was recognized by the California Women's Foundation as a Change Maker alongside Hillary Clinton, and she was named the #1 Los Angeles Visionary by C-Suite Quarterly. Kay received the Freedom Medal of Honor from the Ellis Island Society. The Andrew Gomez Dream Foundation presented Kay with their Compassionate Service Award at the Paul Mitchell Schools' 2019 FUNraising Gala.
Interviewed by Winn Claybaugh, Kay shares a powerful message about her lifelong commitment to ending slavery and trafficking. It may cause you to lose sleep but will definitely empower you to join the side of solutions.
About CAST
Cast, a Los Angeles-based organization with international and domestic programming, has championed a survivor-centered approach to combatting human trafficking. Cast provides trafficking survivors with a continuum of life-transforming services: a 24-hour emergency response system, legal and social services, and a world-renowned survivor leadership program. Through this intensive work in the trenches, Cast holds a unique perspective that has impacted state and federal policies and catalyzed innovative partnerships that transform the trajectories of survivors' lives. Cast is the largest nonprofit in the United States providing legal and social services exclusively to survivors of human trafficking. It was acknowledged by the White House with the Presidential Award for Extraordinary Efforts to Combat Trafficking in Persons in 2014.
RELATED LINKS
Website: https://www.castla.org