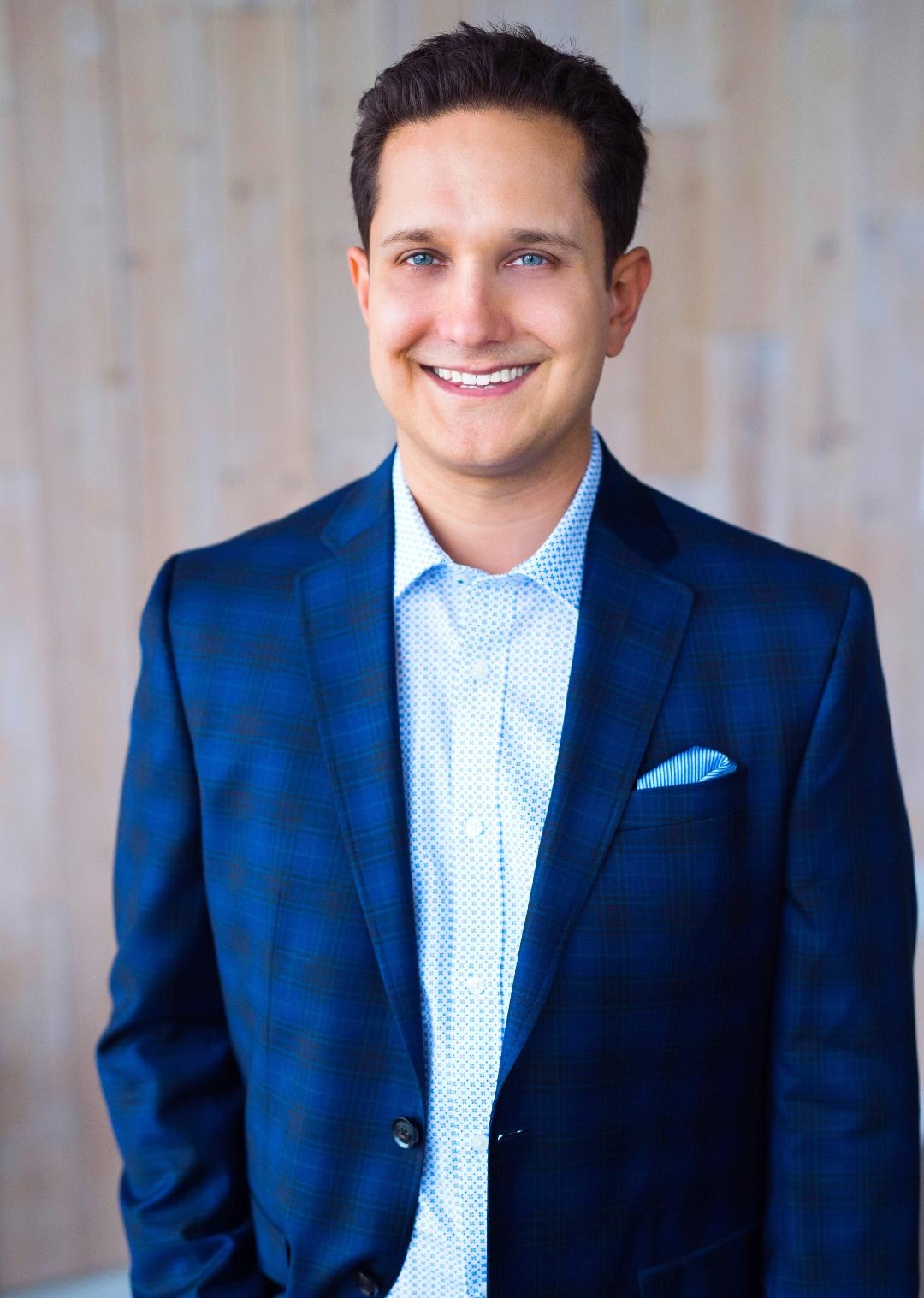 Jason Dorsey is a pioneering Gen Z, Millennial, and generations speaker and researcher. He is on a mission to separate generational myth from truth to solve generational challenges for leaders. A popular keynote speaker, Jason has received more than 1,000 standing ovations for his unique presentations. He's headlined events around the world, from India, Singapore and Switzerland to Chile and Finland, the UK, and France.
Jason has appeared as a generational expert on CNN, CNBC, and over 200 TV shows such as 60 Minutes, 20/20, The Early Show, and The Today Show, along with hundreds more media interviews, including a New York Times cover story. Adweek calls him a "research guru."
Jason is president of the Center for Generational Kinetics (CGK), a leading generational research, strategy, and consulting firm that works with more than 100 clients annually to solve tough generational challenges in areas from sales and marketing to recruiting and innovation. CGK's PhD-led team has conducted more than 65 generational studies on four continents in multiple languages. Jason and his team have repositioned global brands to win each generation. They've advised on multibillion-dollar acquisitions and taken clients from last to first in employee retention and customer growth.
Jason's latest book is Zconomy: How Gen Z Will Change the Future of Business—And What to Do About It. He is also a Millennial, married to a Gen X'er, and they have a Gen Z daughter!
In this interview with Winn Claybaugh, Jason shares many great reasons why we absolutely must pay attention to Gen Z, including their approach to employment, shopping, and influencing and their role as a catalyst for positive changes in social justice and other causes. Jason is hands-down the most passionate and informed champion of Gen Z. This interview will help every leader, marketer, employer, and parent separate myth from truth and learn to understand and engage this important generation.
RELATED LINKS
Website: https://www.jasondorsey.com