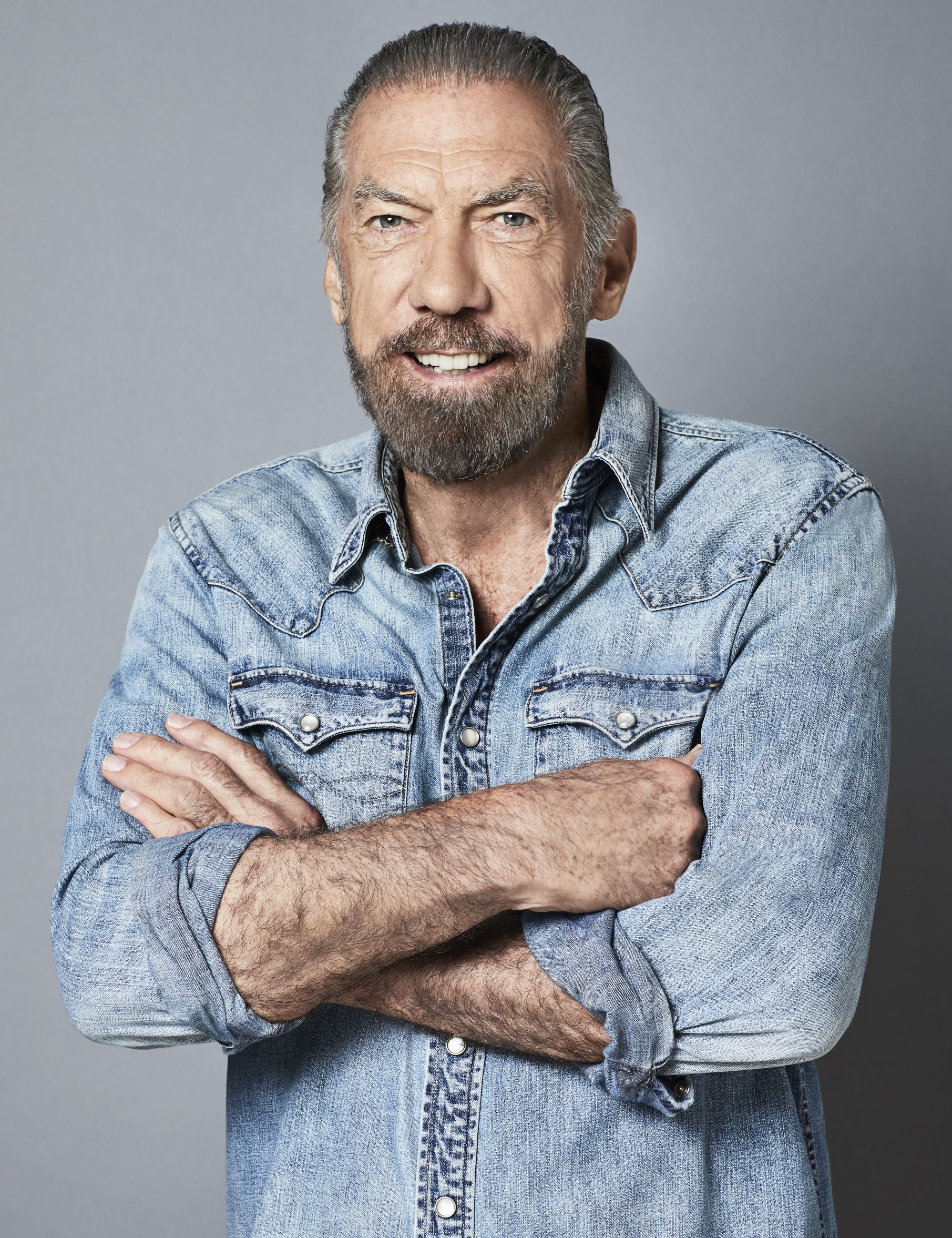 John Paul DeJoria's rags-to-riches biography exemplifies the American dream-he is a first-generation American turned entrepreneur, philanthropist, and pillar of the business community who struggled against the odds to achieve success.
After high school and service with honors in the U.S. Navy, John Paul did whatever it took to make ends meet-from selling encyclopedias and working as a janitor to pumping gasoline. He was even homeless at one time. Eventually, John Paul took his talents to several hair care and cosmetic companies before becoming an independent consultant. That's when he teamed up with his friend Paul Mitchell to launch John Paul Mitchell Systems.
In 1980, with just $700 in their pockets, the two friends created a company for hairdressers, salons, and the beauty industry as a whole. Instead of selling to a public corporation, John Paul vowed to keep the company family-owned and privately held, ensuring that Paul Mitchell products are only sold in the professional beauty industry.
Throughout his life, John Paul has made philanthropy paramount. In 2011, he signed Bill Gates and Warren Buffet's "The Giving Pledge" as a formal promise to continue giving back. The same year, he established JP's Peace, Love & Happiness Foundation, which channels his family's commitment to contributing to a sustainable planet by investing in people, protecting animals, and conserving the environment. Partners include Grow Appalachia, Waterkeeper Alliance, Sea Shepard Conservation Society, Mobile Loaves & Fishes Serving Goodness, Keep Austin Fed, Chrysalis, SAFE, and CONNECTHER Film Festival, among others.
John Paul was honored with the Sustainability Award at Fashion Group International's 25th Annual Night of Stars event and inducted as a lifetime member into the Horatio Alger Association of Distinguished Americans. He has also appeared as a mentor for budding entrepreneurs via a guest shark appearance on the popular Shark Tank television program.
Interviewed by Winn Claybaugh, John Paul shares his philosophies about wealth-building, taking care of those around you, and giving back.
RELATED LINKS
Website: https://www.paulmitchell.com
Website: https://www.peacelovehappinessfoundation.org