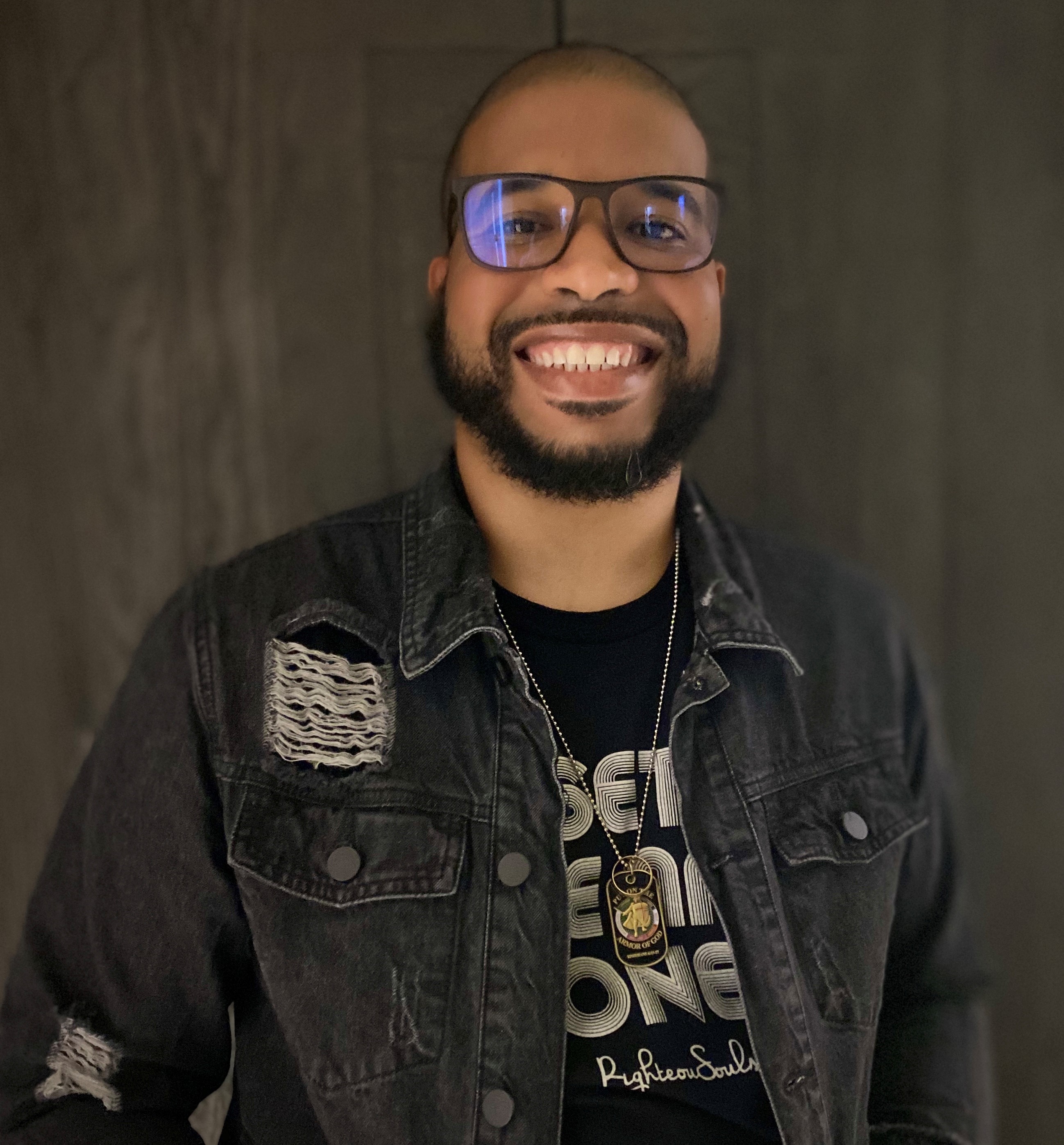 Eric W. Fulbright II is the Director of Inclusive Cultures at Best Buy. He is a 22-year veteran of the organization and has spent the last 12 years as a leader in human resources. Eric helped Best Buy define "inclusive leadership" and become one of the best companies in which to work. His career hallmark is helping leaders co-create cultures where every employee feels valued and can contribute to their full potential.
In addition to his day job, Eric is an ordained elder (bishop) in his church, a longtime youth ministry leader, and a coach. He believes that every human being has immeasurable value, and the best leaders appreciate that value through the purposeful creation of inclusive cultures.
Eric has been married to his best friend Janice Fulbright for 23 years and they have 5 children. The family loves to travel, cook, play sports, and just find ways to be silly together.
Interviewed by Winn Claybaugh, Eric draws on his 22-year history of leading a major company on a journey to create a culture of inclusiveness and anti-racism, and he shares his experience as a Black man in America. Eric talks about his passion for unlocking people's potential through what he calls "inclusive leadership," which includes the ability to be vulnerable, show empathy, demonstrate courage, and extend grace. During these times of social unrest, Eric's interview is a must for all.
RELATED LINKS
LinkedIn: www.linkedin.com/in/eric-fulbright-phr-cdp-3a9397b