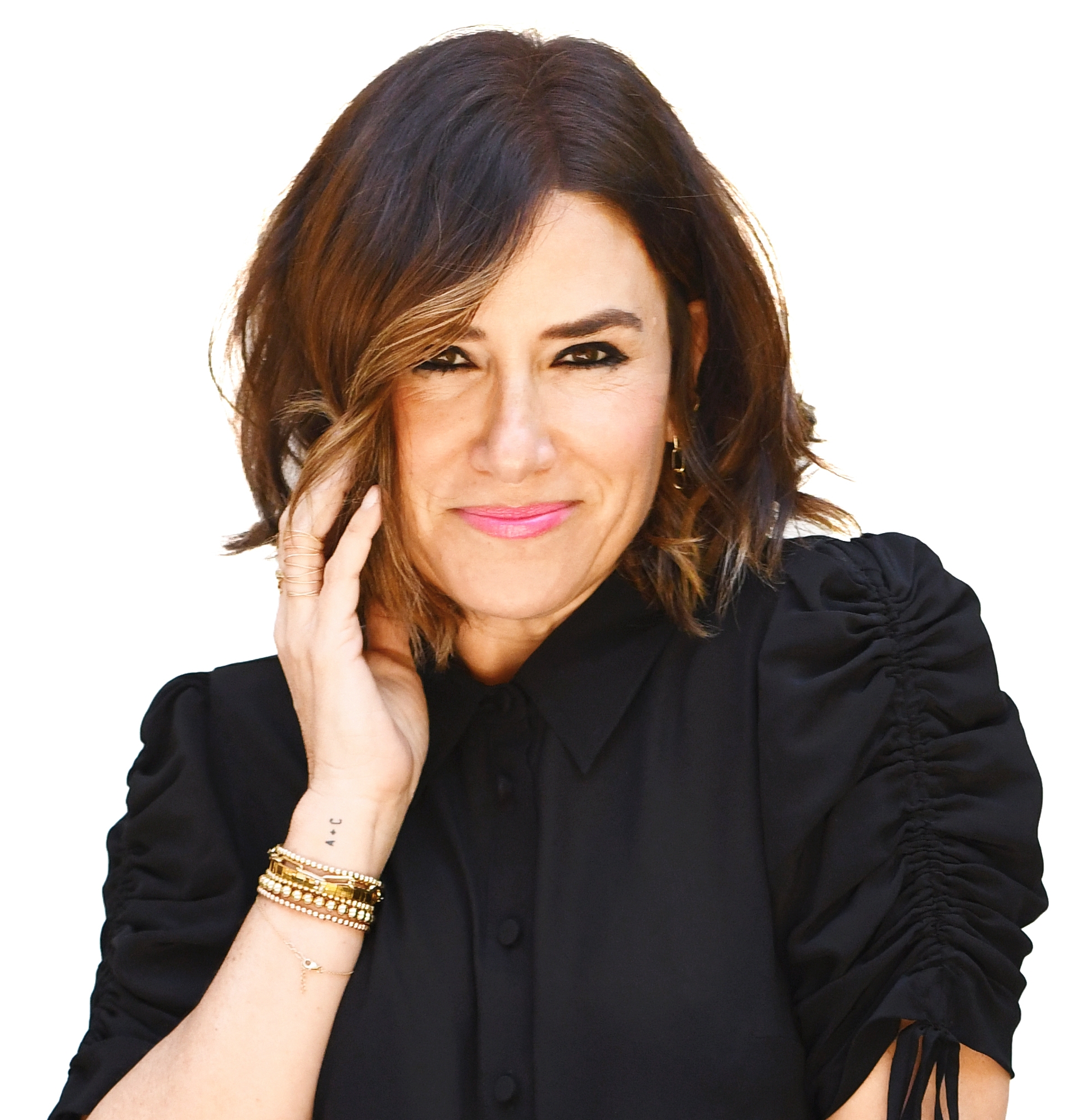 Alli Webb is a New York Times bestselling author and the cofounder of Drybar and Squeeze. After spending 15 years as a professional hairstylist, Alli left the professional hair industry in 2005 to start a family. After being a stay-at-home mom for 5 years, she decided to find a way to pursue the creative side of hairstyling at a new-mom pace. Offering affordable in-home blowout services to her mommy friends quickly expanded into a mobile operation by 2009.
In 2010, Alli opened the first Drybar in Brentwood, CA. Ten years later, with over 150 locations across the United States, Drybar has exploded into a nationally recognized and highly sought-after brand. Alli diversified the brand with a line of products and tools sold at popular retailers such as Nordstrom, Sephora, and Ulta; she recently sold the product division to Helen of Troy for $255 million.
Alli has been named one of the "100 Most Creative People in Business" by Fast Company and featured on Fortune magazine's "40 Under 40" list, Marie Claire's "Most Fascinating Women," and Inc magazine's "How I Did This." Recently Inc recognized her as one of "The 100 Women Building America's Most Innovative and Ambitious Businesses."
In 2018, Alli began filling the digital airwaves with "Raising the Bar," a podcast she co-hosts with her partner, Adrian Koehler. The weekly show provides a glimpse into the inner worlds of entrepreneurs. Alli also appeared as a guest shark on ABC's Emmy-nominated Shark Tank in 2019.
Alli recently opened the newest extension of her expanding empire-Squeeze, an innovative massage concept that lets visitors book and pay online-where she operates as an active angel investor, advisor, and cofounder. Squeeze's first location is set in the Los Angeles neighborhood of Studio City.
Interviewed by Winn Claybaugh in 2012, Alli covers a wide range of topics and messages, all designed to celebrate growth in the beauty industry.
RELATED LINKS
Alli's personal IG: https://www.instagram.com/alliwebb/
Drybar: https://www.instagram.com/thedrybar/
Drybar Shops US: https://www.instagram.com/drybarshopsus/
Squeeze: https://www.instagram.com/squeeze/
Drybar Website: https://www.thedrybar.com/
Squeeze Website: https://www.squeezemassage.com/