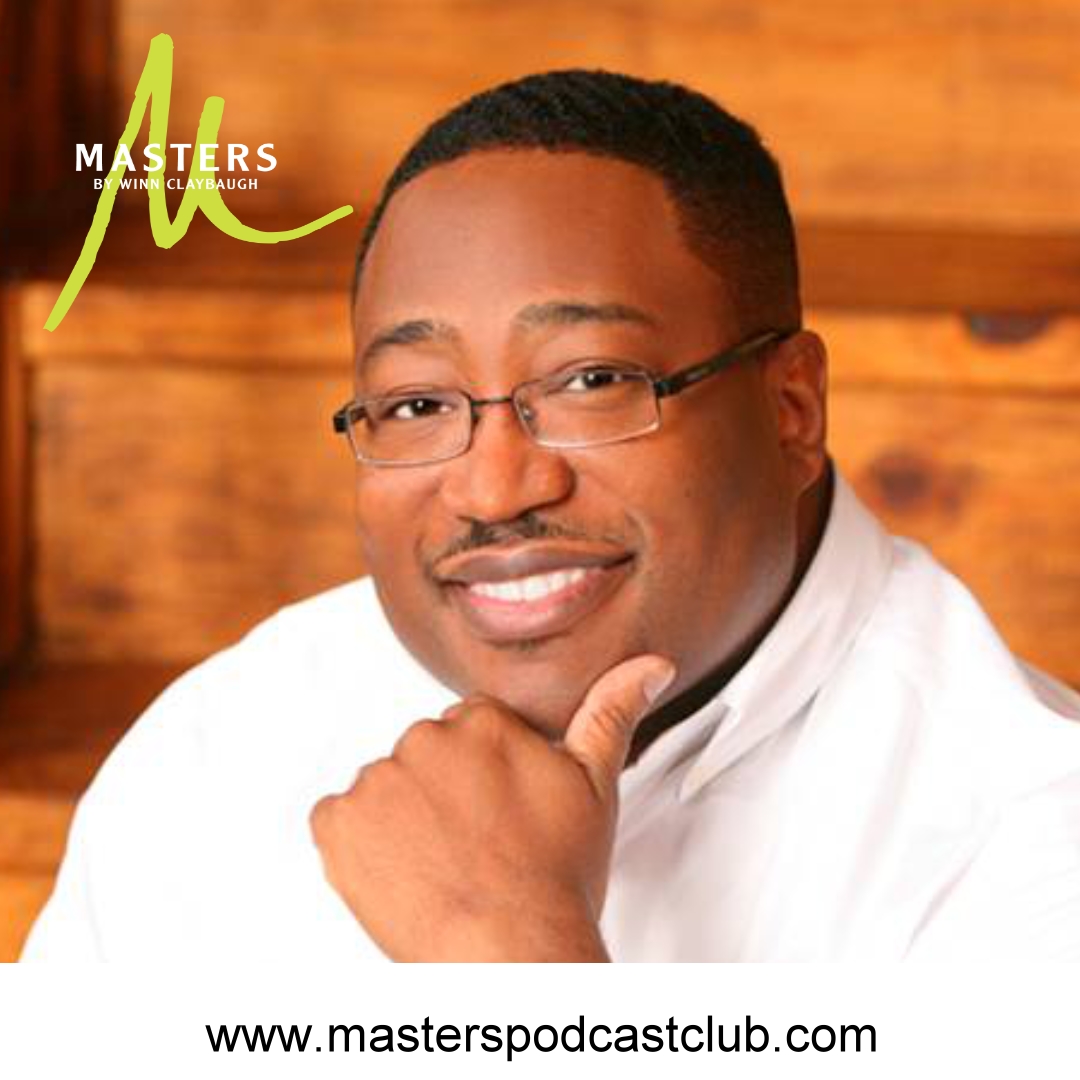 Dale A. Jones, Sr., joined the beauty industry in 2005 and quickly made a significant impact. He has served on the National Advisory Board for Paul Mitchell Schools, a network of 110 cosmetology schools with 13,000 students across the country, and he served on the board for the Andrew Gomez Dream Foundation. He is the owner and/or business partner of three Paul Mitchell cosmetology schools in Nashville, Knoxville, and Murfreesboro, Tennessee.
With a strong message of "Leadership from the Heart," Dale is an effective motivational speaker in and out of the beauty industry. When he is not on the road speaking, he serves as senior pastor of the nondenominational Kingdom Church in Atlanta, Georgia.
Among his significant previous positions, Dale became president and CEO of GE Clinical Services, Inc., in September 1999. This $250M business is the world's largest biomedical service provider and an affiliate of GE Medical Systems. Prior to that, Dale ran the $4.2B sourcing and procurement division for GE Industrial Controls. In 2001, he joined United Healthcare, where he served as senior vice president of the Franchise Performance Group and chief operating officer for the South division.
Dale is married to Kimberlyn Jones and is the father of two adult children, Dale, Jr. and Whitney.
Interviewed by Winn Claybaugh, Dale provides a passionate glimpse into the power of the beauty industry and the responsibility of leading people with compassion and love.
RELATED LINKS
Website: https://www.paulmitchell.edu/nashville