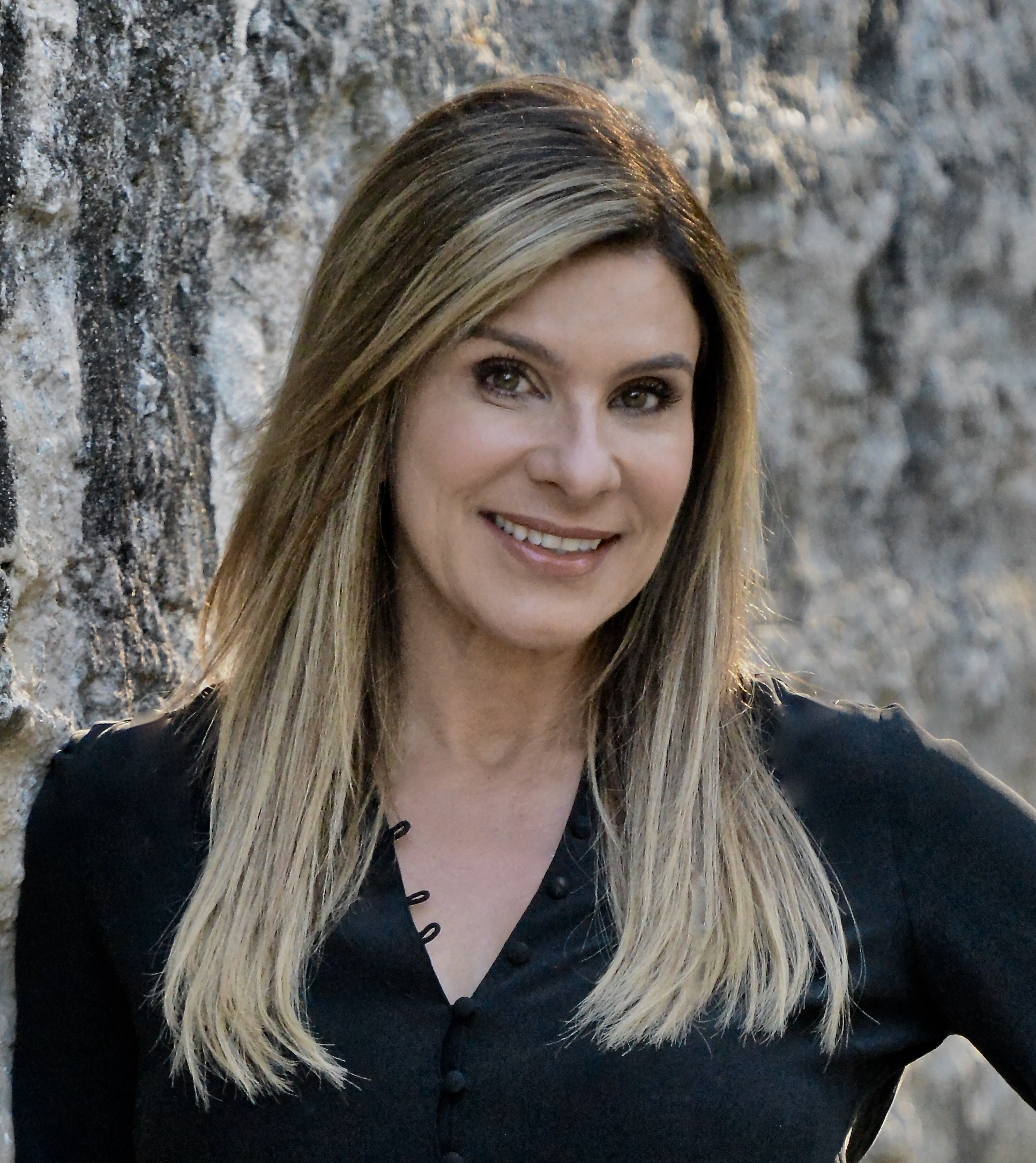 Jerilynn Stephens is a Guild award-winning and 7-time Emmy-nominated hairstylist. She is the head hairstylist on The Voice, Shark Tank, Songland, Disney's Fam Jam, and other top-rated shows. She has worked as a hairstylist and/or makeup artist on 50-plus TV and film productions and has attracted a personal client list that includes both celebrities and non-celebrities alike.
Jerilynn's motto is "Dream Big or Don't Bother," and she loves sharing her experience of how five simple "F" words transformed her world and helped her manifest the life of her dreams. As a motivational speaker and author of The Five "F" Words for Manifesting Your Life, she is now on a mission to help others do the same. Jerilynn currently lives in Los Angeles with her husband, son, and their potbellied pig, Lucy.
Interviewed by Winn Claybaugh, Jerilynn shares her stories about being a Hollywood hairstylist, balancing the life of a working mom and wife, and the importance of finding your tribe. She also reveals the five "F" words from her book.
RELATED LINKS
Website: https://www.jerilynnstephens.com
Instagram: https://www.instagram.com/jerilynnstephens
Facebook: https://www.facebook.com/jerilynn4hair