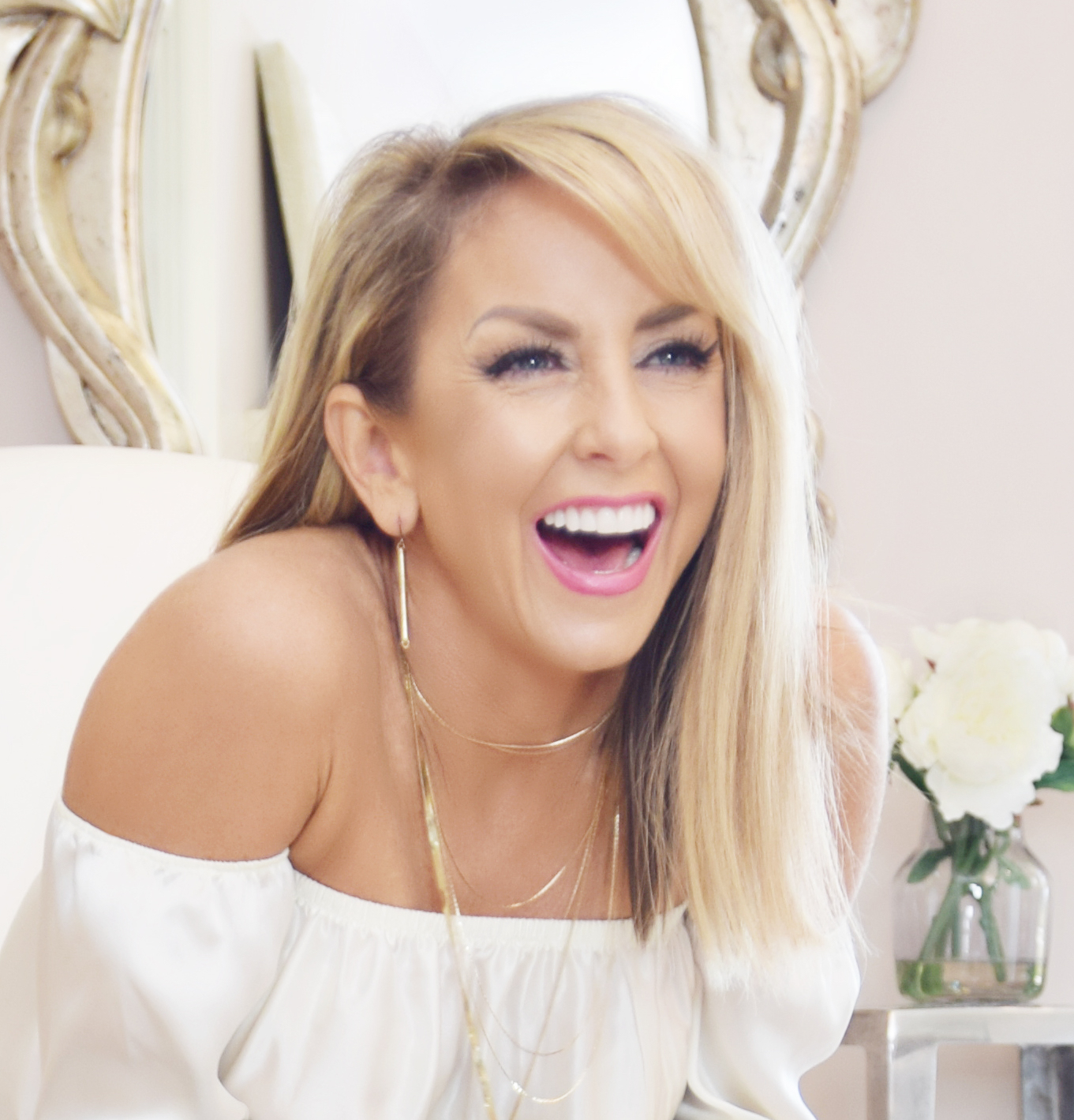 Chalene Johnson is a world-renowned motivational speaker with more than 30 years as a health expert. She is a New York Times bestselling author, lifestyle and business expert, and top health podcaster with over 20 million downloads of her programs, The Chalene Show and Build Your Tribe.
Chalene designed several number-one ranked fitness and diet programs (including Beachbody, Turbo Jam and Piyo), has sold millions of fitness videos, and holds the Guinness Book's world record for having starred in the most fitness videos. Chalene and her husband Bret have built and sold several multimillion-dollar lifestyle companies and helped countless people to do the same, and they have trained tens of thousands of fitness professionals and consulted with the world's largest health club chains. They currently run SmartLife and Team Johnson – two lifestyle businesses focused on helping others live a healthier, more simplified life through online academies, membership sites, and live seminars.
Interviewed by Winn Claybaugh for the second time (the first time was ten years ago), Chalene is a powerhouse mentor and leader with strong messages for living a better, more simplified life. "Success starts by creating simple habits around your bedtime routine," is one of the many themes in this interview that will empower every listener to make immediate, simple changes.
RELATED LINKS
Website: https://www.chalenejohnson.com
Website: https://pushjournal.com
Website: https://131method.com
Website: https://131method.com/131-book
Twitter: https://twitter.com/ChaleneJohnson
Instagram: https://www.instagram.com/chalenejohnson
SnapChat: https://www.snapchat.com/add/chaleneofficial