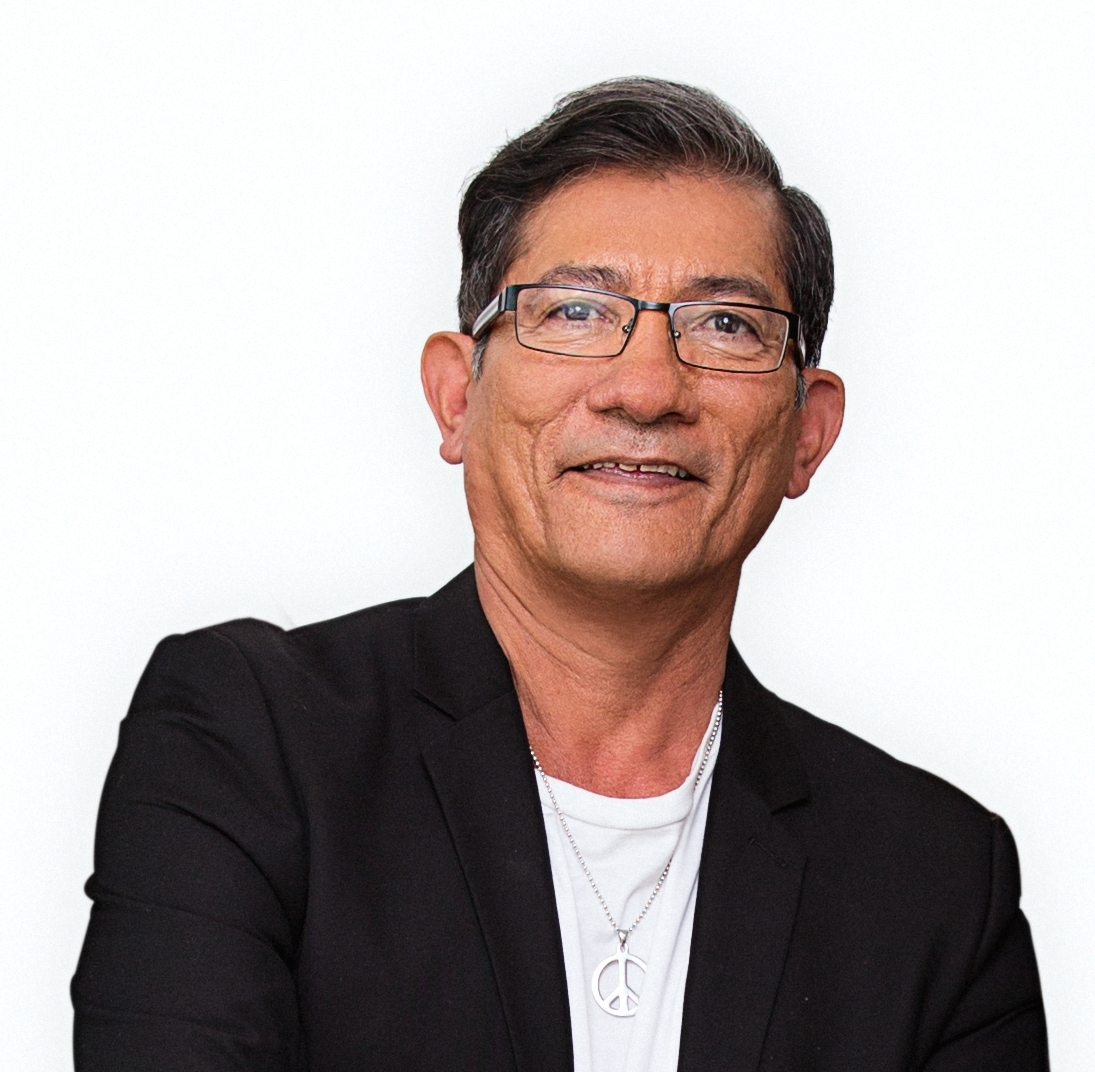 Sam Villa is changing the beauty industry, one hairdresser at a time. Whether teaching face-to-face in small hands-on classes, on a main stage, or reaching his millions of social media followers, Sam brings out the best in others by doing things differently to challenge, inspire, and motivate change.
Always on the move for new and unconventional ways of cutting and finishing hair, Sam is a true messenger, sharing his knowledge with stylists in hopes that they will share with others to enrich and upgrade the industry by respecting and supporting one another. For this, he was named the 2020 International Hair Influencer of the Year at the International Hairdressing Awards. "Sharing is the greatest gift we can give one another… to help each other grow and prosper, we all need to pay it forward," says Sam.
Sam's talents stretch far beyond his brilliant cutting and finishing skills; he has a plethora of business skills that enliven stylists to think about how they speak to their guests to add value behind the chair. He is the cofounder of the Sam Villa brand; he shares hot tips and techniques live and virtually; and he has a branded line of tools for in-salon and home use.
In this podcast with Winn Claybaugh, you'll quickly see why Sam was the first recipient of the International Hair Influencer of the Year Award. His genuine humility and his passion for education are at the heart of his message for anyone who feels stuck or burned out. "I'm not a rock star, a genius, or an inventor. I'm a hairdresser!" is almost like a mantra he proudly proclaims as he travels the world, building his brand and sharing his call to unite the beauty industry.
RELATED LINKS
Website: https://www.samvilla.com/
Facebook: https://www.facebook.com/SamVillaPros/
Facebook: https://www.facebook.com/SamVillaBrand/
YouTube: https://www.youtube.com/user/samvillahair/
Twitter: https://twitter.com/samvillapro/
Twitter: https://twitter.com/samvilla/
Instagram: https://www.instagram.com/samvillahair/
Pinterest: https://www.pinterest.com/samvillahair/