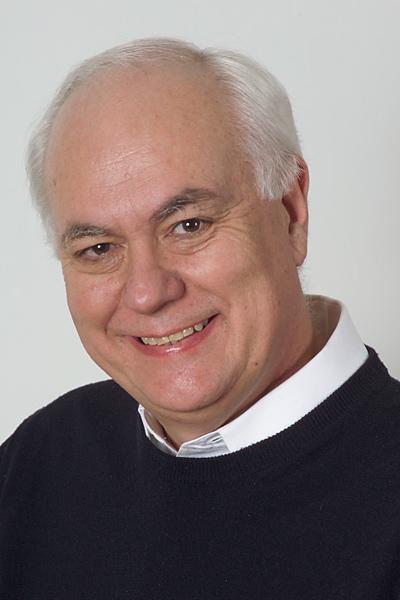 Paul Lambert is an entertainment, social media, and marketing chief executive with vast experience in leading "tier one" executives, providing financial oversight, raising capital, motivating mid-level management, and developing winning marketing and branding strategies.
After studying theology and economics in college, Paul held a variety of positions: including buyer and national merchandiser for a chain of catalog showrooms and founder of a graphic/promotion company and a New York advertising agency that he headed for 12 years. As CMO of Malcolm Bricklin's Visionary Vehicles, he negotiated the first automobile Import agreement between a China-based car factory and a U.S. company.
In the entertainment industry, Paul was lead producer of Paramount's "The First Wives Club" musical and founder of the First Wives World website, which helped over 2 million women contemplating, navigating, and moving on from divorce. He is now developing "Before the Rocks Cry Out," a musical that explores how African Americans learned to "praise through their pain" by using music as a key to hope and steadfastness during the brutal slavery years. He is also working to raise the interest level among TV and motion picture leaders in the promise and potential of the worldwide stage musical market.
"Those of us who have had the privilege of working at the highest levels in our industries have experienced many successes, but we've also had to learn how to deal with failure,' Paul says. 'When things don't always work out as you thought they would, it's important to stay steady, stay calm, and steer your surrounding team through the tough waters."
Interviewed by Winn Claybaugh, Paul shares his experiences as a producer and marketing genius, and his stories of working with Aretha Franklin, Betty White, two U.S. presidents, Motown stars, and more. He discusses the downfalls of being a critic, the steps for branding yourself, and ways to overcome catastrophic disappointments. Paul will talk to anyone, and those conversations with famous people—or a chance meeting in a coffee shop—have led him to life experiences that you'll love listening to.
RELATED LINKS
Facebook: https://www.facebook.com/profile.php?id=100007211205230
Youtube: https://youtu.be/x7M3oXSj7Fk