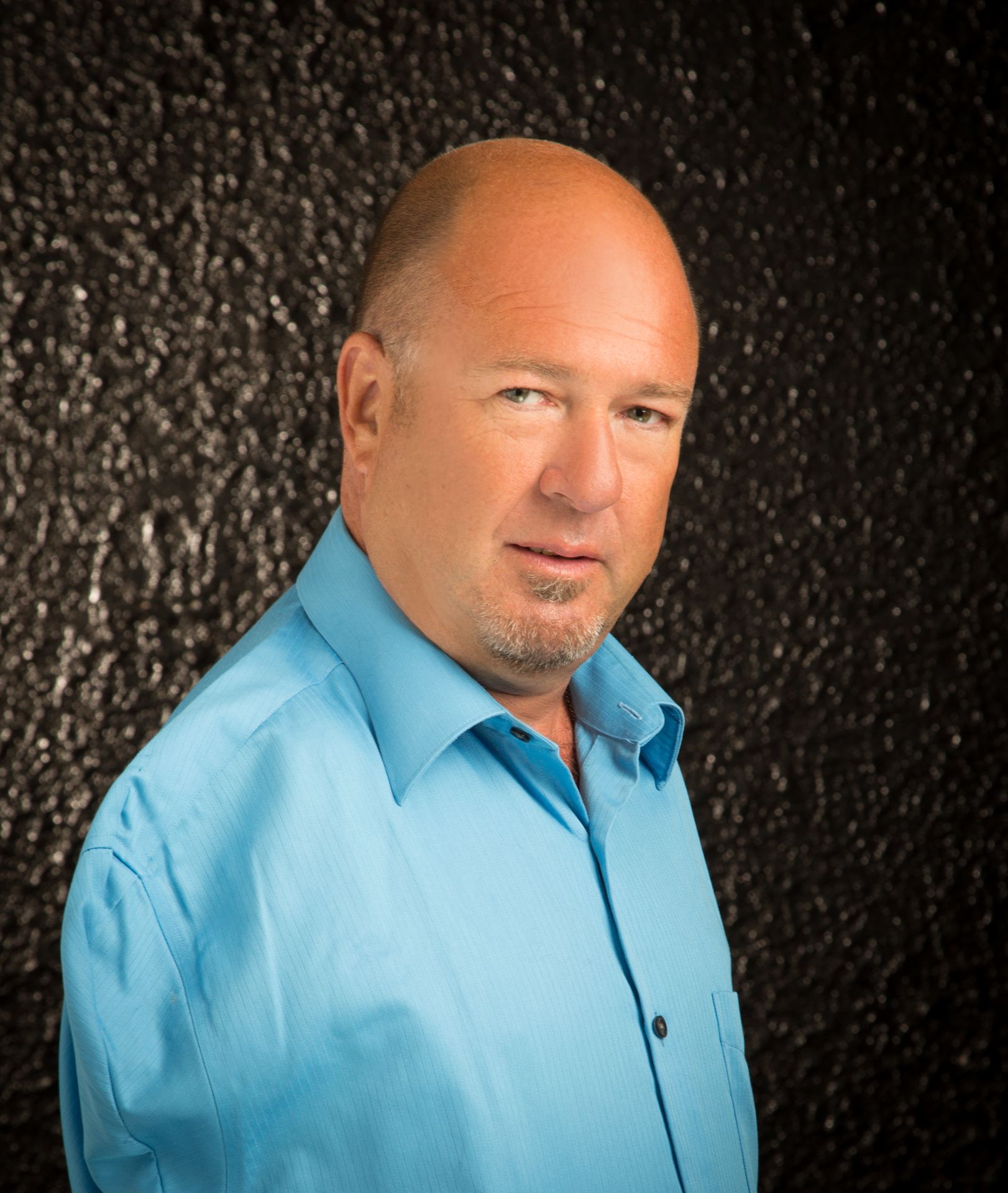 Alvin Law had his life labeled before he was even born. As one of Canada's first "thalidomide babies" – infants deformed by the infamous morning sickness medication of the early 1960s-Alvin was born with no arms, and in 1960, people gave him zero chance at any quality of life. It seems they were wrong.
Not only did Alvin learn to use his feet for hands, but he has also succeeded in every venture of his life. From playing music and becoming a disc jockey in FM radio, to being an advertising executive and managing a government disability directorate, Alvin has been a winner. Oh, he did lose an attempt to become a member of the Saskatchewan legislature in 1986, but to Alvin, that was a win, too, because it made him realize his fate was to become a speaker.
Alvin's "numbers" add up to 35 years on stage, five continents around the world, and two million people in his audiences. His credentials include a Certified Speaking Professional designation in 2006, Canadian Speaker's Hall of Fame induction in 2009, and Honorary Fellow of the Pro Speakers Association of the United Kingdom in 2014.
What is Alvin most proud of? Since 1976 he has played a direct role in raising over $200,000,000 for charity.
Alvin is married to Darlene, who is also his business partner and manager. They have an adult child, Vance, and various house pets, and they all live in Calgary, Alberta, Canada.
Interviewed by Winn Claybaugh, Alvin shares his powerful story of gratitude, overcoming immense obstacles, and teaching people how to become better versions of themselves.
RELATED LINKS
Watching Alvin play the drums and the piano with his feet will surely fill you with confidence to know that anything is possible!
Website: https://www.alvinlaw.com
Twitter: https://www.twitter.com/toeslaw
YouTube: https://www.youtube.com/channel/UCsnCePbNHwWhi8Cm1EmJVwA