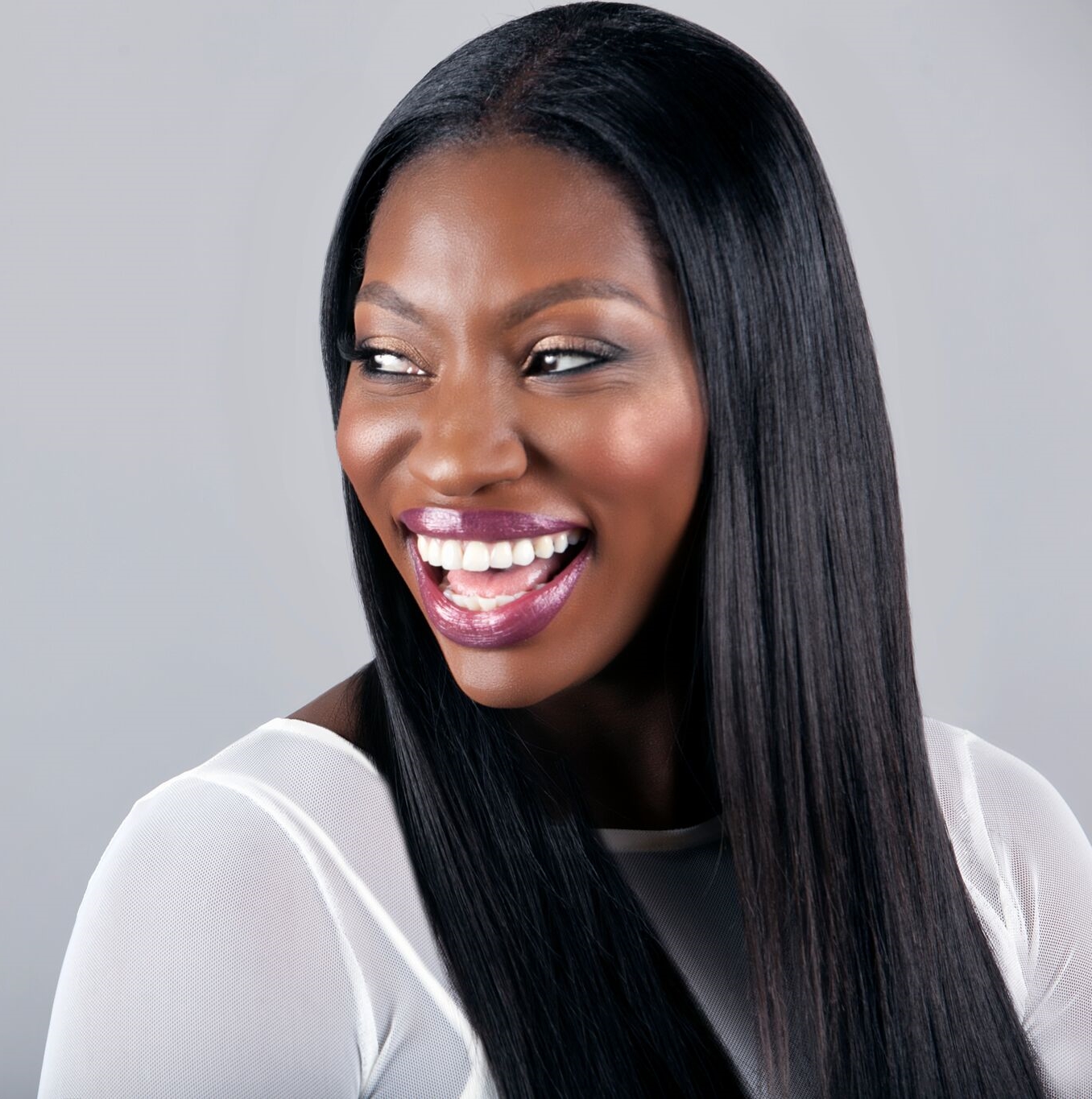 Patrice Washington, an award-winning author, transformational speaker, hope-restoring coach, and media personality, is committed to redefining the term "wealth" for this generation.
A licensed real estate professional by her sophomore year in college and a real estate and mortgage broker at age 21, Patrice took her boutique brokerage from the dining room of her 700-square foot condo to a 7-figure real estate empire by age 25. After losing her fortune in the recession, she dedicated herself to not just rebuilding and reinventing her own life, but also to helping the masses move from debt management to money mastery.
Patrice got her start as the popular personal finance expert known as America's Money Maven, having tremendous success with her "mindset approach" to personal finance. She has since expanded her brand and mission, encouraging women to have wealth in all aspects of their lives by chasing purpose, not money.
As the founder of Redefining Wealth and the Earn More Money Movement for Women, Patrice has built a thriving community of high-achieving women committed to creating a powerful life vision—in their careers, homes, health, and personal finances.
As a thought leader and influencer, Patrice's wisdom has been tapped as a recurring voice by national brands such as NBC, FOX News, Black Enterprise, Huffington Post, Essence magazine, and more. She has been profiled by the New York Post, Success, and Women of Wealth magazines.
Every week, millions of listeners tuned in to her weekly segment, Redefining Wealth with Patrice Washington, as part of a top-rated and nationally syndicated radio show. Patrice's Redefining Wealth Podcast with Patrice Washington, which takes a deeper dive into her radio segment content, launched in 2017 with overwhelming success: it was featured as one of Forbes.com's "15 Inspiring Podcasts for Professionals of Every Stripe."
Each year Patrice electrifies tens of thousands as a sought-after speaker from colleges to churches and conferences nationally and has shared the stage with renowned speakers such as Lisa Nichols, TD Jakes, and Maya Angelou.
Interviewed by Winn Claybaugh, Patrice shares her personal story of losing her business, her life savings, and even her newborn son. Those life experiences put her on a path to become one of the most sought-after experts on the true definition of wealth. "Becoming wealthy has 100% nothing to do with money," she says. This emotional and powerful interview will have you rethinking how you invest your energy and time.
RELATED LINKS
Website: https://www.PatriceWashington.com
Instagram: https://www.instagram.com/seekwisdompcw/
Twitter: https://www.twitter.com/SeekWisdomPCW
Facebook: https://www.facebook.com/SeekWisdomPCW/
YouTube: https://www.youtube.com/channel/UCBM9Hr617iNyqAbKPydkvMA