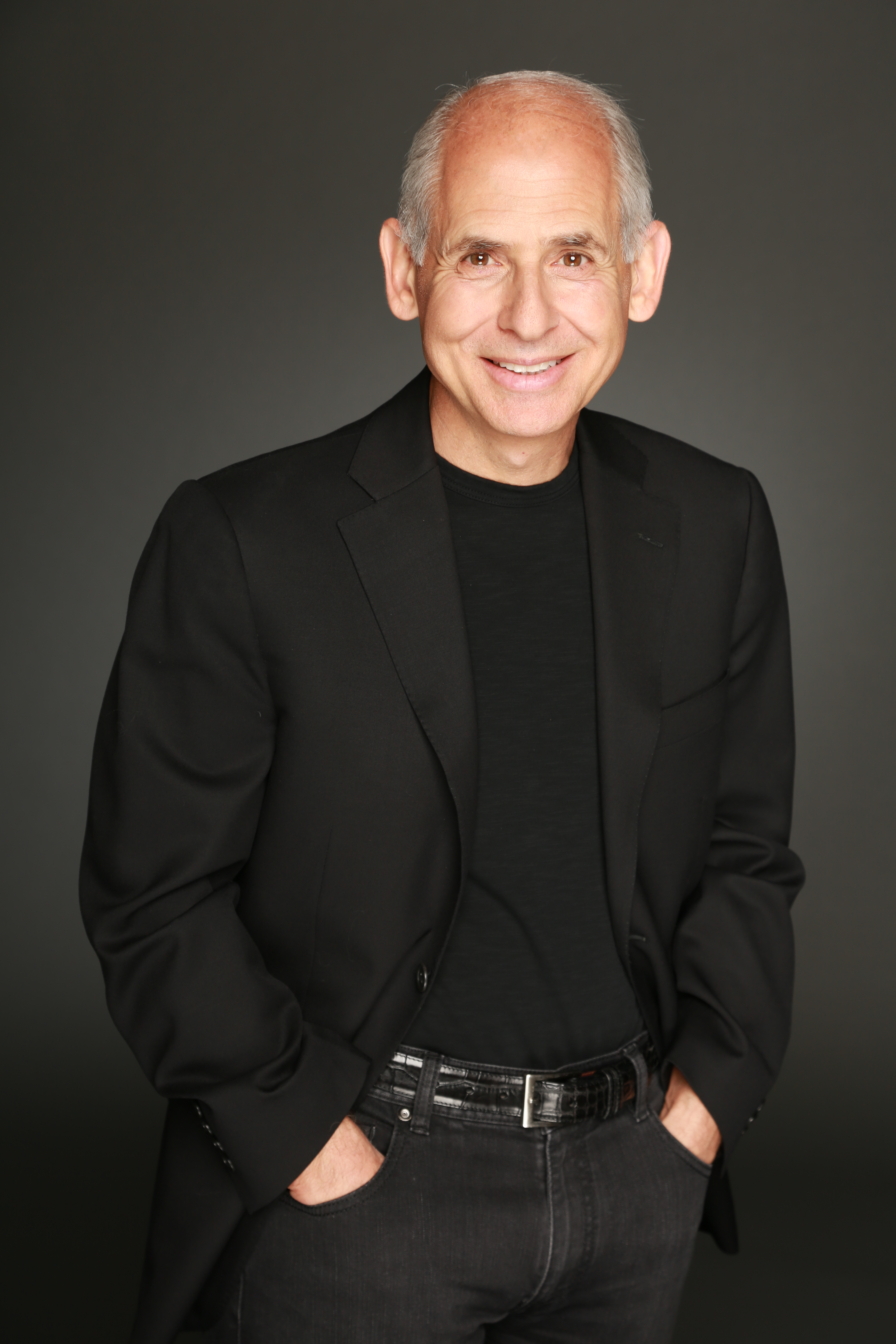 Dr. Daniel Amen believes that brain health is central to all health and success. When your brain works right, he says, you work right; and when your brain is troubled you are much more likely to have trouble in your life. His work is dedicated to helping people have better brains and better lives.
Dr. Amen is a physician, double board-certified psychiatrist, award-winning researcher, and 10-time New York Times bestselling author. He is the founder of eight Amen Clinics, which has the world's largest database of functional brain scans relating to behavior, totaling more than 140,000 scans on patients from 120 countries. Sharecare named him the web's #1 most influential expert and advocate on mental health and the Washington Post called him the most popular psychiatrist in America. An anonymous post of Dr. Amen's passion story went viral and now has over 39 million views, and his two TEDx Talks have more than 8.7 million views
Dr. Amen is also the lead researcher on the world's largest brain imaging and rehabilitation study on professional football players. His research demonstrated high levels of brain damage in players and the possibility of significant recovery for many with the principles that underlie his work.
Dr. Amen is the author or co-author of over 70 professional articles, seven book chapters, and over 30 books, including the #1 New York Times bestseller The Daniel Plan and the over-one-million-copy bestseller Change Your Brain, Change Your Life. His scientific articles have appeared in numerous prestigious journals, and his team's research on distinguishing post-traumatic stress disorder (PTSD) from traumatic brain injury (TBI) was featured as one of the top 100 stories in science by Discover magazine.
Dr. Amen has written, produced, and hosted 12 national public television programs about brain health, which have aired more than 90,000 times across North America. In November 2017 his new show, Memory Rescue, debuted across North America. He has also appeared regularly on The Dr. Oz Show and been featured on Dr. Phil and The Doctors.
in 2010, he founded the Change Your Brain, Change Your Life Foundation (www.changeyourbrainfoundation.org), with a three-pronged mission of funding research; educating children, teens, and adults that brain health is central to all health and success; and supporting those in need by donating services for help. The foundation has been instrumental in changing the lives of thousands of people, as well as producing high-level scientific research to improve brain health / mental health care nationwide.
Interviewed by Winn Claybaugh and TV fitness personality Chalene Johnson, Dr. Amen discusses why mental health is brain health and offers specific steps we can all take to improve our overall happiness, wellness, and longevity.
RELATED LINKS
Website: https://www.amenclinics.com/
Website: https://www.brainmd.com/
Facebook: https://www.facebook.com/drdanielamen/