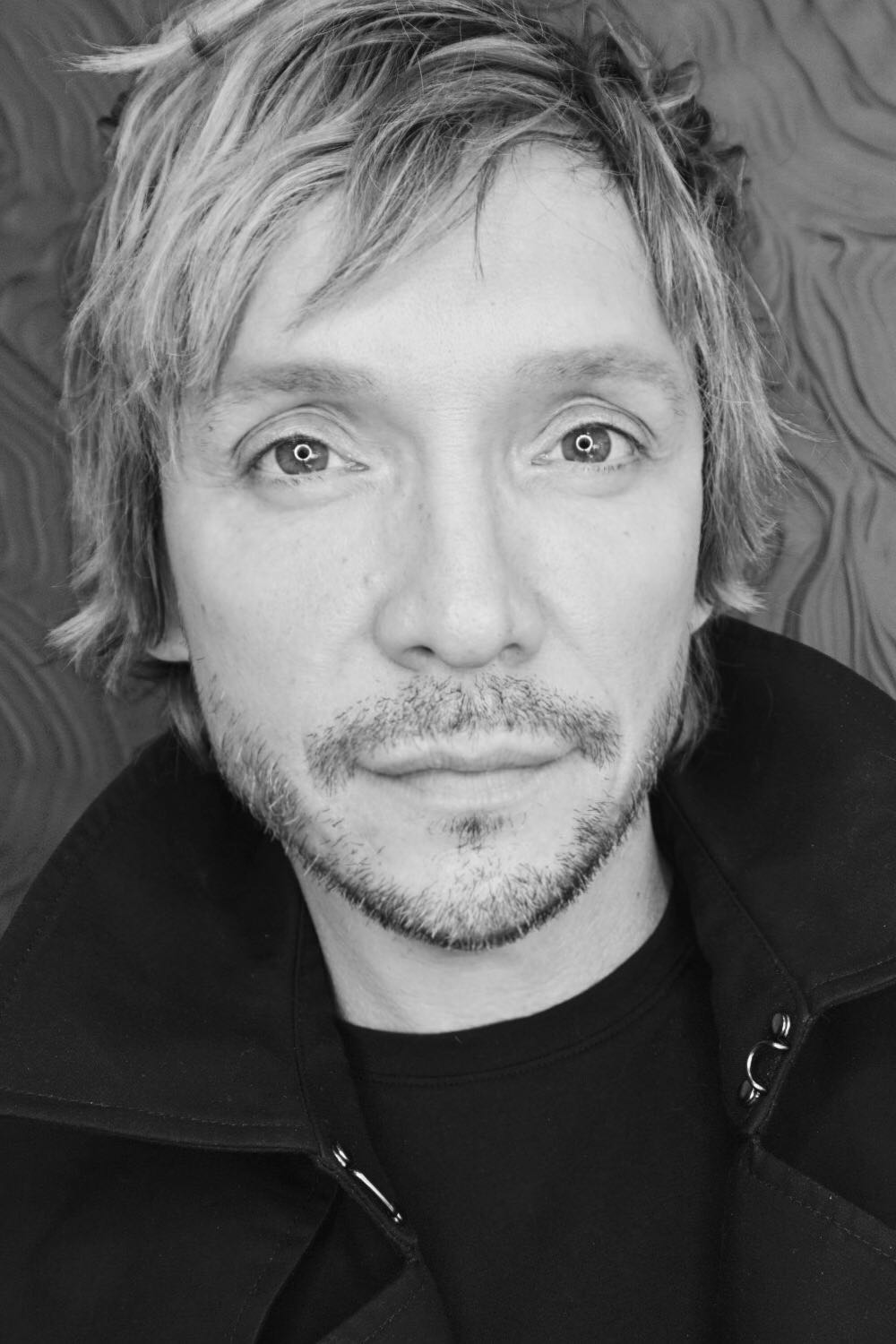 Ken Paves has been one of the world's most sought after and recognizable hairstylists for more than 20 years. Oprah Winfrey called him "The Big Kahuna of Hollywood Hair," and the media dubbed him "Hottest Hairdresser in Hollywood." His award-winning styles have graced the tresses of David and Victoria Beckham, Eva Longoria, Lady Gaga, Jennifer Lopez, Jessica and Ashlee Simpson, Celine Dion, Nicole Richie, Fergie, Taylor Swift, Eve, Megan Fox, David Beckham, and Marc Anthony, to name just a few.
Ken's work has appeared in the pages of Vogue, Marie Claire, Elle, Harper's Bazaar, Allure, Glamour, O Magazine, Vanity Fair, Cosmopolitan, Seventeen, GQ, InStyle, American Salon, Modern Salon, and many other publications internationally. He was a regular guest on The Oprah Winfrey Show, performing unparalleled makeovers, as well as a contributing columnist for Oprah.com. He also performed makeovers for America's Next Top Model, The Doctors, The Biggest Loser, Oprah Winfrey's OWN network, and Style Network's Fashion Mob, and he starred in the reality series The Price of Beauty with Jessica Simpson. His talents have been showcased E!, Fox, NBC, CNN, ABC, and other affiliates around the world, and he has an impressive online presence on beauty sites and "how to" videos.
In 2013, Ken released his book, You Are Beautiful, a harmony of self-help and beauty tips and tricks. His product line, named after his successful book, launched in 2015 in Walmart stores across America.
During this MASTERS interview with Winn Claybaugh in Ken's Los Angeles salon, they were suddenly "interrupted" by actress Eva Longoria, who stopped by to say hello and wish Ken well during the interview. Although his resume screams the names of major celebrities and accomplishments, you'll find Ken to be humble, genuine, and loving.
RELATED LINKS
Website: https://www.kenpavessalon.com/
Instagram: https://www.instagram.com/kenpavessalon/
Instagram: https://www.instagram.com/kenpaves/
Twitter: https://www.twitter.com/kenpaves
Facebook: https://www.facebook.com/kenpaves/