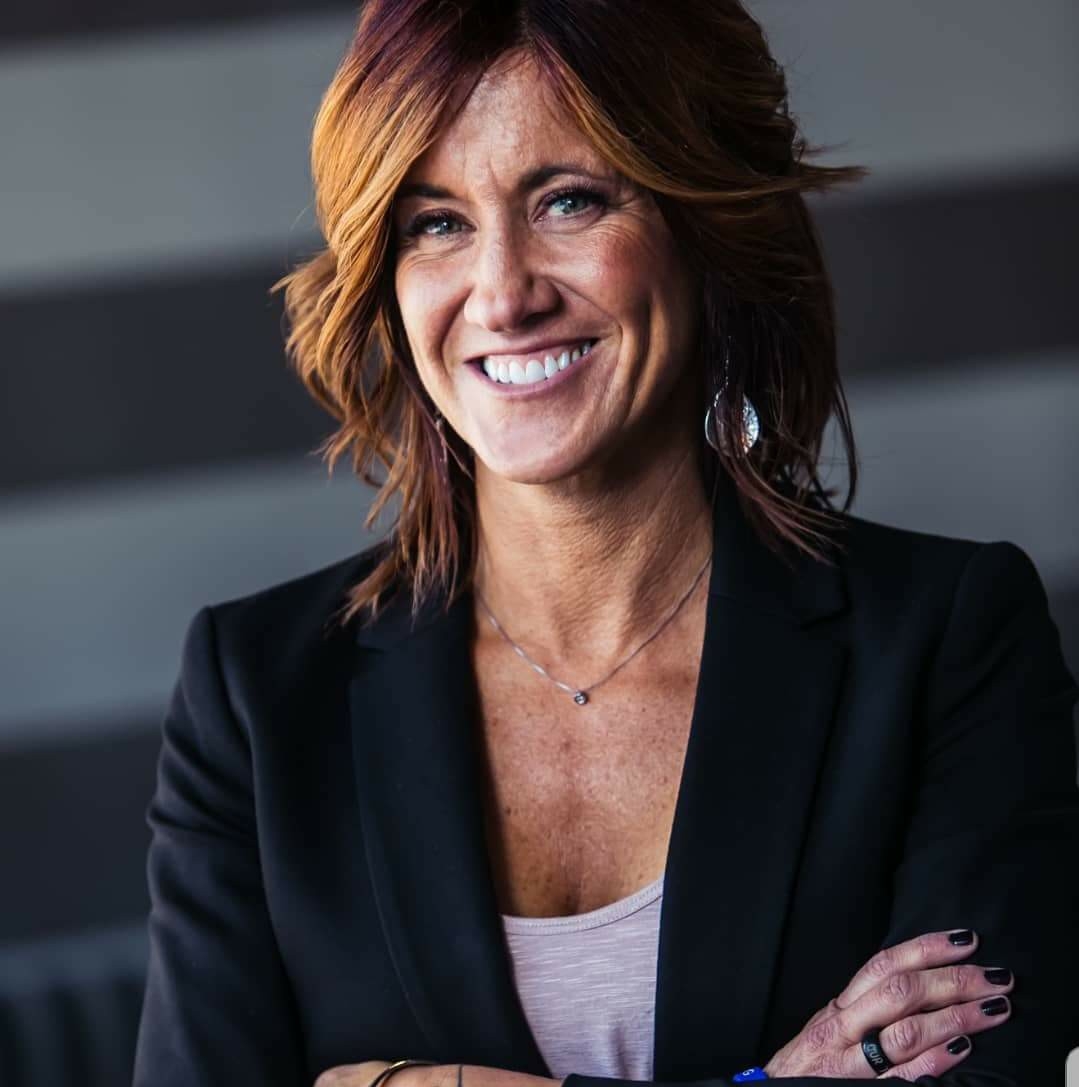 Taryn Aiken Hiatt is a dedicated advocate who shares her story and passion to give hope and educate our communities about suicide. She is a survivor of her own attempts as well as a survivor of suicide loss, losing her father Terry Aiken on October 5, 2002.
Taryn is a founding member of the Utah Chapter of the American Foundation for Suicide Prevention and currently serves as the Area Director for Utah and Nevada. She is also a certified safeTALK, CONNECT Postvention, and Mental Health First Aid Trainer, facilitating hundreds of seminars to many different groups.
Taryn is a passionate advocate for change and has been featured in both U.S. News and The Huffington Post. She has testified before Congressional members in Washington, DC, to increase awareness and support for better access to mental health services and to promote healthy discussions about suicide. She is widely respected throughout Utah for her hard work and dedication to saving lives. Taryn is a recent graduate of Utah Valley University, with a bachelor's degree in psychology.
In this powerful interview by Winn Claybaugh, Taryn brings clarity and hope to the often-taboo topics of mental illness and suicide.
RELATED LINKS
Taryn Aiken Hiatt: Preventing Suicide: https://bit.ly/2l8DV73
My Story: Taryn Aiken Hiatt: https://youtu.be/1Qp7LqIdeM8
Suicide Prevention Activist Taryn Hiatt's Urgent Message: https://youtu.be/If-MMGt7hQ8
SEE ALL OF OUR PAST PODCAST GUESTS & EPISODES