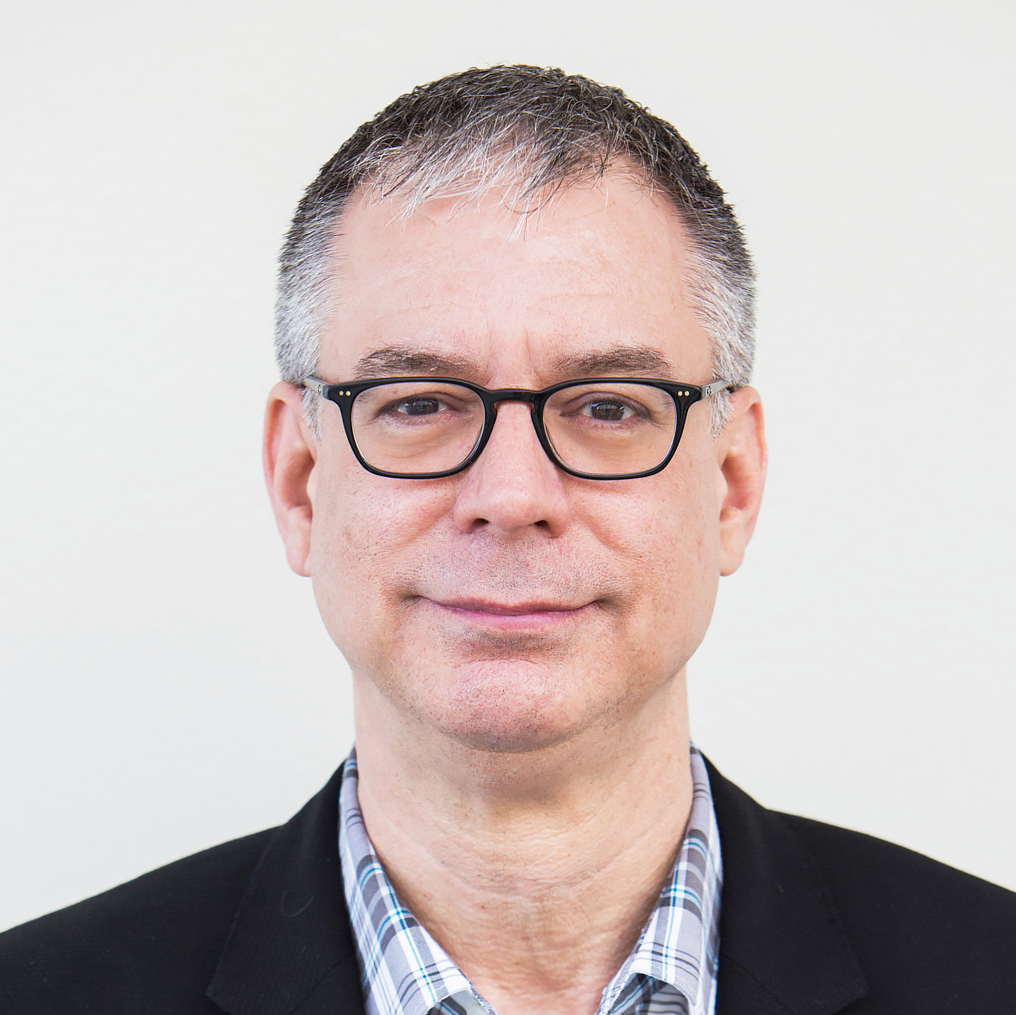 Gordon Miller is the CEO of Hairbrained, where he works with cofounders Gerard Scarpaci and Randy Taylor (along with the rest of the Hairbrained team) to empower the professional beauty community by way of inspiring content, engaging education, and quality commerce. Gordon also hosts the popular weekly podcast, Hairbrained Conversations.
Over the course of his distinguished 40-years-plus career, Gordon has held a variety of senior leadership roles in the education and publishing segments of the industry, including vice president of Pivot Point International, president of Milady Publishing, and publisher of American Salon magazine and AmericanSalon.com. Gordon can be found regularly at major beauty events, where he shares social and digital media best practices with audiences.
Interviewed by Winn Claybaugh, Gordon shares brilliant insights as someone who has led top companies and organizations in the beauty industry. His expertise, passion, and brilliant insights on the world of social media and his tips for building and marketing your brand and your business are more important than ever before.
RELATED LINKS
Website: https://www.hairbrained.me/
Instagram: https://www.instagram.com/gordnm/
Podcast: https://podcasts.apple.com/us/podcast/hairbrained-conversations/id1319419913?mt=2