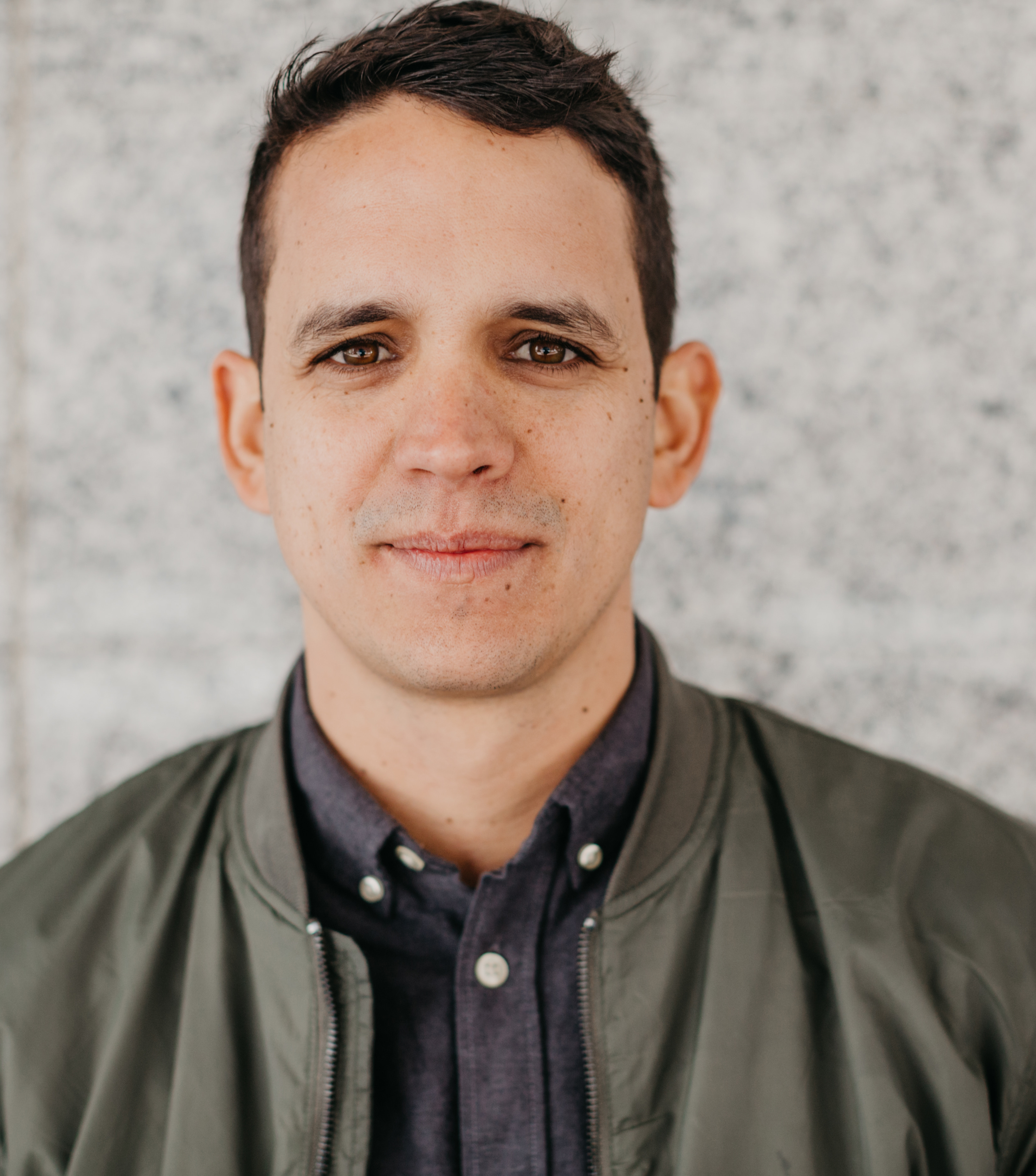 Trevor Muir is an author, international speaker, project-based learning expert, popular social media influencer, and above all else, a teacher.
Trevor is the author of The Epic Classroom: How to Boost Engagement, Make Learning Memorable, and Transform Lives, a book about using the power of stories to make learning engaging and unforgettable. Trevor is also a professor at Grand Valley State University, a former faculty member for the Buck Institute for Education, and a regular contributor to WeAreTeachers. He was one of the leaders of the Educational Design Expedition, an international committee based in Eindhoven, Holland, and tasked with rethinking education and creating a system that prepares students for the evolving and innovating career world.
Trevor's writing has been featured in the Huffington Post and EdWeek. He gave a TEDx Talk titled, "School Should Take Place in the Real World" at TEDxSanAntonio. Trevor runs The Epic Classroom Facebook page, where his inspiring videos have been viewed over 24 million times. At the heart of Trevor's work is the conviction that every student has the potential for greatness, and every teacher can be equipped to unlock that potential.
Interviewed by Winn Claybaugh, Trevor reveals why the power of stories can engage and transform us into better teachers, mentors, parents, and human beings. He tells why the skills of communication, collaboration, critical thinking, and confidence—often called "soft skills"—are actually essential skills desperately needed by the generations of today.
RELATED LINKS
Website: https://www.trevormuir.com/
Facebook: https://www.facebook.com/epicclassroom
Twitter: https://twitter.com/trevormuir
Instagram: https://www.instagram.com/theepicclassroom/