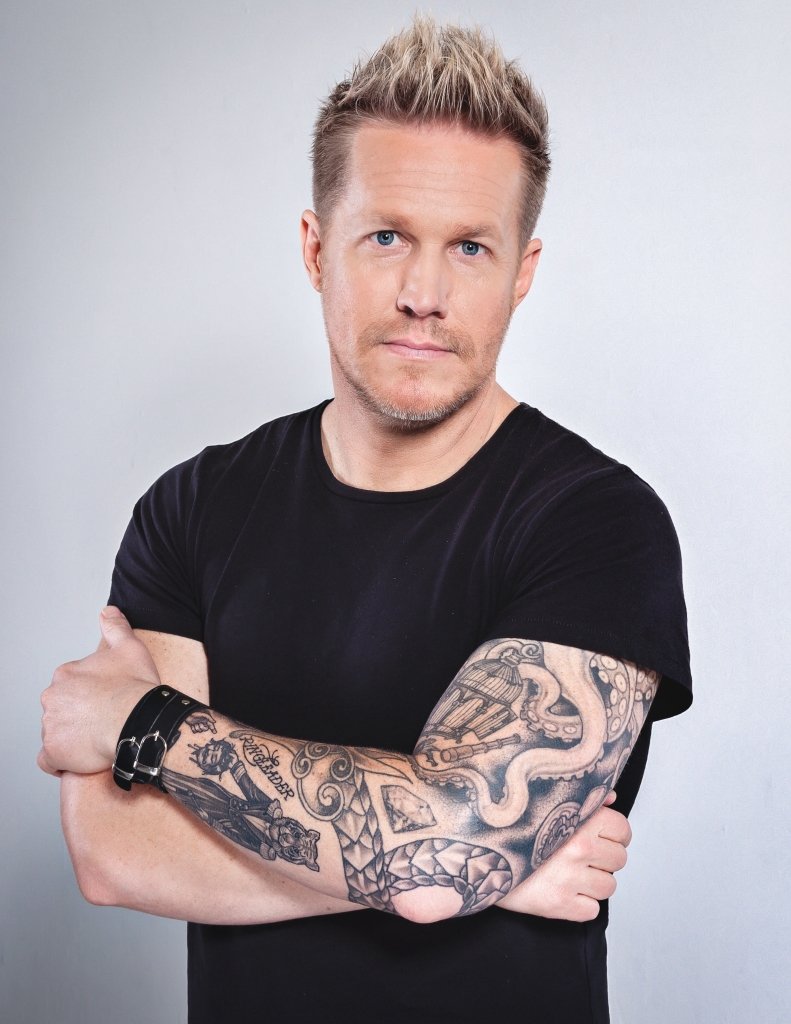 David Thurston and Alexis Thurston founded the Pulp Riot professional hair color line and the award-winning Butterfly Loft salon. David also founded the Butterfly Circus touring education team and he teaches and offers private consulting services. Together with their businesses, David and Alexis have over 1 million Instagram followers.
In May 2018, Pulp Riot was acquired by L'Oreal, one of the world's largest beauty companies. It was their first professional product acquisition in over 15 years. David continues to run Pulp Riot in the CEO role.
Butterfly Loft is an award-winning, eco-friendly, upscale salon and spa occupying over 10,000-square-feet of space on Ventura Boulevard and it is home to over 70 of Los Angeles' top beauty professionals. It was selected as the World's Eco-Friendly Model Salon by Wella, Best New Salon in North America by Salon Designers International, and Best Salon in the Valley by the readers of Ventura Blvd. magazine.
The Butterfly Circus touring education team tours the United States and Canada, teaching the latest cutting, coloring, and styling techniques as well as personal and business skills in an innovative, fast-paced format. Butterfly Circus was responsible for an independent education movement that has disrupted the traditional industry salon education model.
David teaches publicly and offers private consulting services on a wide array of subjects, including building, designing, and managing salons; creating business systems; running salon suites; marketing; and using social media.
Interviewed by Winn Claybaugh, David has a wealth of applicable ideas for building a positive culture and a social media following, and he has the salon and industry success to prove it!
RELATED LINKS
Website: https://www.pulpriothair.com/
Instagram: https://www.instagram.com/pulpriothair/