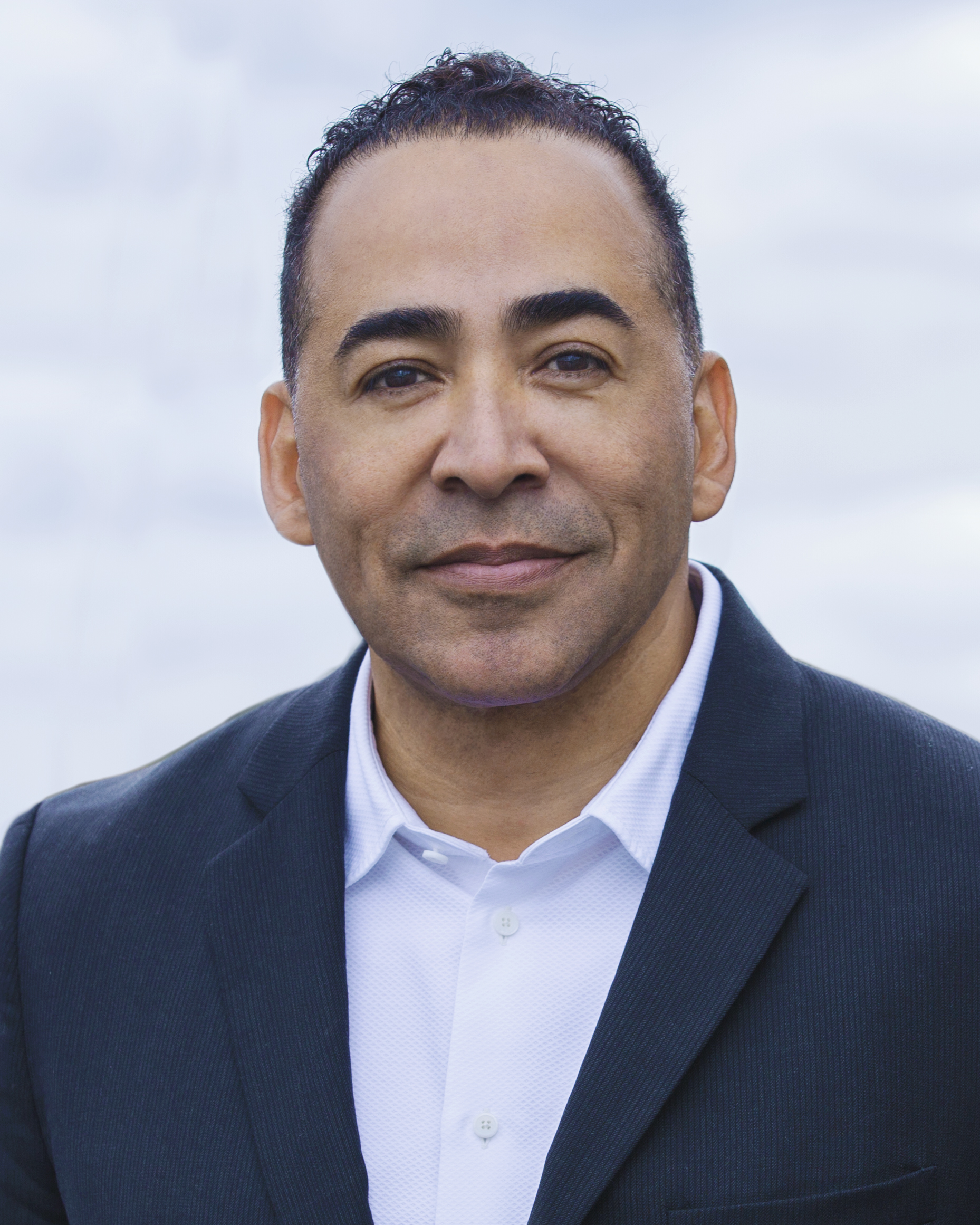 Tim Storey is an acclaimed author, speaker, and life coach, known for inspiring and motivating people of all walks of life, from entertainment executives, celebrities, and athletes to adults and children in the most deprived neighborhoods in the country. Tim has traveled to 75 countries and spoken to millions of people. He often meets privately to counsel high-profile leaders in various industries.
In 2015, Tim was interviewed for a full hour segment of Oprah's OWN Super Soul Sunday, which was one of the highest rated episodes in the show's history. Tim has authored multiple books, with the most recent, Comeback & Beyond, being a top seller on Amazon. Tim helps people create the future they desire, using seasoned foundational principles and humor to get honest with people so they can overcome the obstacles that are holding them back.

"I call Tim Storey 'the Voice.' He's a voice of inspiration and hope that is changing the lives of millions."
– Quincy Jones
"Tim Storey is an energetic man with both wit and wisdom. His information and insight make life's journey a little easier."
– Lee Iacocca
"Tim Storey is wonderful at walking people through the best and worst of times."
– Smokey Robinson
Along with a rigorous speaking calendar and private life-coaching sessions, since the early 1990s, Tim has held regular, spiritually motivating, intimate sessions in Hollywood and across the world called The Study, bringing together industry leaders. Tim leads the Congregation Church in Yorba Linda, CA, which meets weekly and provides spiritual insight and direction for people of diverse ages, backgrounds, and needs. He hosted an exclusive Saturday morning series on SiriusXM Radio and he is featured on nationally syndicated Keep the Faith Radio each weekend, providing short inspirational moments. Tim will be featured on Steve Harvey Radio throughout the year.
Tim has been a keynote speaker at many conferences throughout his life, including Grant Cardone's 2017 10XGrowthCon in Miami, FL; Lewis Howes' 2017 Greatest Year Ever Conference in Hollywood, CA; Steve Harvey's 2017 Act Like a Success Conference in Atlanta, GA; Paul Mitchell's 2016 Gathering in Las Vegas, NV;  2016 Mastermind Event in Miami, FL; Oprah's 2015 Super Soul Sessions at UCLA in Los Angeles, CA; and the 2015 PTTOW Conference in Palos Altos, CA.
Interviewed by Winn Claybaugh for the second time on MASTERS, Tim talked about his personal preparation for speaking events with Oprah, Steve Harvey, and his church and radio show; the difference between hustling to get what you want versus manipulating; and what it was like to sit for hours with Oprah, to learn from the brilliance of Quincy Jones, what it took for Robert Downey, Jr., to go from his setback to an amazing comeback, and why some people become "one hit wonders."
RELATED LINKS
Website: https://www.timstorey.com/
Facebook: https://www.facebook.com/TimStoreyOfficial/
Instagram: https://www.instagram.com/timstoreyofficial/
Twitter: https://www.twitter.com/timstorey