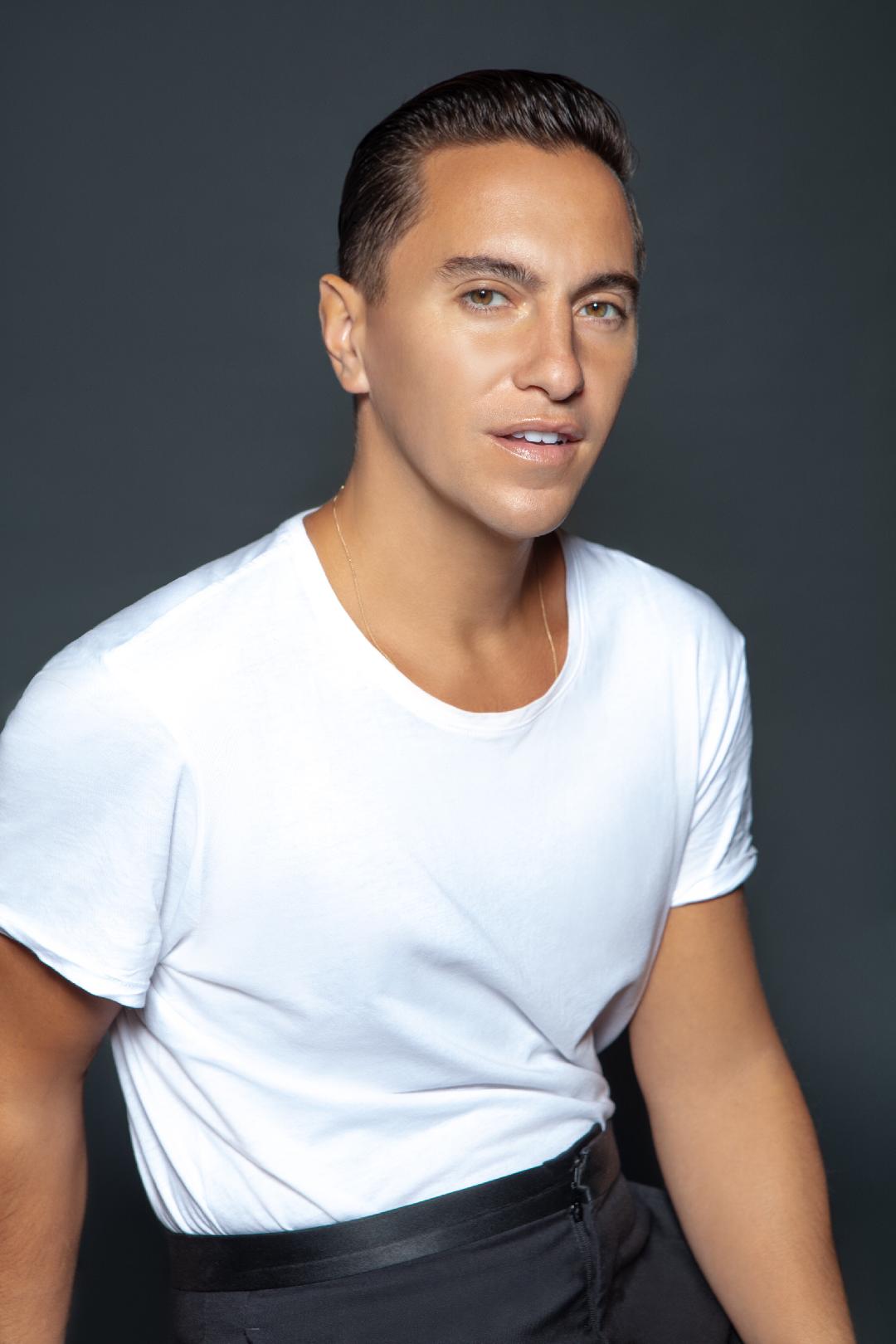 Scott Cunha has made his mark on Hollywood, creating unforgettable looks for the Oscars, Grammys, Golden Globes, SAG Awards, fashion spreads, and various other events. A celebrity stylist whose clients include Miley Cyrus and the Kardashians, and a stylist at Andy Lecompte Salon, Scott is known for styling gorgeous, voluminous, and effortlessly chic hair that never looks "too done."

Scott's knack for innovative hairstyles has made him a social media favorite with over 356,000 Instagram followers, and a favorite among fashion and Hollywood's elite. He has worked with Diane Kruger, Erin Wasson, Sienna Miller, and Emma Roberts, and his client list includes Nicole Richie, the Kardashians (Kim, Khloe and Kourtney), Kendall and Kylie Jenner,  Lucy Hale, Colton Haynes, Alessandra Torresani, Nicole Scherzinger, Jamie Chung, Padma Lakshmi, and Jayson Blair.
After studying at Paul Mitchell The School Rhode Island, where he perfected his craft, Scott landed at the renowned Andy Lecompte Salon in Los Angeles. Soon after arriving in California, Scott's enthusiasm and undeniable talent sent him on a world tour with Miley Cyrus. Since then, he has been a featured stylist in both The Los Angeles Times and Allure magazine as a talented, fresh face in the industry. His work has been featured in such publications as Russian Vogue, German Vogue, Spanish Vogue, Town & Country, Maxim, Complex, and Condè Nast Traveler. Most recently he has joined E!'s Style Collective as a beauty expert and was featured on their digital and social media platforms during Oscars week 2016.
Scott has mastered precise short cuts for both men and women and feathery, soft layers for long tresses. His greatest tool is his brilliantly artistic eye, allowing him to draw inspiration from timeless movies. Scott fuses the elegance of classic hairstyling with the more contemporary styles found in the work of many photographers and artists, most notably Helmut Newton and Karl Lagerfeld.
Interviewed by Winn Claybaugh, this overnight success (13 years later!) has the passion and youthfulness on which the beauty industry thrives.

RELATED LINKS
Twitter: https://www.twitter.com/TheScottyCunha
Instagram: https://www.instagram.com/thescottycunha/
Facebook: https://www.facebook.com/sjcunha
Contact: kent@theonly.agency